Africa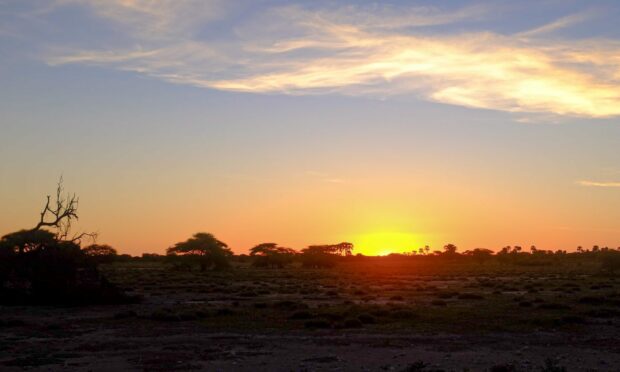 RWE has signed a memorandum of understanding (MoU) with Hyphen Hydrogen Energy on the supply of green ammonia from Namibia.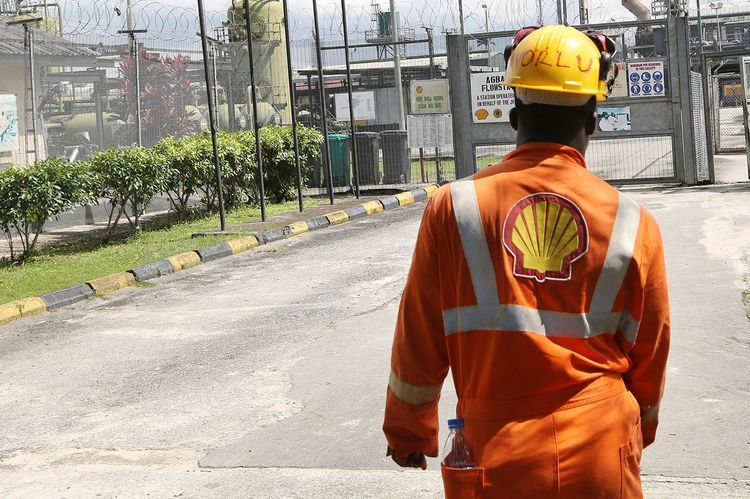 Nigeria's Supreme Court said a Shell subsidiary can appeal a judgment directing the company to pay compensation over alleged pollution in a legal dispute that is holding up the oil giant's efforts to sell assets in the West African country.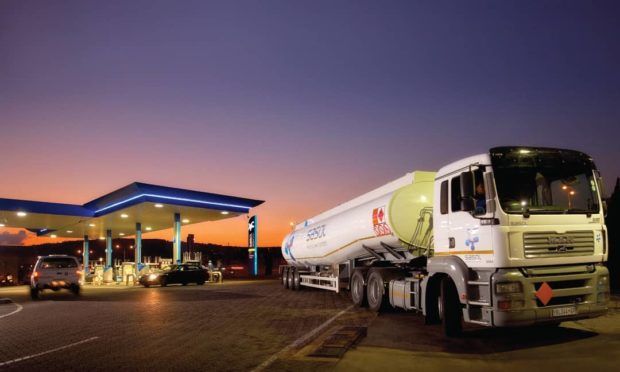 Sasol will hold its AGM today and will face some tough questions on its environmental stance from various NGOs.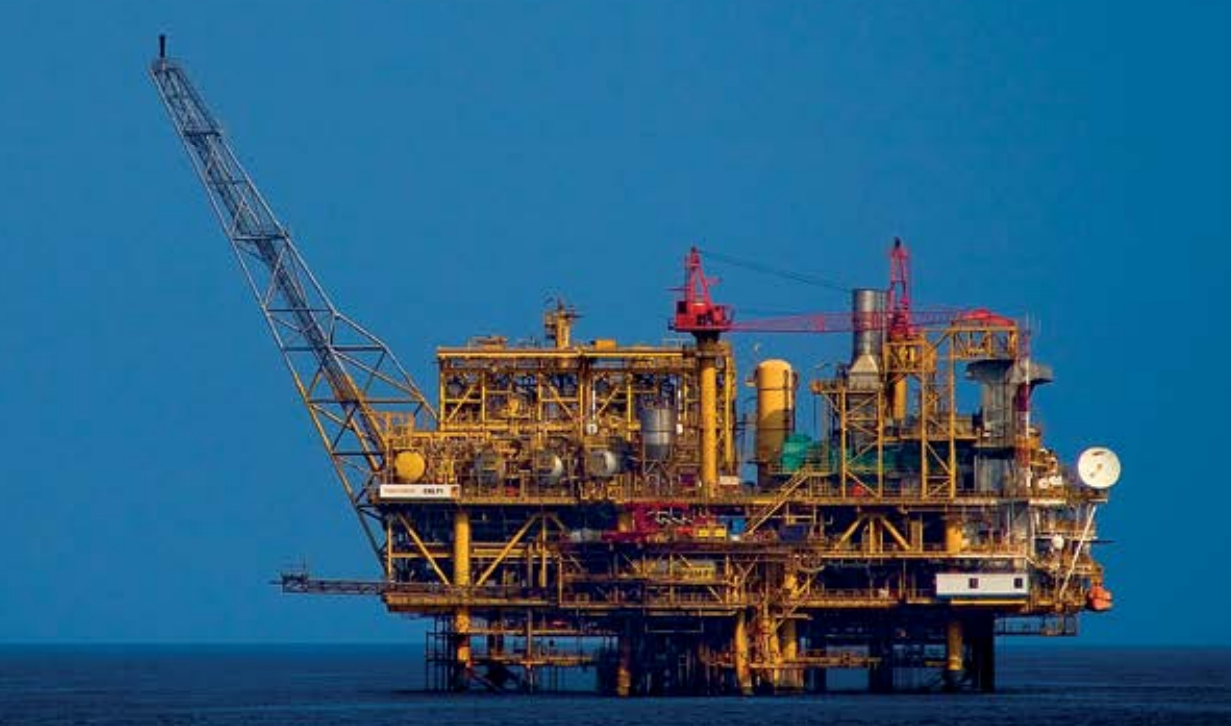 Sonangol has begun building a second oil tanker, following an oil cutting ceremony in South Korea on November 28.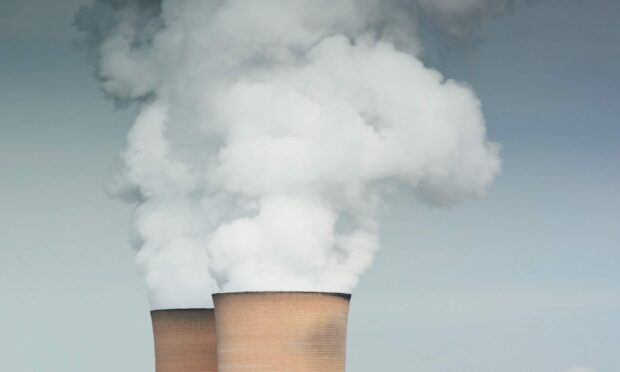 ABB has agreed to pay 2.5 billion rand ($144 million) to South Africa in order to resolve criminal conduct relating to its work for power utility Eskom.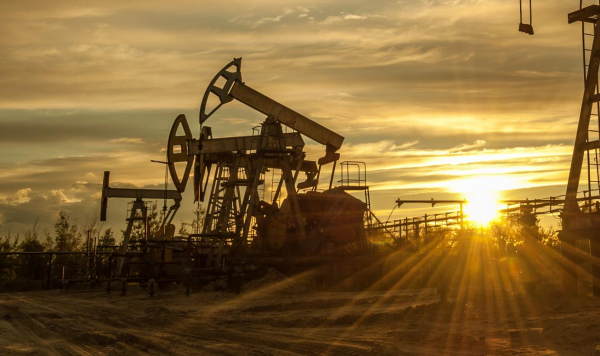 SDX Energy has appointed Jay Bhattacherjee as interim executive chairman, while CEO Mark Reid is leaving immediately.