Americas
Americas Oil and Gas News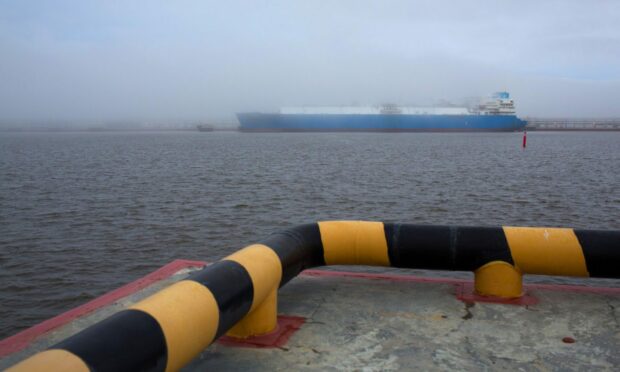 With just days remaining until the European Union imposes a price cap on Russian oil, much uncertainty remains.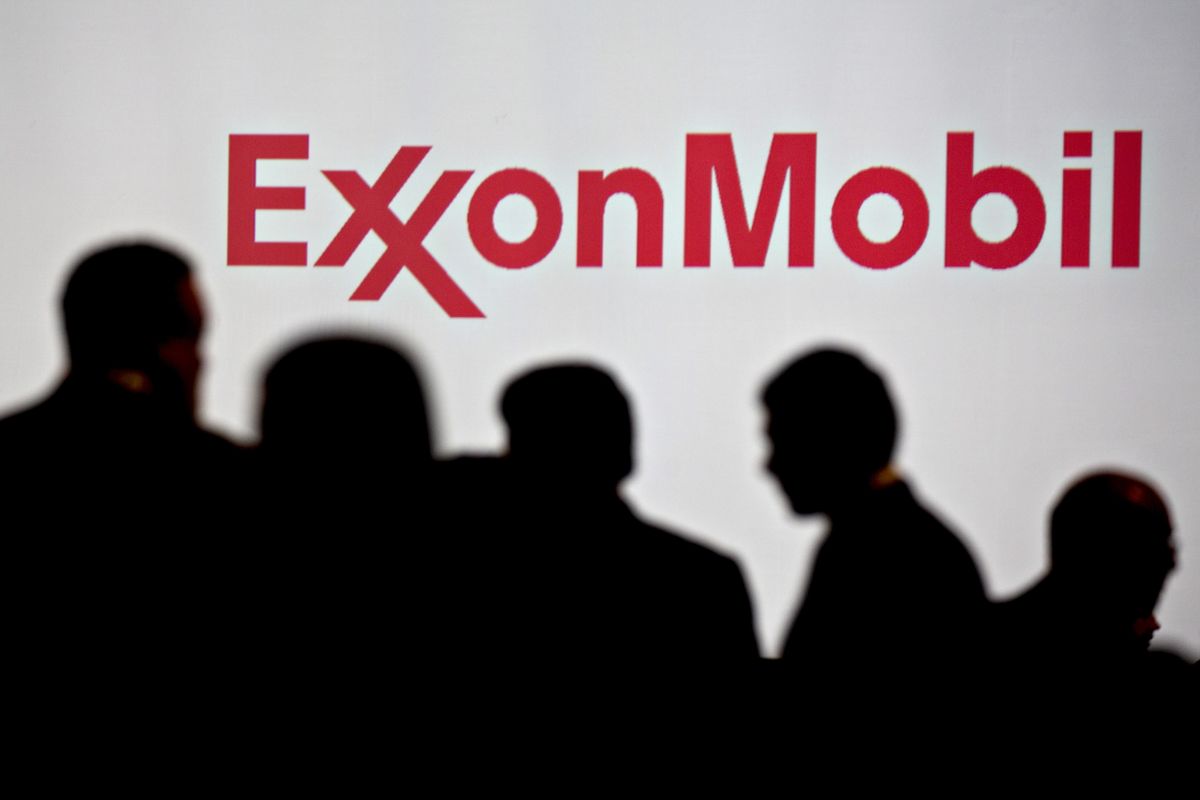 ExxonMobil (NYSE:XOM) and Mitsubishi Heavy Industries (MHI) have joined forces to deploy MHI's leading CO2 capture technology as part of ExxonMobil's end-to-end carbon capture and storage (CCS) solution for industrial customers.
China's CNOOC is reportedly seeking a $2 billion sale of its assets in the US as sanction concerns ramp up.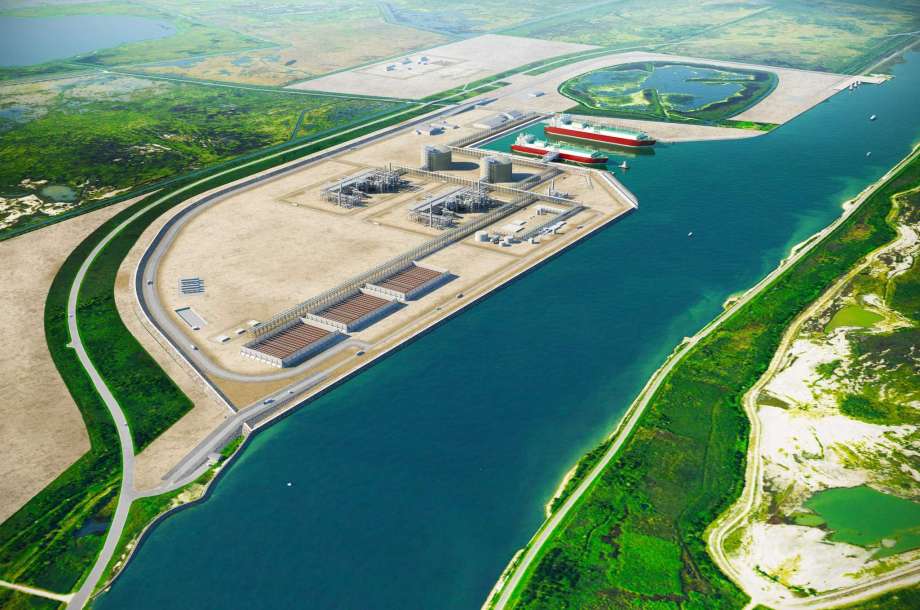 Sempra Infrastructure and ConocoPhillips have struck a 5 million tonne per year LNG supply contract, from the planned Port Arthur project in Texas.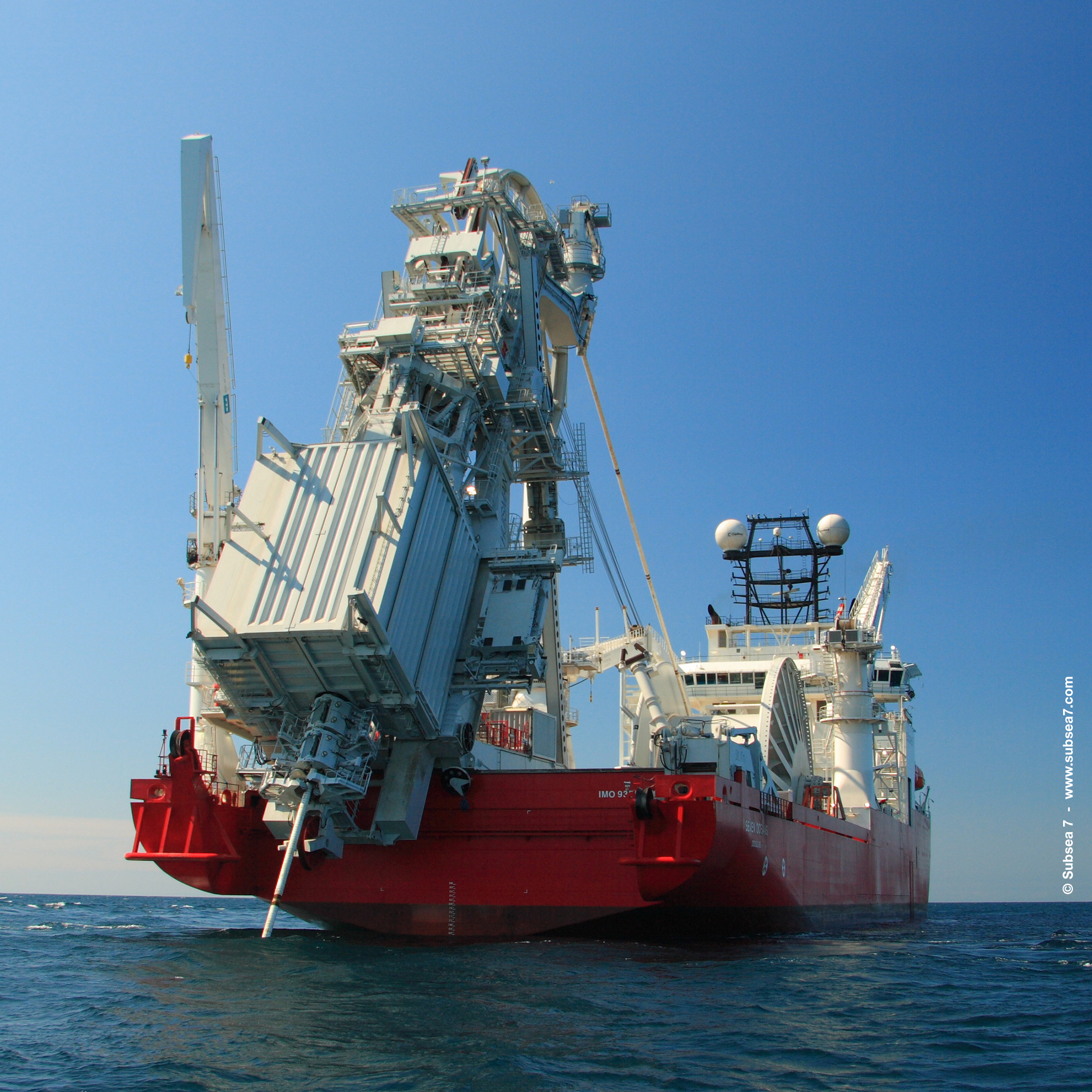 A partnership, comprised of service behemoths SLB, formerly Schlumberger, and Subsea 7, has secured its first deal in Trinidad and Tobago.
All Americas Posts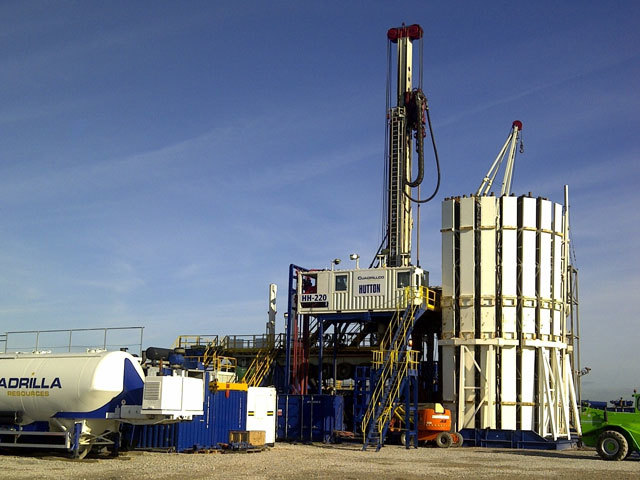 Americas
The last time that U.S. oil drillers got caught up in a price war orchestrated by Saudi Arabia, it ended badly for the Americans. In 1986, the Saudis opened the spigot and sparked a four- month, 67 percent plunge that left oil just above $10 a barrel. The U.S. industry collapsed, triggering almost a quarter-century of production declines, and the Saudis regained their leading role in the world's oil market. So while no one expects the Saudis to ramp up output now like they did then and U.S. shale oil companies are pledging to keep drilling regardless, the memory of that bust looms large for American industry executives on the eve of OPEC's meeting tomorrow. As the Saudis gather with officials from the 11 other OPEC nations in Vienna, analysts are split on whether the group will cut output to lift prices or leave production unchanged to fight for market share with shale drillers. "1986 was the big price collapse and the industry did not see it coming," said Michael Lynch, president of Strategic Energy and Economic Research in Wakefield, Massachusetts, who has covered the oil sector for 37 years. "It put a lot of them out of business. You just don't forget it. It's part of the cultural memory." The Organization of Petroleum Exporting Countries, responsible for about 40 percent of the world's output, pumped 31 million barrels a day in October, exceeding its official target of 30 million. West Texas Intermediate, the U.S. benchmark contract, rose 8 cents from the lowest price in more than four years to $74.17 a barrel in electronic trading on the New York Mercantile at 6:28 a.m. New York time. Brent, the marker for more than half of the world's crude, gained 19 cents to $78.52. "Someone has to blink," said Sarah Emerson, managing principal of ESAI Energy Inc., a consulting company in Wakefield, Massachusetts. "OPEC is saying 'Does it really have to be us?'" Saudi Arabia wasn't the first to blink in 1986. The kingdom had been the world's swing producer for years, boosting output when prices rose and scaling back when they dropped. As fellow OPEC members pumped more crude, the kingdom's production fell to 3.175 million barrels a day in 1985 from more than 9 million in 1981, according to data compiled by Bloomberg. That left the country facing a growing budget deficit, according to Daniel Yergin's Pulitzer Prize-winning book The Prize.