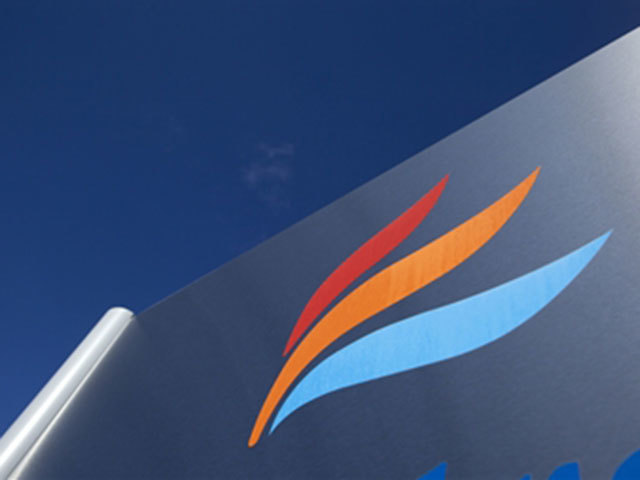 Faroe Petroleum has appointed the "Oil Woman of the Year" as an independent non-executive director.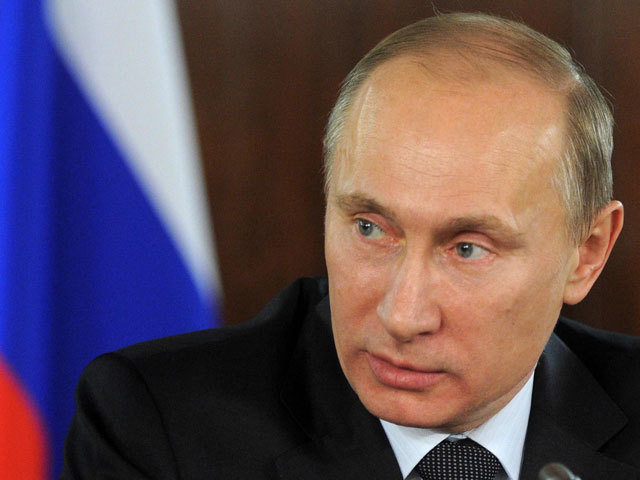 Exxon Mobil Corp. posted higher-than- expected profit as international sanctions against Russian interests clouded the U.S. oil explorer's efforts to tap some of the world's biggest crude reserves.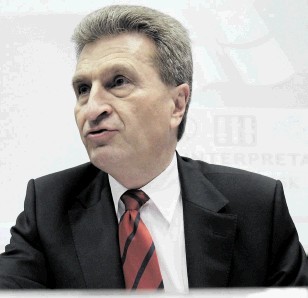 The European Commission (EC) claimed yesterday that the Elgin gas leak underlined the need for Brussels to take regulatory control of the North Sea industry.