Middle East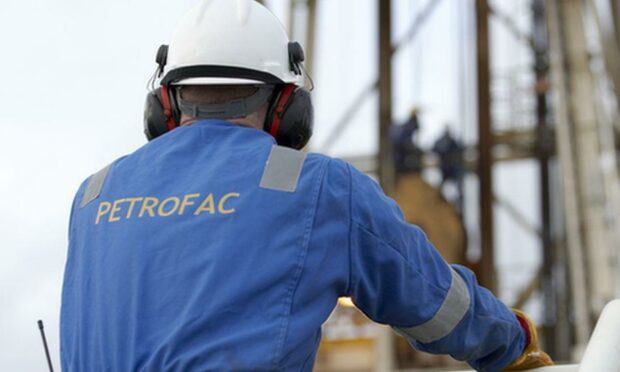 Petrofac (LON: PFC) has been awarded a two-year field maintenance services contract extension with ADNOC.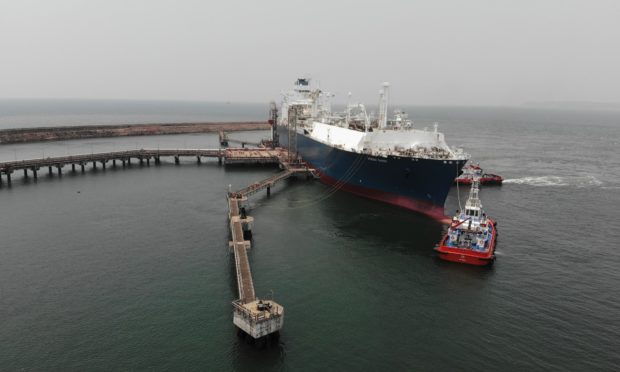 German Chancellor Olaf Scholz has signed agreements on securing new energy supplies during a visit to United Arab Emirates President Sheikh Mohamed bin Zayed.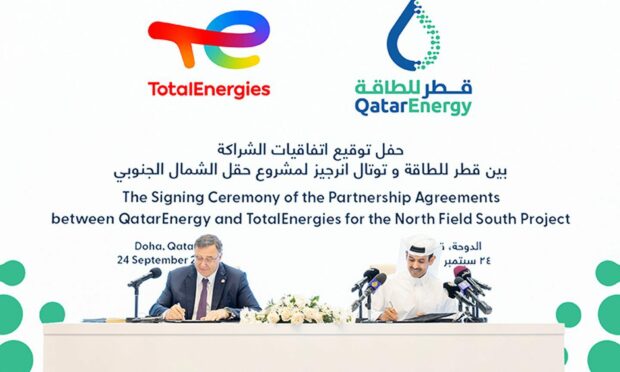 TotalEnergies has signed up to take a 9.375% stake in Qatar's next phase of LNG expansion, North Field South (NFS).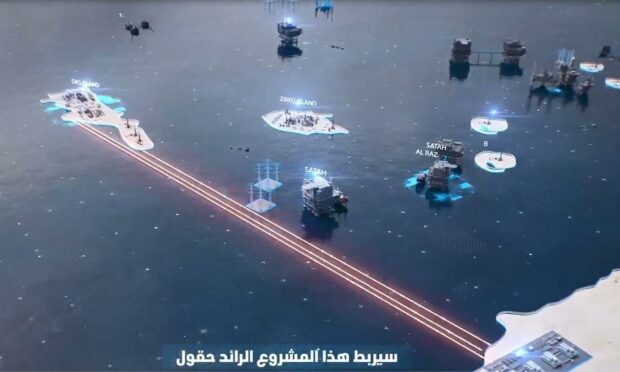 ADNOC and Taqa, respectively the national oil and energy companies of Abu Dhabi, have announced financial close on a $3.8bn project for electrification of offshore oil and gas assets in the UAE.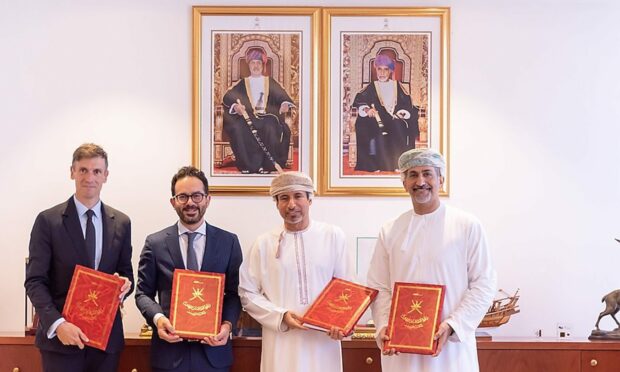 Shell, OQ and TotalEnergies have signed a new contract with Oman on Block 11.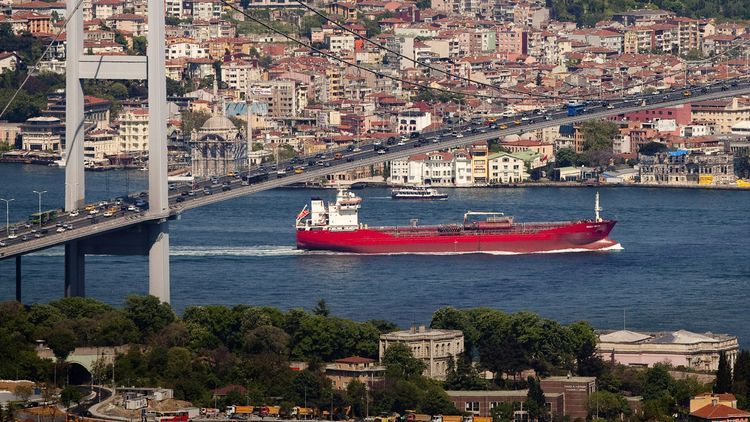 Trillion Energy International's Uranus rig has arrived on site for drilling offshore Turkey, with the aim of bringing on new gas production by the end of October.