Middle East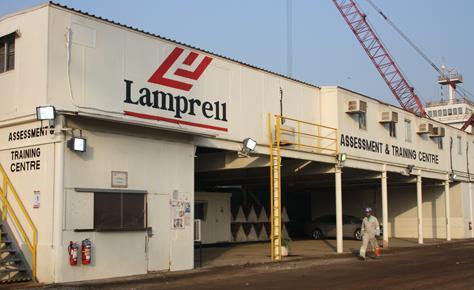 A potential offer may be in the offing for Lamprell, which announced recently it was seeking a buyer to help it solve its liquidity issues.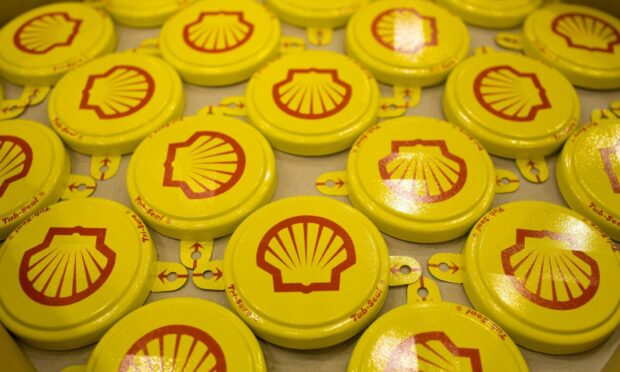 Shell (LON: SHEL) is set to follow other Western energy majors by taking a stake in a $29 billion project to boost exports of liquefied natural gas from Qatar.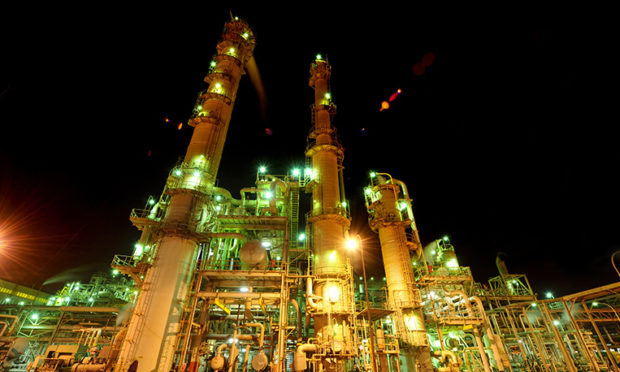 Extracting oil from the ground is a massive logistical undertaking. It requires an army of workers, vehicles and equipment to even get started, let alone produce sustainably and profitably.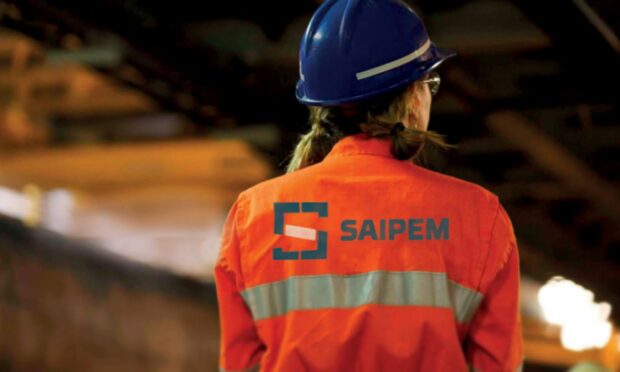 Saipem (MI: SPM) has been awarded several contracts, onshore and offshore, in the Middle East worth around $1.2 billion.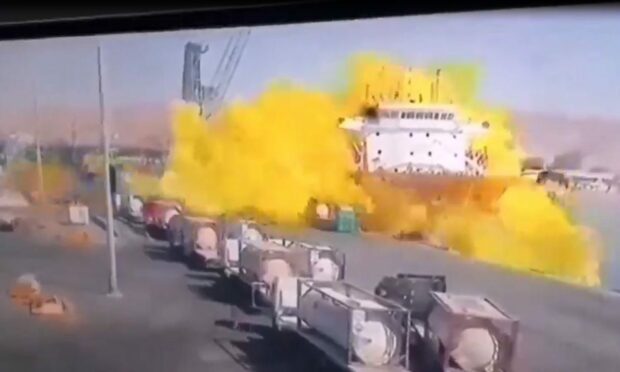 At least 13 people have been killed and hundreds of others are reported injured following a toxic gas leak from a storage tank in Jordan.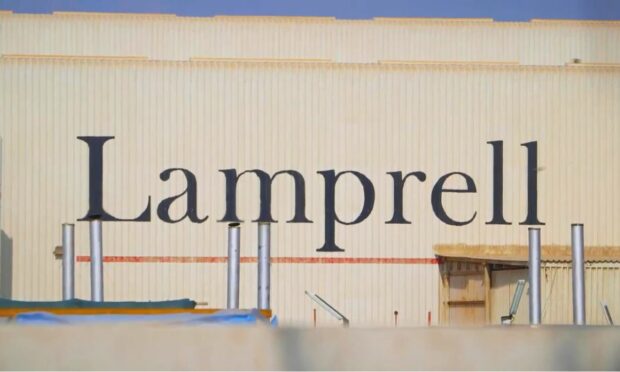 Lamprell (LON:LAM) faces "urgent and severe liquidity constraints", the company has admitted, with an immediate need for $75 million, due in June and July this year.