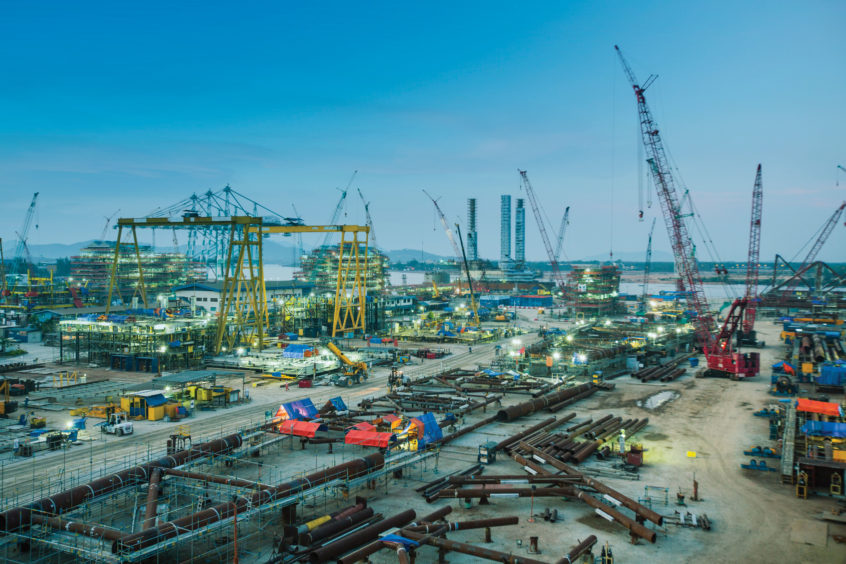 Sapura Energy has won a number of contracts, including pipeline works for Qatar's Al-Khalij field, from Total E&P Golfe.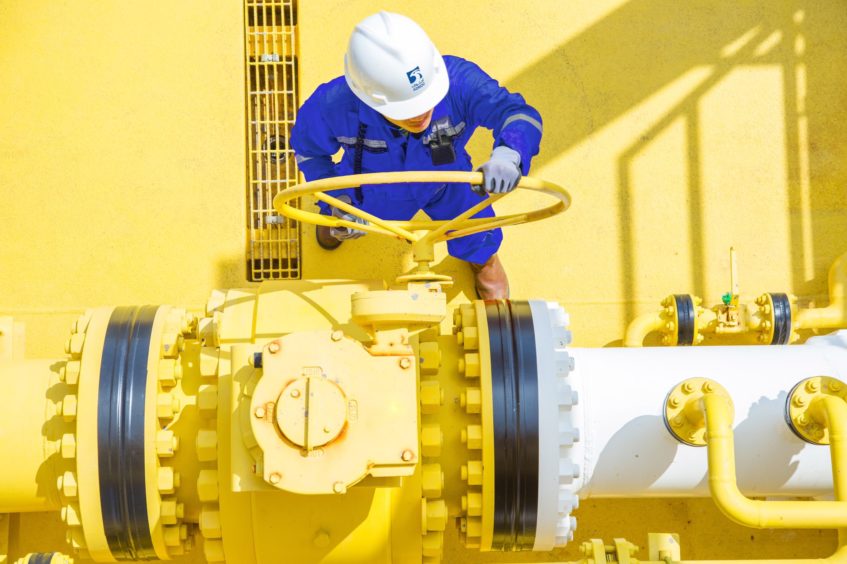 Adnoc has awarded $324 million worth of contracts to optimise field operations and enhance efficiency.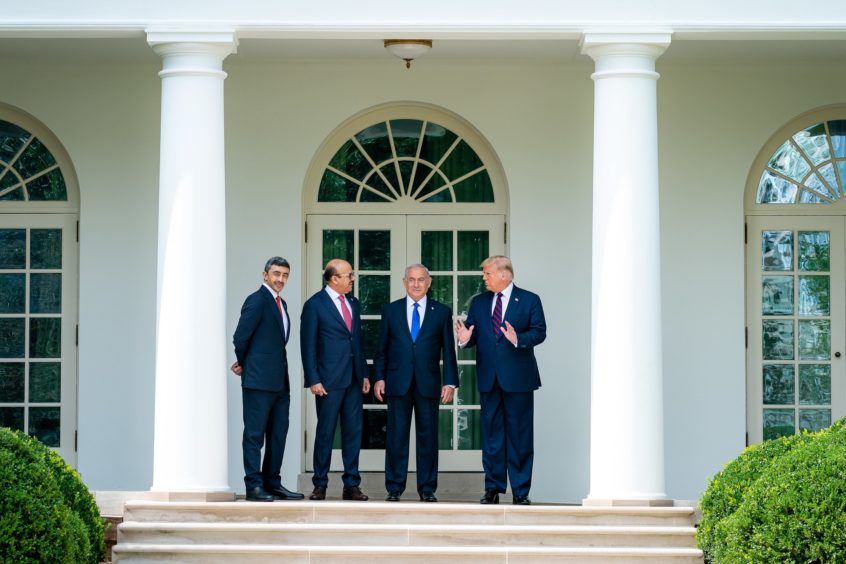 Israel and the United Arab Emirates have opened talks over an oil pipeline linking the Red Sea with the Mediterranean, whose operations Israeli officials treat as top secret.