Unconventionals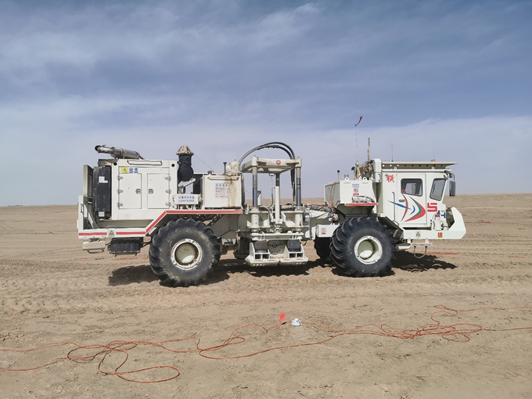 Adnoc has awarded the world's largest 3D seismic shoot to China's BGP, under a contract worth $519 million.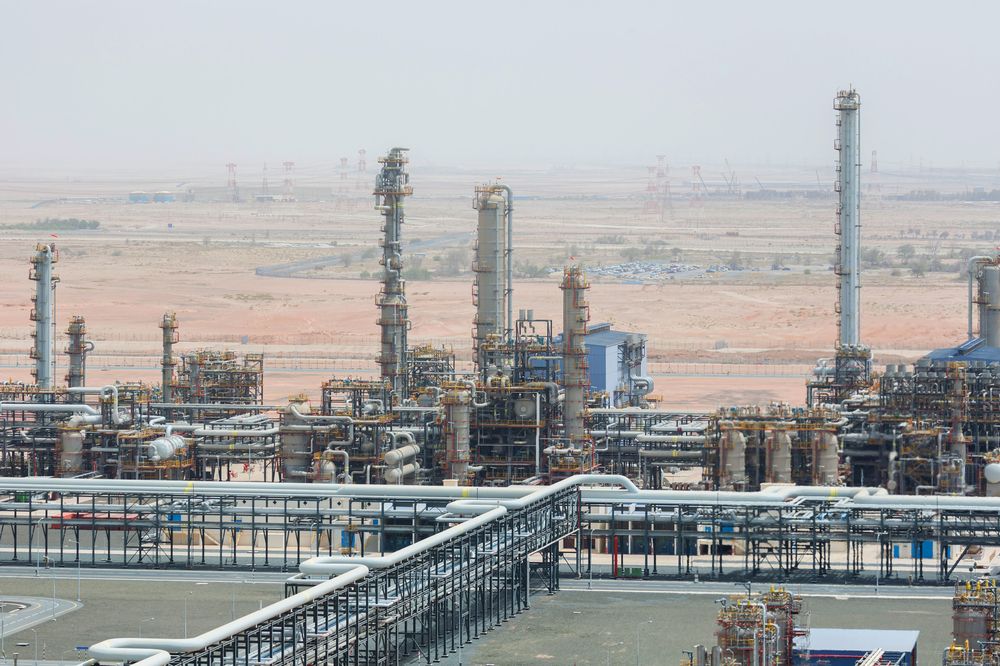 Unconventionals
Adnoc has made an unconventional discovery of 22 billion stock tank barrels onshore, Abu Dhabi's Supreme Petroleum Council (SPC) has said.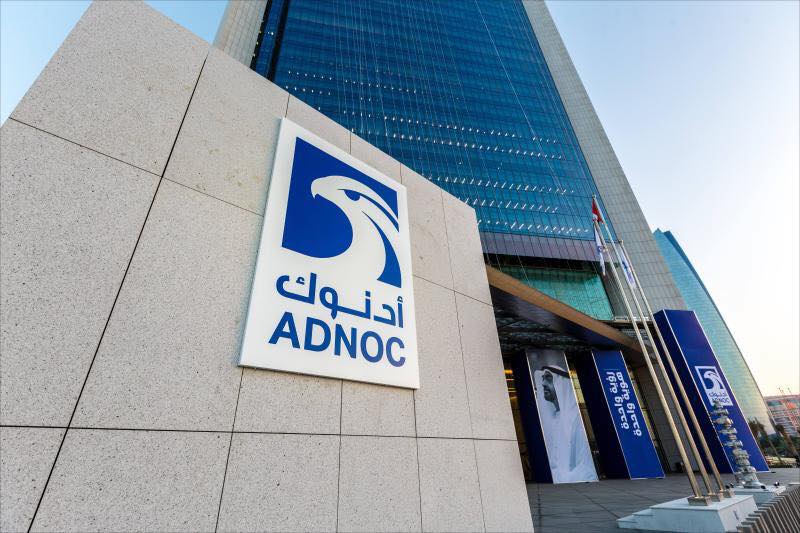 Unconventionals
Adnoc and Total have celebrated the first delivery of unconventional gas from the Ruwais Diyab concession.