North Sea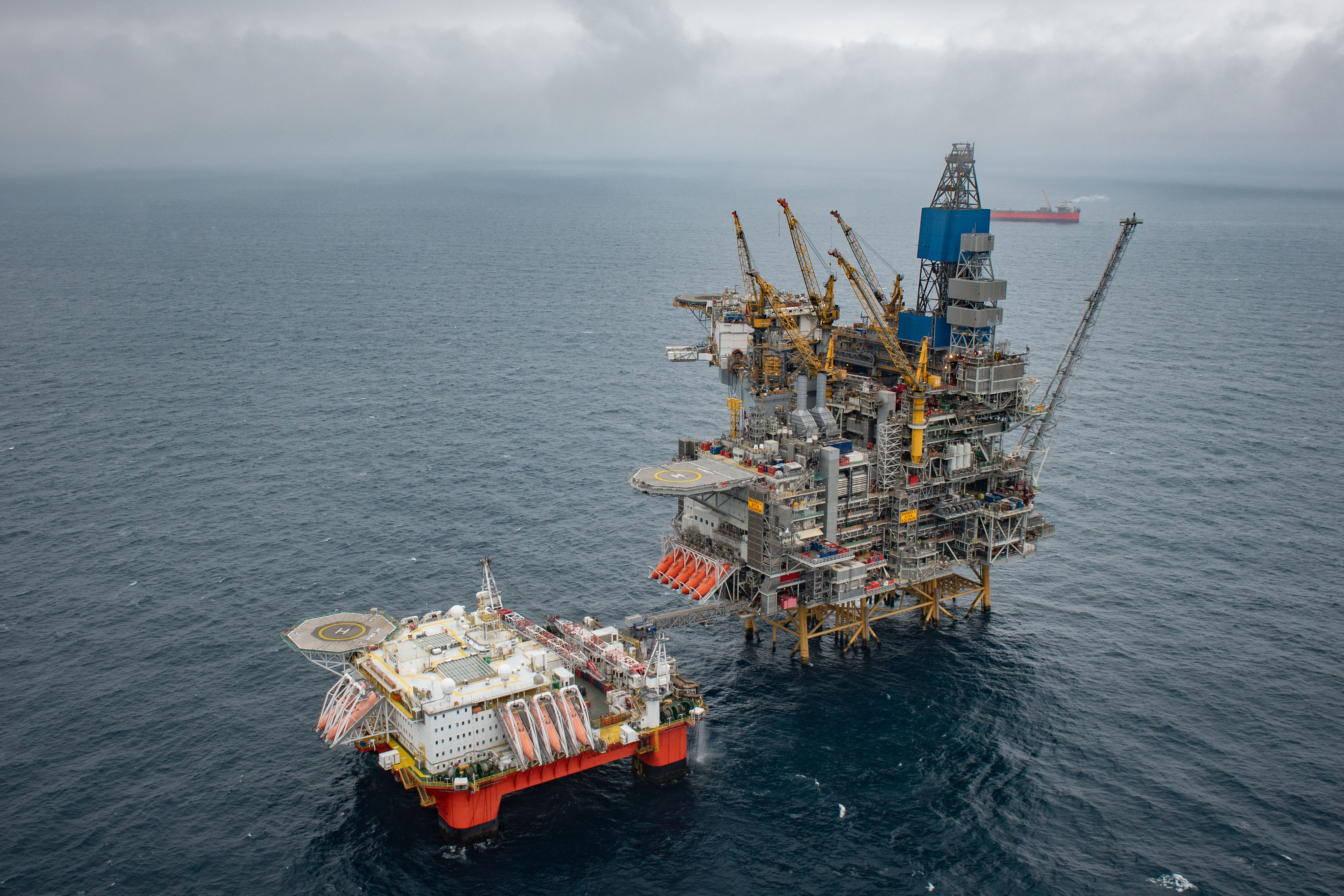 Accommodation vessel operator Prosafe has been awarded a contract extension for its Safe Boreas unit in the North Sea.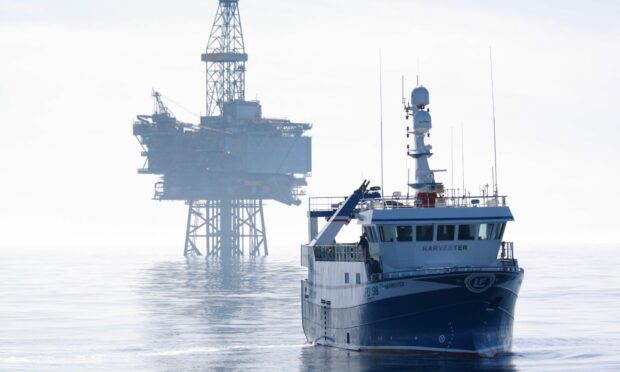 An industry veteran believes recent events in the North Sea have served as "wake up call" as to the potential vulnerability of oil and gas assets.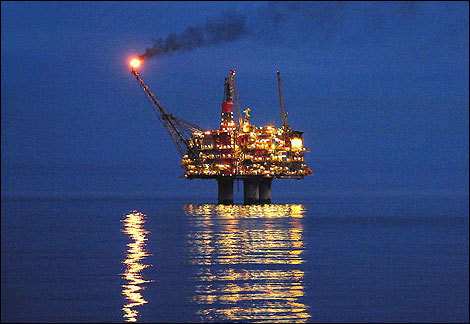 A north-east legal academic has branded the government's climate checkpoint for new oil and gas licences as a "wave-through test" and a missed opportunity for the UK to show climate leadership.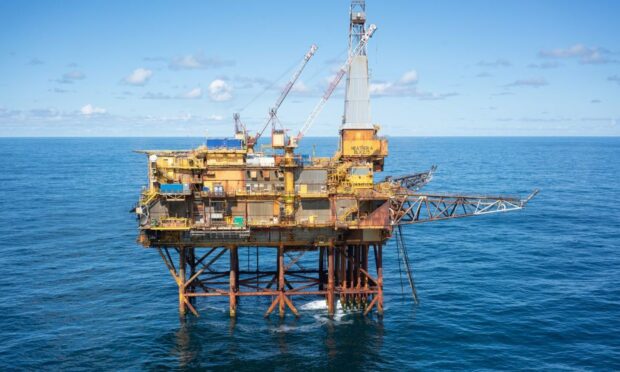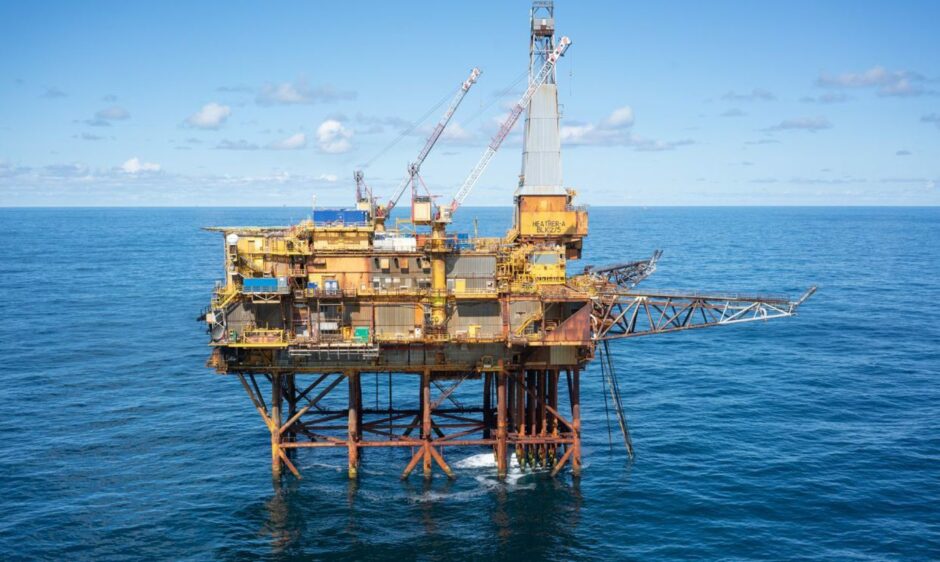 Allseas has won the contract to remove the topsides of the 45-year-old EnQuest (LON: ENQ) Heather platform in the North Sea.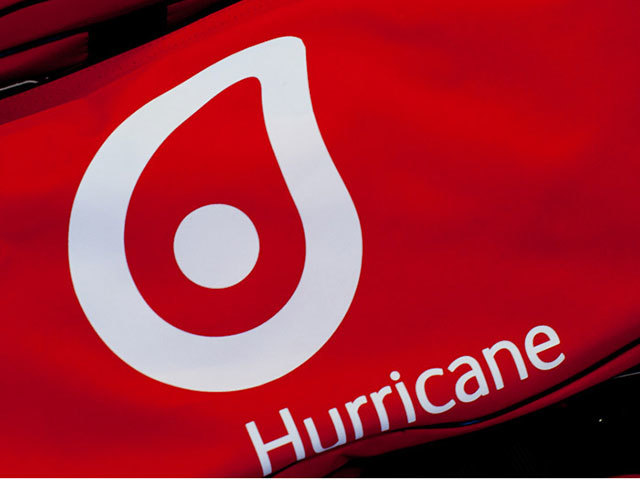 Hurricane Energy (LON: HUR) has finally called it a day on a West of Shetland prospect, once thought to hold 1.2 billion barrels of oil.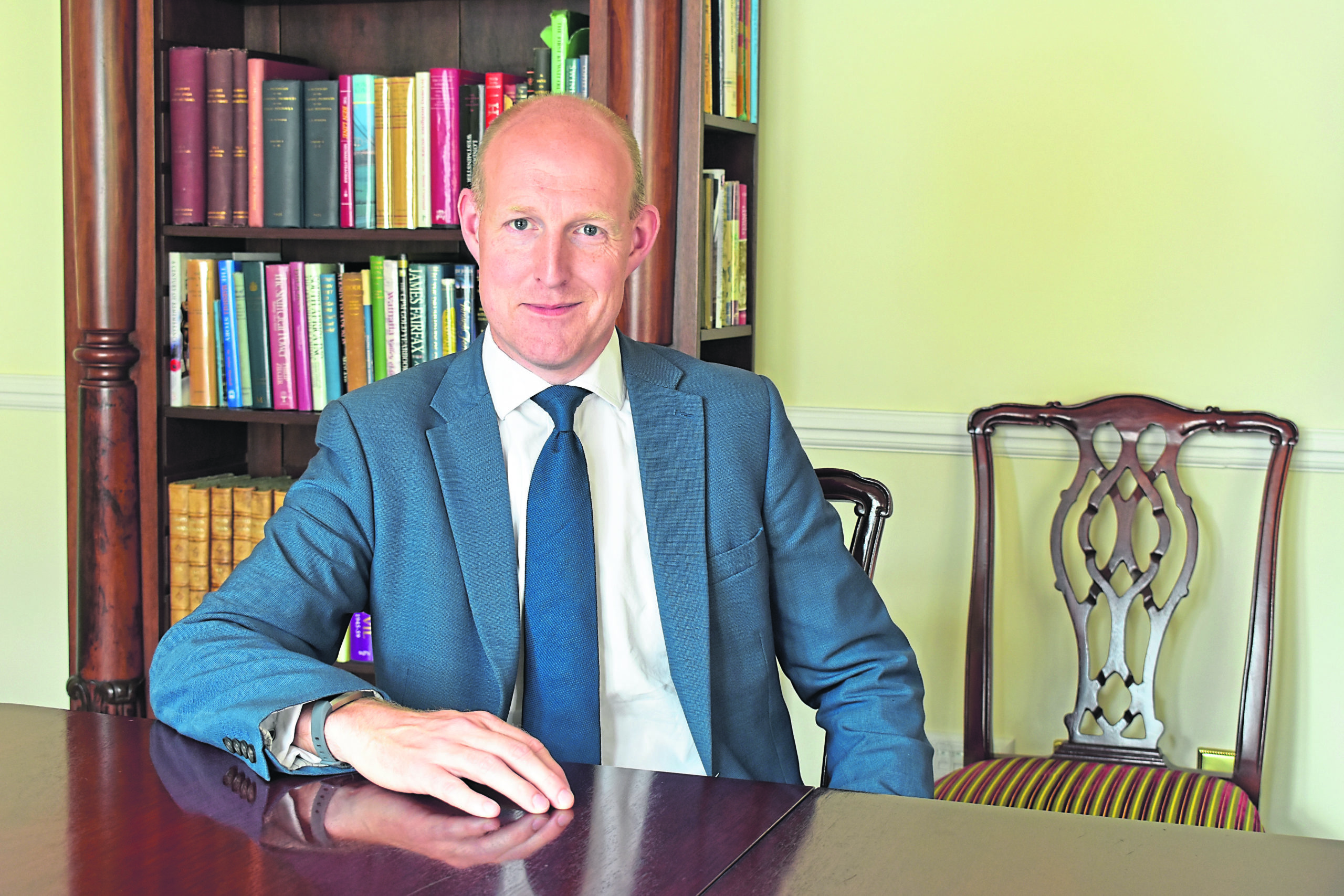 London-listed oil and gas firm Deltic Energy has announced the results of a planned fundraiser.