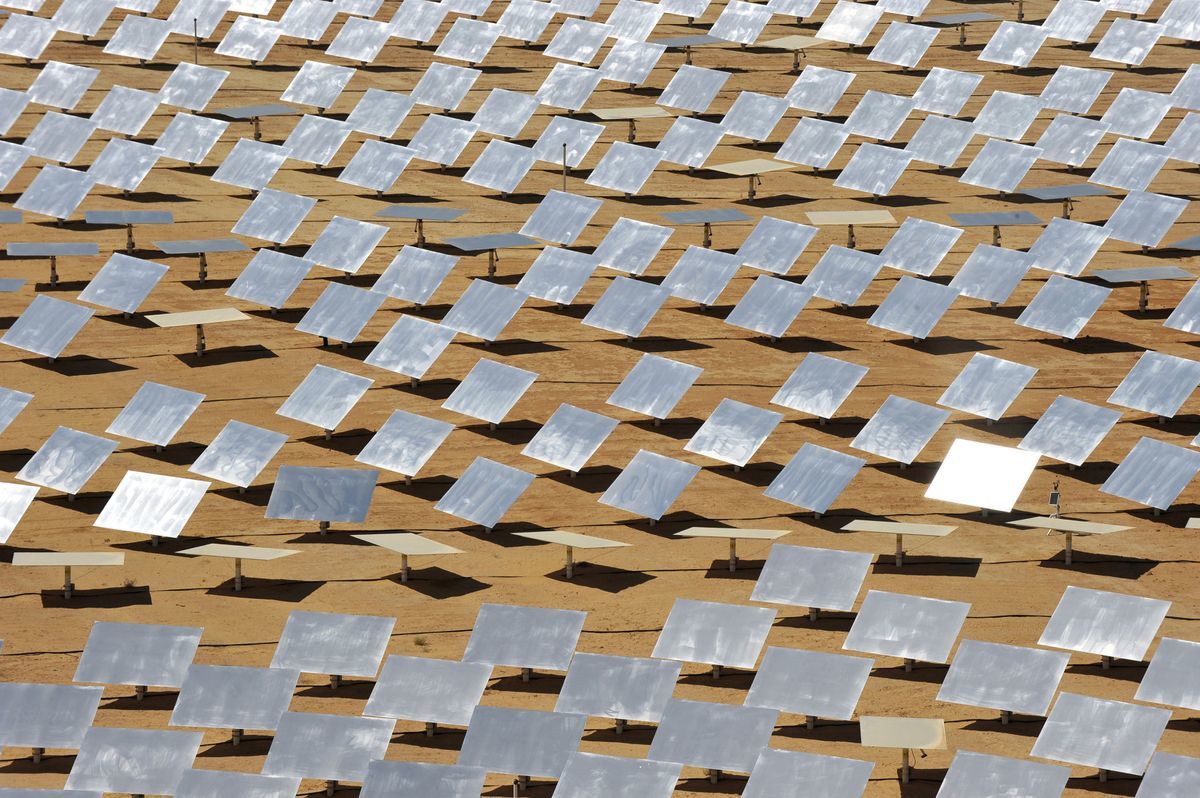 The Red Sea Development Co. (TRSDC) has contracted ACWA Power to provide renewable energy to the tourist site.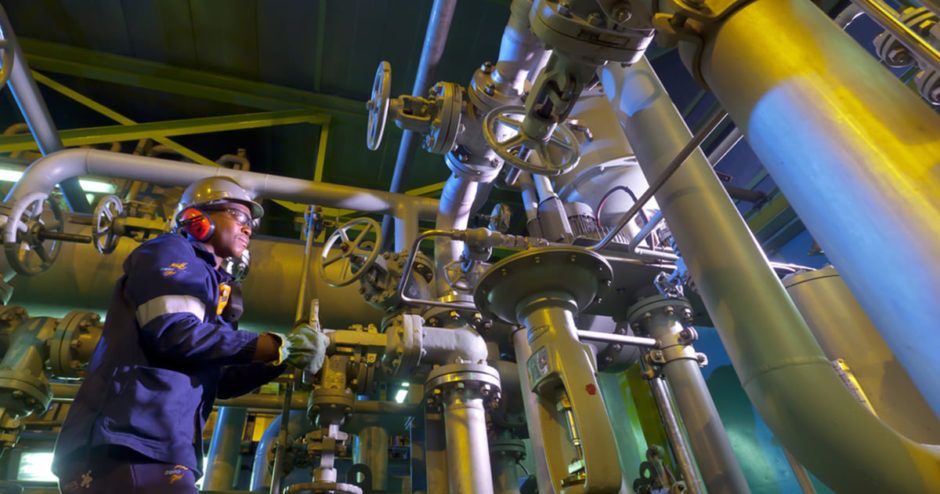 Sasol has set out steps to cut carbon emissions in a 10-year pivot away from coal and towards alternative energy sources.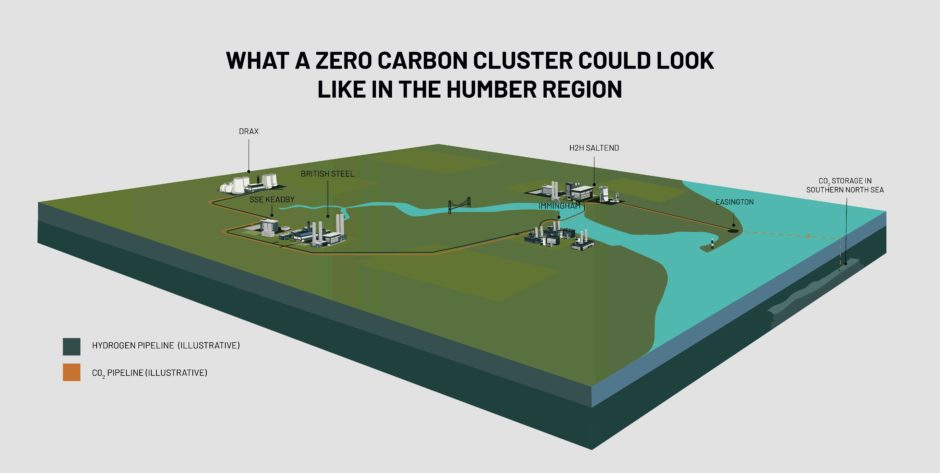 Twelve leading companies and organisations across the Humber have jointly submitted a bid worth around £75 million to accelerate decarbonisation in the UK's most carbon intensive industrial region.