Podcast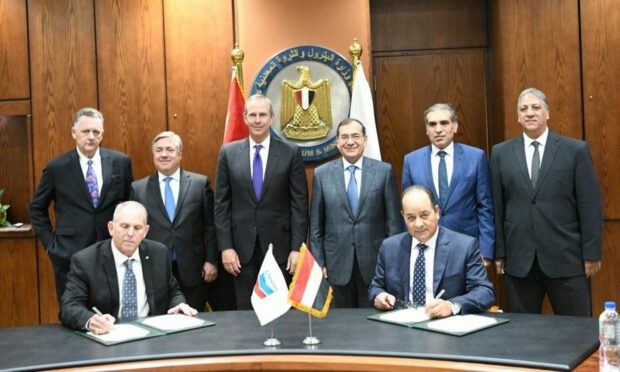 Chevron has found gas off Egypt at its Nargis block, according to Welligence Energy Analytics.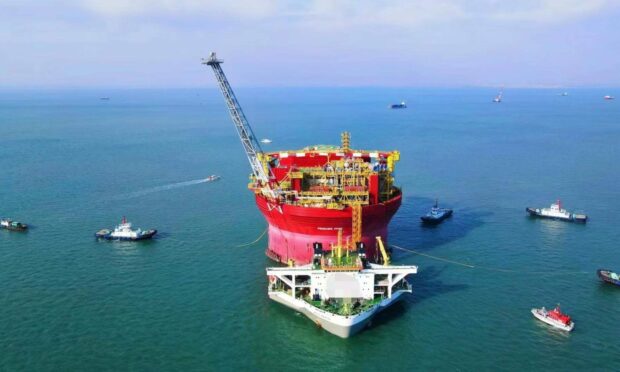 The Shell (LON: SHEL) Penguins FPSO has set off for its UK North Sea destination – but will first stop off at a yard in Norway.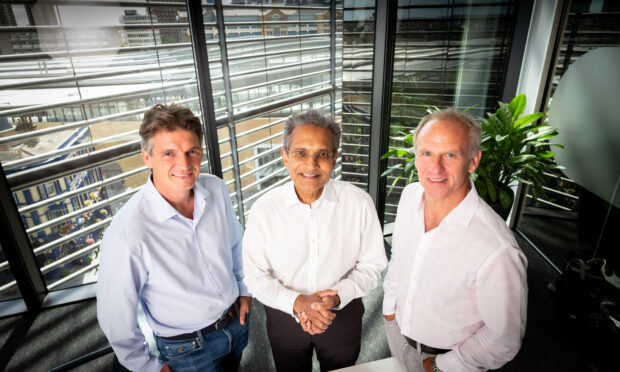 Political chaos has derailed plans to power the UK grid with a huge buildout of solar and wind power in Morocco, as its developers struggle to secure backing from government.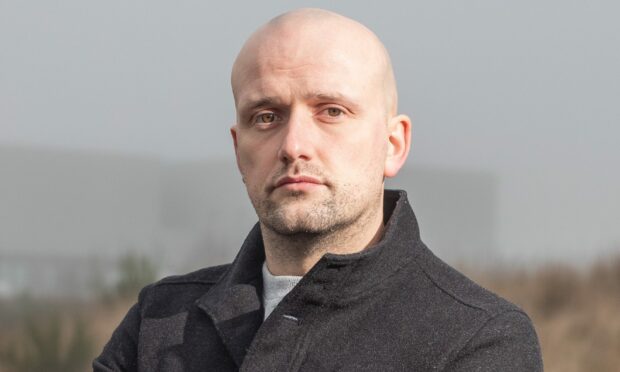 Allies of Stephen Flynn, the man hotly tipped to succeed Ian Blackford as the SNP's leader in Westminster, have said he would challenge the First Minister's 'crazy' opposition to drilling new North Sea oil and gas fields.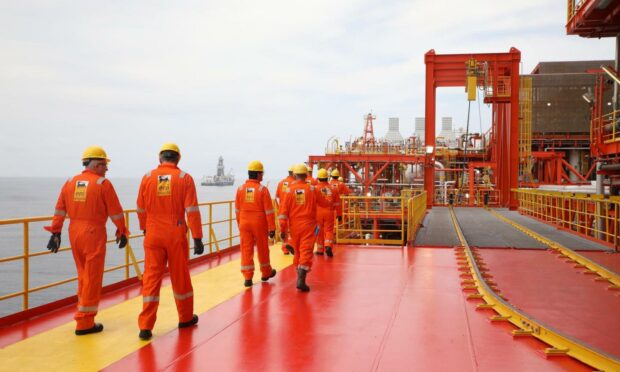 Yinson Production has agreed to work on the Agogo FPSO for Azule Energy, in Angola's Block 15/06.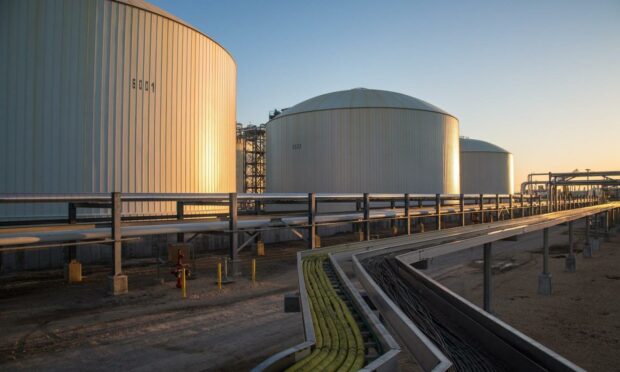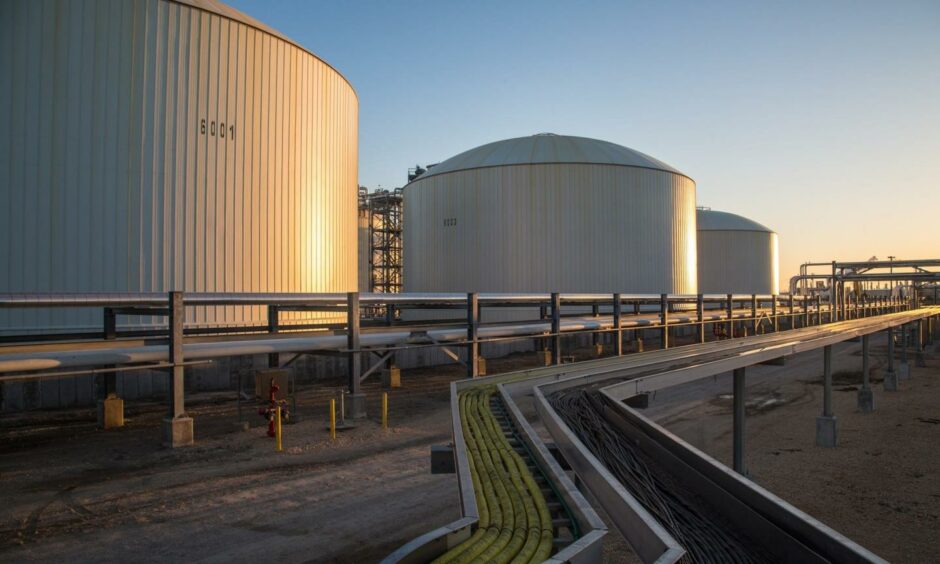 Commodities trader Trafigura Group signed a $3 billion German government-backed loan for gas supply, as Berlin steps up efforts to secure natural resources following Russia's invasion of Ukraine.