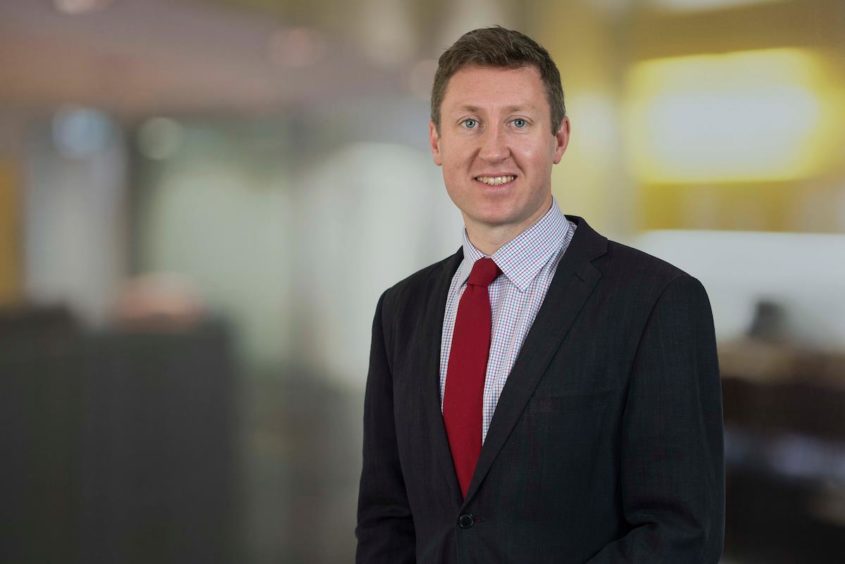 Solar Energy Scotland has appointed Thomas McMillan, Savills UK head of energy consultancy based in Perth, as its new chairman.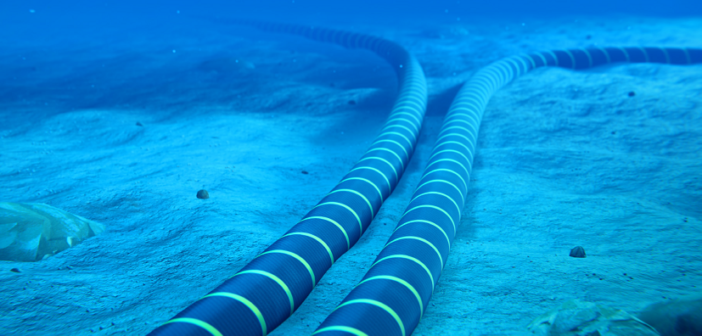 Of all the things the UK is internationally renowned for, good and reliable weather certainly isn't one of them.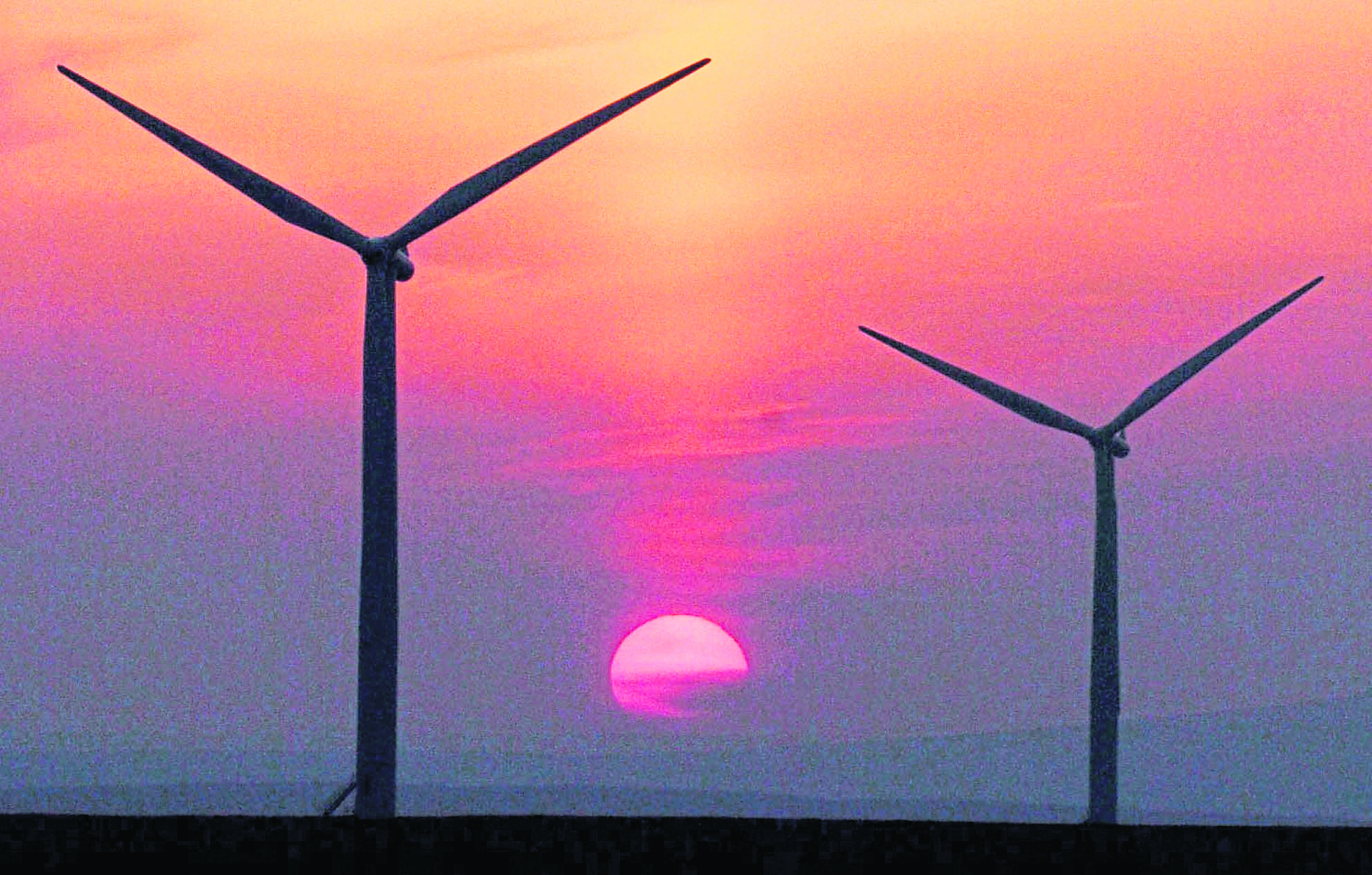 Plans for a new energy plant in the north-east which left hundreds of villagers "horrified" have been thrown-out by councillors.