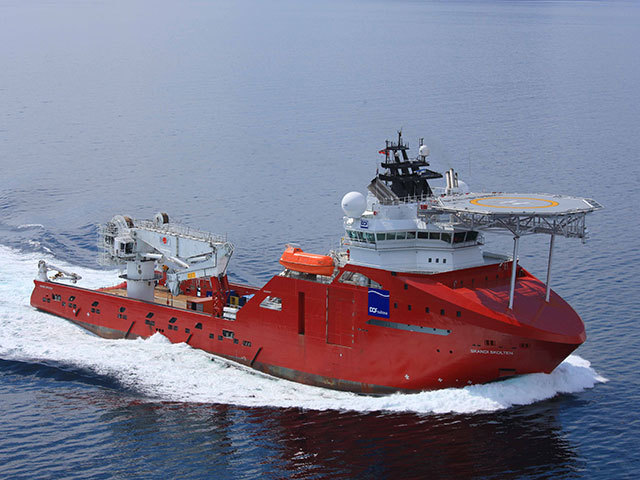 DOF Subsea UK has secured a contract extension with Heerema Marine Contractors.
The contract will cover global provision of survey and positioning services on board Heerema Marine Contractor's vessels, including the Hermod, Balder, Thialf, Aegir, support vessels and anchor handlers.
Jan Kristian Haukeland, executive vice president of DOF Subsea Atlantic, said: "We are very pleased to have secured this extension.
"Heerema has been a key client for the last decade and this significant award will enable DOF Subsea S&P and Heerema Marine Contractors to continue developing our professional relationship.
"We are proud to support Heerema Marine Contractors and continue to develop our reputation as a global provider of survey and positioning services."
DOF Subsea S&P are specialists in survey and positioning services, including marine construction support, specialist towing, data services and seabed mapping. They work with a pool of 350 survey personnel globally.
Recommended for you
X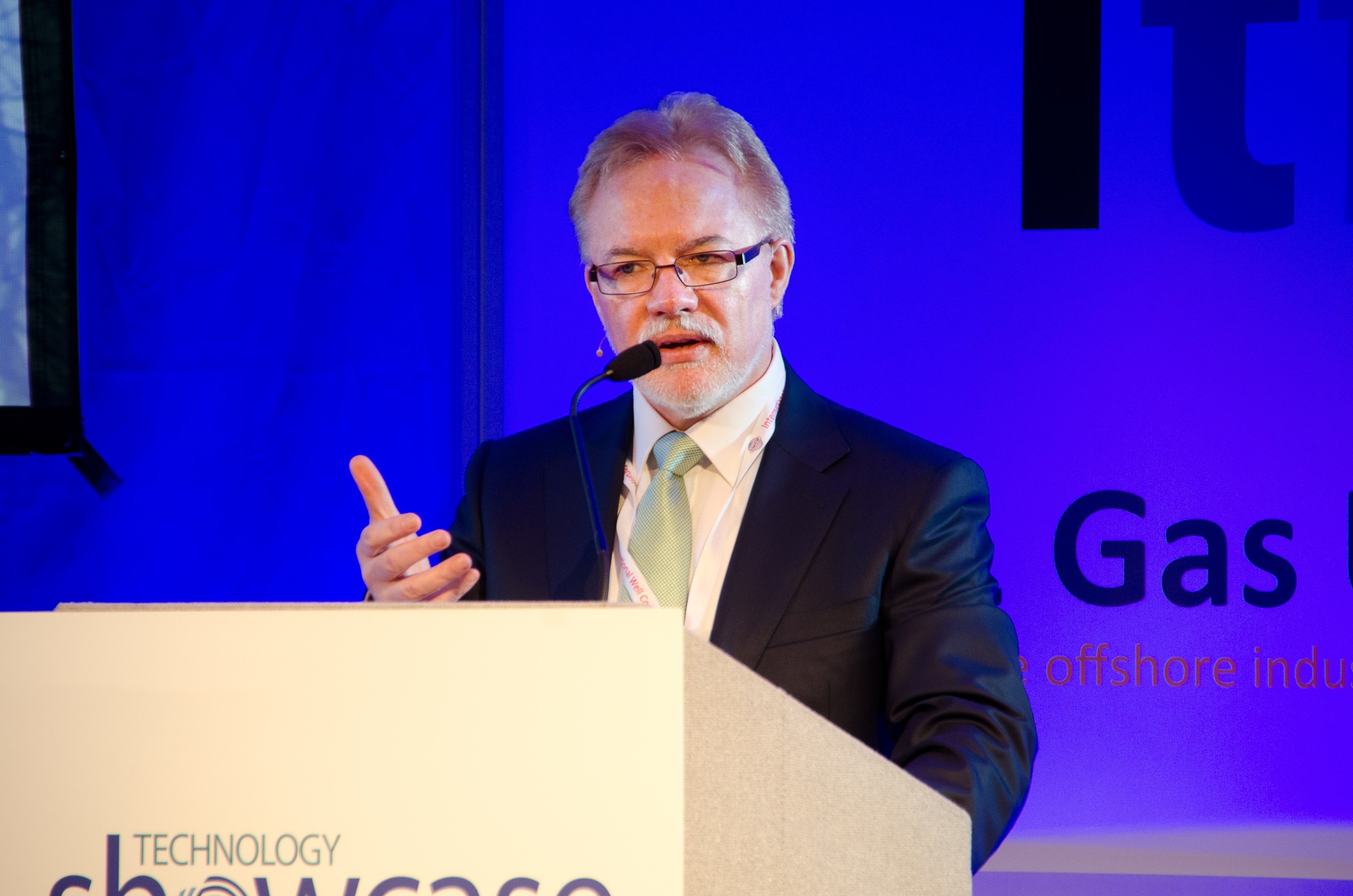 ITF Showcase 2015: Members jointly fund two projects worth over £4million