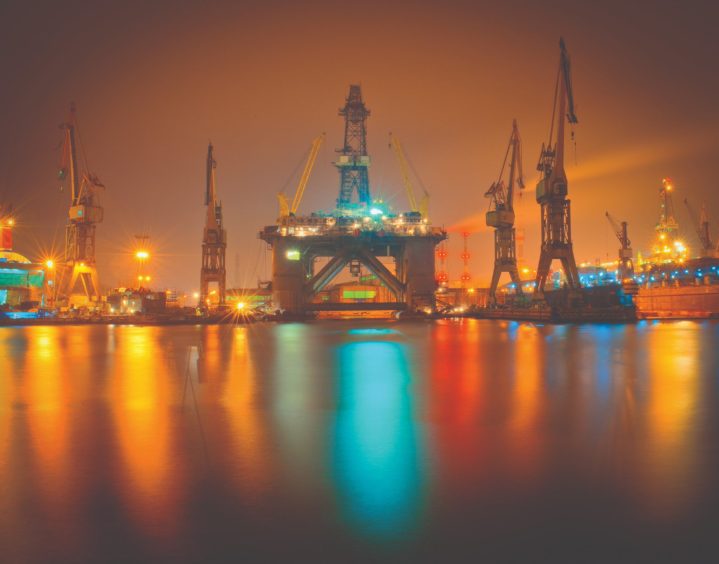 DNO has slashed its budget to shore up its balance sheet in the face of "unprecedented market convulsions" and plunging oil prices triggered by the coronavirus pandemic.
The Oslo-headquartered firm obtained licences in several UK North Sea fields last year through its hostile takeover of Faroe Petroleum, of Aberdeen. It currently has 87 licenses in Norway and 12 offshore UK.
DNO today announced a 30%, or £250 million, reduction in its 2020 budget and suspended "most discretionary drilling" and projects across its portfolio.
The company will instead focus on key projects in its core operating area in the Kurdistan region of Iraq.
DNO has also initiated staff reductions, cancelled its first half 2020 dividend, discussed potential cost reductions with contractors and frozen new ventures.
Bijan Mossavar-Rahmani, DNO's executive chairman, said: "We demonstrated our resilience and nimbleness during the regional geopolitical pandemonium triggered by ISIS some five years ago and can ramp up operations quickly once the coronavirus is put back in the bottle."