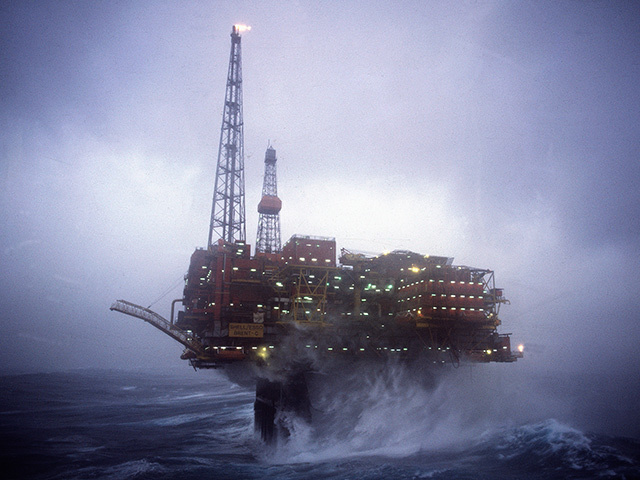 A worker who has shown symptoms of the coronavirus has been placed into quarantine on Shell's Brent Charlie platform in the North Sea.
The energy giant said the man has been placed in isolation and that arrangements are being made to fly him back to shore.
A spokesman said: "We can confirm that a colleague on Brent Charlie has been isolated as a precautionary measure, after showing symptoms which may indicate coronavirus. We are making arrangements to fly him back to shore.
"Our priority is the health and safety of our people and the safe operations of all our businesses."
Brent Charlie lies around 115miles north-east of Lerwick.
It comes after another worker at the energy giant's regional headquarters in Aberdeen became the UK oil industry's first confirmed case of covid-19 last month.
Meanwhile BP has confirmed it has removed a worker from its Clair Ridge installation West of Shetland who was showing symptoms of the virus.
A spokesman said: "All measures for further medical assessment onshore and the individual's safe onward travel home are in place."
A series of operators, including BP, have taken steps to prevent the spread of the virus offshore, including reducing crew levels.
Shell is now reviewing offshore manning levels as well. It is also introducing pre-mobilisation checks for those travelling offshore including plans for temperature screenings at to heliports be in place soon.
The oil major, along with a number of other operators, has contracted a helicopter service to safely remove suspected cases from installations.
Recommended for you

Medics on Shell North Sea platforms to be balloted on strike action