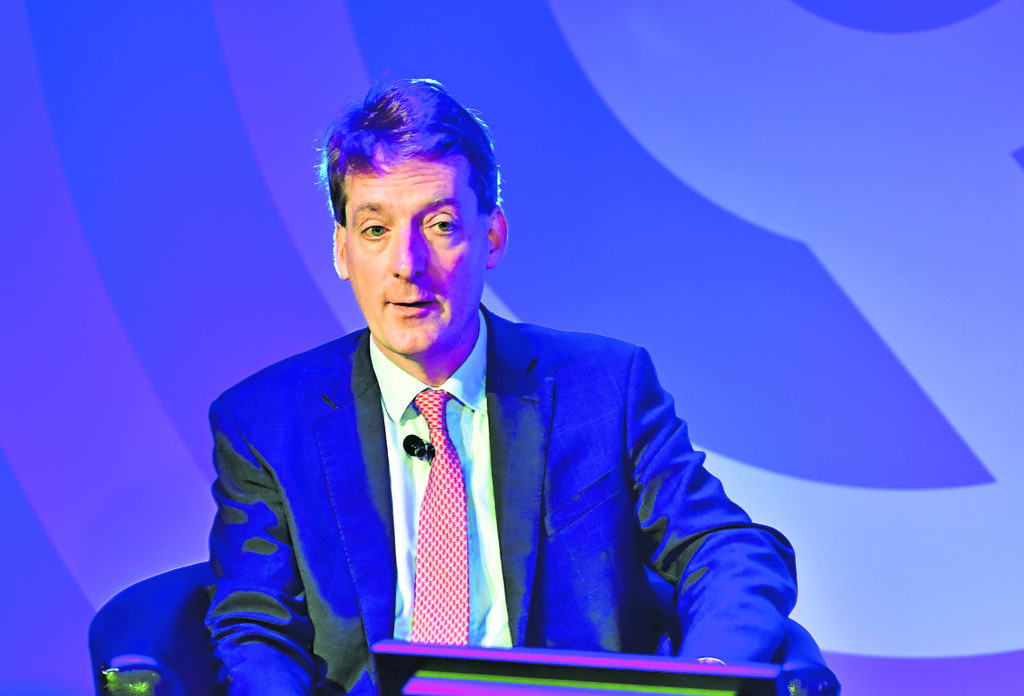 The UK oil industry's regulator has been praised for promising to take a "flexible approach" to work commitments amid the crude price rout.
The Oil and Gas Authority (OGA) also said it would tackle late payments to suppliers and carry on with licence awards slated for summer 2020.
Julia Derrick, energy partner at law firm Ashurst, said it was inevitable work programmes would be impacted by the current slump and that the OGA's "pragmatism" was "reassuring".
OGA chief executive Andy Samuel said today that the organisation was focused on safeguarding UK energy supply and jobs.
Mr Samuel said he was working closely with the UK Government's energy department and the Treasury on "financial resilience".
He also said the OGA understood the immediacy of the current situation and had "re-prioritised" in response to this "unprecedented period of uncertainty", brought on by the coronavirus spread.
The OGA vowed to take a "flexible approach to considering amendments to licence timelines", while also "de-prioritising" stewardship reviews.
Work with operators and the supply chain to help secure "timely payments" is under way.
The OGA still expects to go ahead with its 32nd offshore licensing round awards in summer.
What's more, the OGA said it had "not lost sight of the importance of achieving the UK's net zero ambitions".
Mr Samuel said: "We are continuing our programme to integrate net zero considerations into our work because we know that the oil and gas industry can play a significant and leading role in helping the UK achieve this.
"However, sensitive to the other immediate priorities facing the industry, we will implement this important net zero programme in a way which is both considerate and flexible."
Ms Derrick said: "It is inevitable that work programmes will be impacted by the current situation we are all facing, and therefore it is reassuring that the OGA has formally confirmed that it intends to take a pragmatic and flexible approach to compliance and amendments to licence timelines.
"The industry is also grappling with the impact of the dramatic fall in the oil price, so it is doubly important that at this time the government and the regulator stand behind it, ready to provide support."
Recommended for you

Exploration is back on the menu in Africa, with big finds and strong prices