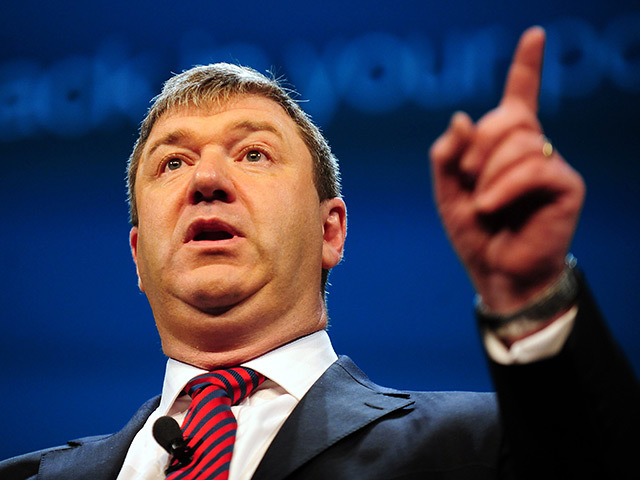 Offshore union RMT has claimed the government is "ignoring" oil and gas workers during the "national crisis" of the coronavirus outbreak, and written to the Chancellor for action.
General secretary Mick Cash sent the letter to Rishi Sunak, following up a warning last week that "tens of thousands" of jobs could be lost without Westminster support.
The union demanded a package of measures, including Government-funded unemployment and sick pay schemes for workers, as well as a standardised two week on, three week off rota to protect jobs.
Mr Cash said steps must be taken "now" and called for an immediate summit between government, industry and union officials.
He said: "After being treated like expendable assets during the last oil price crisis, offshore workers deserve this basic level of protection of their wages, health and skills."
It comes as Alistair Carmichael, Liberal Democrat MP for Orkney and Shetland, today asked Minister of State for Scotland and Moray MP, Douglas Ross, to meet with Oil and Gas UK (OGUK) "with some urgency".
Mr Carmichael said some of his constituents are being asked to spend extra weeks due  offshore, concerned that may be an environment "where they are not properly protected" amid the virus outbreak.
OGUK has been seeking a "Covid-19 resilience package" to protect jobs and businesses.
However, Mr Ross said offshore workers "may be out of sight, but they are not out of mind" and confirmed he has spoken to the industry body in recent days and will do so again later this week.
In reaction, Mr Carmichael said: "Offshore workers are facing enormous uncertainty right now between the coronavirus and financial challenges for the oil and gas industry.
"Workers and their families need all the assurance we can give them that they will be safe and secure regardless of the situation offshore in the coming weeks and months.
"I am glad that the Minister is continuing discussions on these issues and I will be following these matters up to ensure that these concerns are answered."
Earlier, consultancy Rystad Energy said the global Offshore Services (OFS) market is facing a 21% reduction in workforce this year, equating to more than a million jobs, amid the oil price war and coronavirus outbreak.