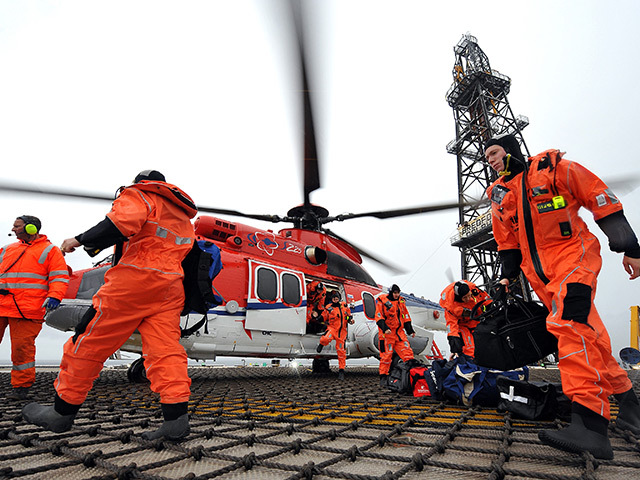 A union boss has stepped up calls for a support package for offshore workers amid concerns some may flout coronavirus advice in order to provide for their families.
Oil and Gas UK, along with a host of offshore unions, has been calling for a Covid-19 resilience package to protect jobs amid the outbreak, as North Sea installations are downmanned and activity is reduced.
Jake Molloy, regional organiser of the RMT union, said they would never condone anyone ignoring health warnings, but, without government support, there is concern that some workers will risk it.
He said: "If guys are told they have to stay at home for underlying health issues, or the installation is downmanned for safety reasons, then they'll accept that because they can rely on the job retention stuff.
"But if that job retention stuff isn't there – and it isn't currently – then – and we would not condone this – inevitably it's the natural thing that they've got to put food on the table and they're going to take that chance.
"They're going to go even if they have been close or they have been exposed or whatever. They have to get out there to try and earn.
"That's why this whole package revolves around finance as much as it does around health and safety and we've got to get a grip of it."
The UK Government has already announced measures to pay 80% of wages for those unable to work due to the virus, but only for up to a cap £2,500 a month.
Numerous warnings have been made in recent days about the impact of Covid-19 on the oil and gas sector, for the potential for thousands of job cuts.
It comes as some workers have expressed concern around social distancing measures and accommodation offshore, as well as testing prior to flights out to the North Sea.
On Wednesday, Orkney and Shetland MP Alistair Carmichael urged the government to meet with Oil and Gas UK to discuss workers' concerns, as some of his constituents feel unprotected going into an offshore environment.
The industry body last week said it was seeking urgent meetings with ministers to discuss a sectoral resilience package, which chief executive Deirdre Michie said would "give some reassurance to the regions, businesses and jobs this industry supports".
Under Secretary of State for Scotland and Moray MP Douglas Ross confirmed on Wednesday that further talks with OGUK are being held this week.
Recommended for you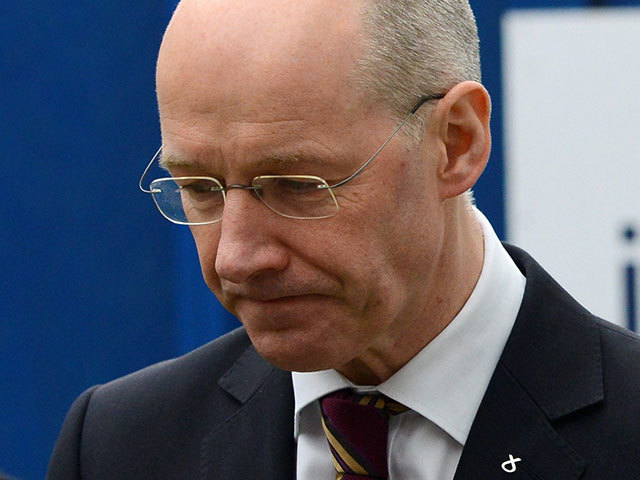 John Swinney accused of 'dithering' over offshore worker quarantine exemption