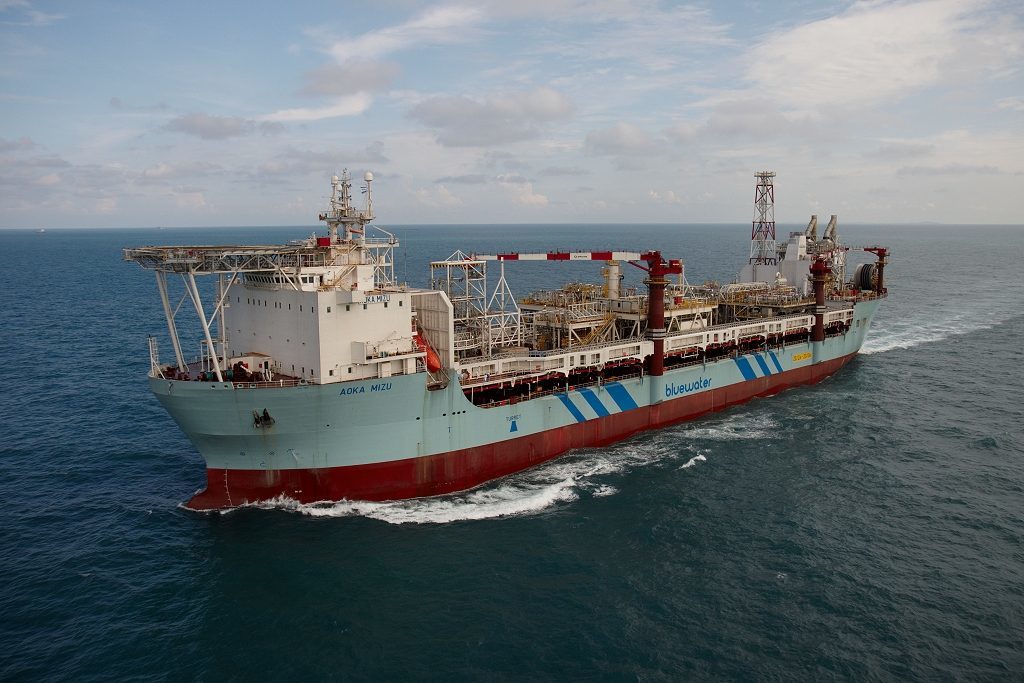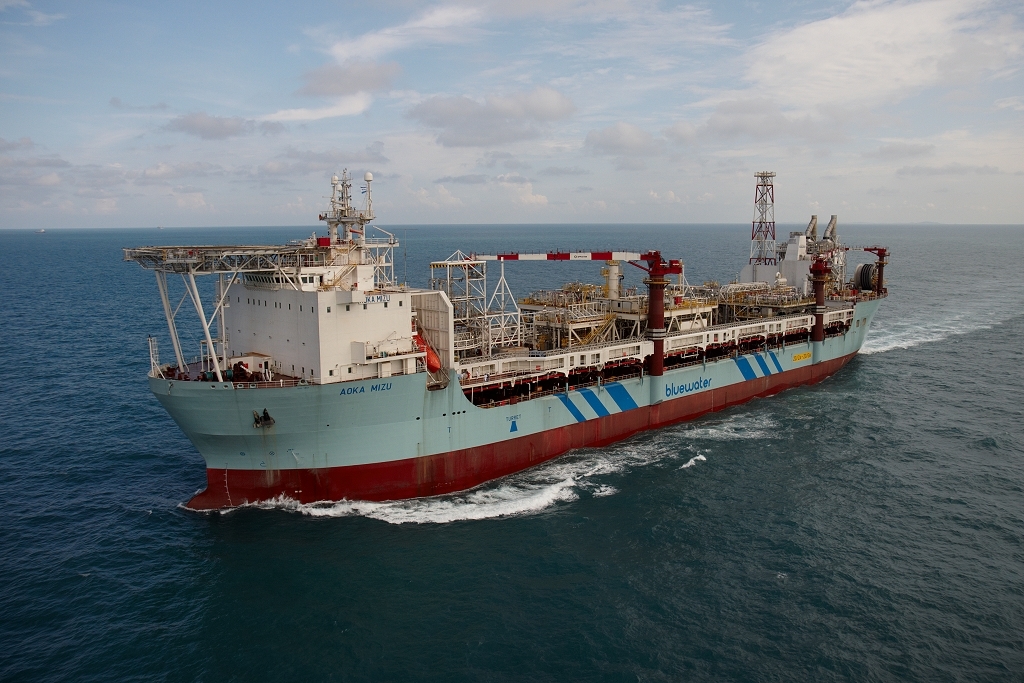 A "seriously ill" offshore worker has contracted coronavirus and been airlifted to hospital from Hurricane Energy's Lancaster field in the West of Shetland.
The coastguard sent out an emergency helicopter form Sumburgh on Wednesday night in what it described as a "life and death situation" to evacuate the worker, believed to have Covid-19, from the Aoka Mizu floating production, storage and offloading (FPSO) facility.
This morning, Hurricane has confirmed the worker contracted the virus and is receiving treatment in hospital.
The Aoka Mizu serves the Lancaster field, Hurricane's flagship fractured basement development, around 80 miles west of Shetland.
An HM Coastguard spokeswoman said: "Our helicopters are used in life and death situations and while the majority of Covid-19 cases will not fall into that category, this one does."
The coastguard added that the crew have since been quarantined and the helicopter deep cleaned at another location and temporarily taken out of operation.
Hurricane said: "We can confirm that a crew member on the Aoka Mizu FPSO at the Lancaster field has been evacuated to the mainland for medical reasons and subsequently tested positive for COVID-19.
"Hurricane is supporting Bluewater, installation operator of the Aoka Mizu FPSO, with its response. Bluewater is working within the guidelines provided by NHS Scotland, Health Protection Scotland, and Oil and Gas UK in determining the next steps. Production operations at Lancaster have not been affected."
A secondary helicopter at the coastguard's Sumburgh base is still in use to respond to 999 or other distress signals.
The UK oil and gas industry has been taking numerous measures to halt the spread of the virus offshore, including reducing manning levels and non-essential activities.
Hurricane, whose share price has experienced dramatic fluctuations due to the virus' impact on the oil price in recent weeks, confirmed earlier that it has suspended a planned capital markets day due to the outbreak.