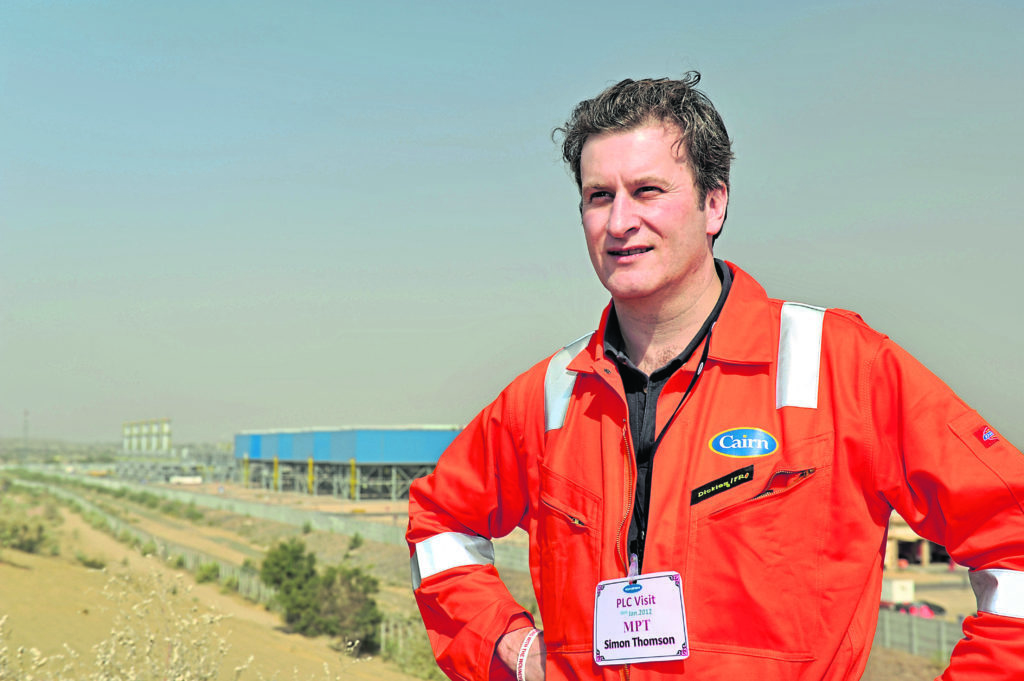 Scottish operator Cairn Energy has announced "significant reductions" to its capital expenditure across its North Sea producing assets.
The Edinburgh-headquartered firm said today it has reevaluated its 2020 forecast from £54 million to £36m as a result of cost savings identified and the deferral of certain activities planned for its Catcher fields.
The reduction represents an overall 23% reduction in capital expenditure for the year.
The revised plans are understood to be connected to the coronavirus outbreak and falling oil prices.
Cairn Energy added that net capital expenditure on its Sangomar development assets in Senegal in 2020 will be below £270m.
It revealed that capital expenditure on exploration and appraisal activity will now be deferred with the exception of ongoing operations on the Eni operated Ehecatl well in Mexico.
Its capital expenditure on exploration in 2020 is now anticipated to be approximately £81m, reduced from the original forecast of £122m.
Simon Thomson, chief executive of Cairn Energy, said: The health and safety of our staff and contractors remains our primary focus in these challenging times.
"We have also moved quickly to adjust our forward capital programme to current market conditions.
"Our balance sheet remains strong and we are proactively reviewing options for further capital expenditure savings and deferrals, whilst retaining the financial flexibility to add value on an ongoing basis."