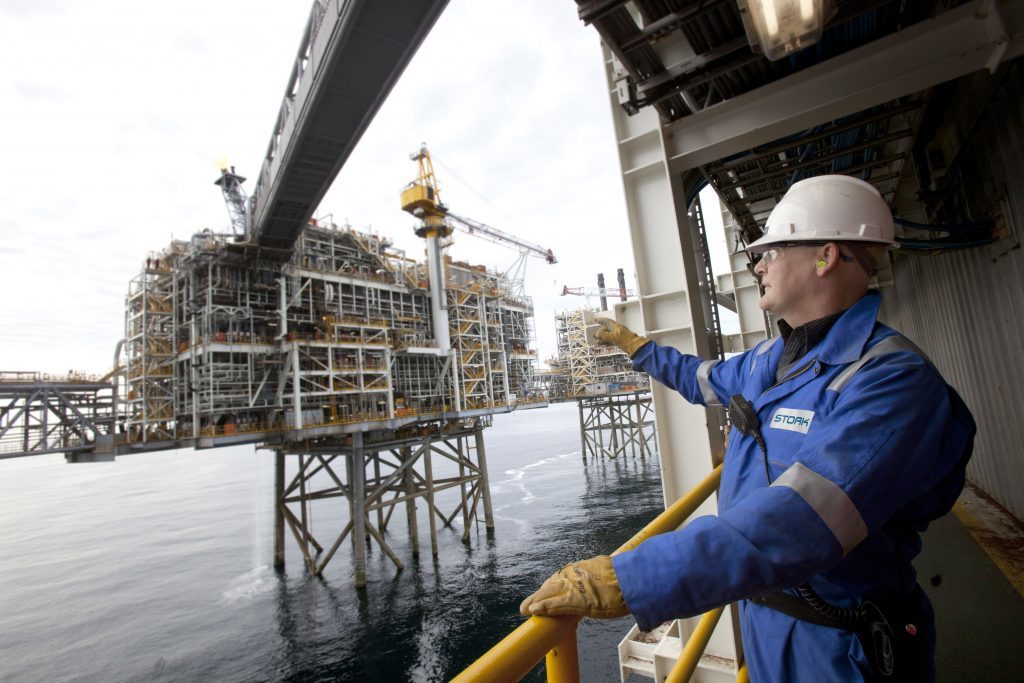 An Aberdeen oil and gas contractor has sacked a number of North Sea workers due to a drop-off in demand related to the coronavirus outbreak.
Dyce-based company Stork, owned by US multinational Fluor, sent redundancy notices to staff informing them the dismissal was due to a "reduced" North Sea requirement.
In the letter, seen by Energy Voice, Stork blamed the decision on a lack of "operational demand" resulting from the Covid-19 pandemic.
Stork confirmed in a statement it had taken the "difficult decision" to offload 58 staff.
One worker accused the firm of taking the "easiest option" and ignoring new UK Government job retention proposals.
The temporary scheme, aimed at staving off mass redundancies in the UK, is open to all UK employers and is designed to support firms whose operations have been severely affected by the coronavirus outbreak.
A former Stork worker said: "We've asked if we can't take unpaid leave until the UK Government scheme kicks in as it won't cost the company anything, but they've chosen to pay guys off anyway.
"The company is claiming that they haven't had any guidance from the government and they've just panicked and paid everyone off.
"A lot of guys are trying to appeal their dismissal and take unpaid leave, but Stork is not willing to do that – they've sacked us because it's the easiest option.
"This puts massive worry on workers at a time that's difficult enough."
Last night, it was revealed that contractor Bilfinger Salamis had terminated workers on fixed-term contracts.
RMT regional organiser Jake Molloy said "lots" of North Sea contractors were serving redundancy notices workers.
He said contractors, like Stork, are having to "pick up the tab" previously covered by oil firms for the retention of crews on a standby arrangement.
He said: "Virtually any contractor you can think of is looking to offload workers.
"The contractors are already struggling and now they've got this added cost burden put on them by the oil companies. "
Mr Molloy added that the Offshore Co-ordinating Group (OCG), which includes RMT, Unite and GMB Union, was currently in negotiations with Stork to attempt to resolve the situation.
A Stork spokesperson said: "Similar to other organisations in our industry and around the globe, we are working hard to ensure full business continuity during this challenging time, where it is safe for our people to do so.
"The declining oil price, together with the coronavirus pandemic hits everyone in our society hard. It is a dynamic situation whereby impacts, governmental policies and possible remedies are unfolding and being updated every day.
"As a business, we unfortunately had to make the difficult decision to release 58 of our offshore colleagues last week.
"Through a joint industry approach, as an OCA member company, we are working together with our partner trade unions to find a united solution."
Recommended for you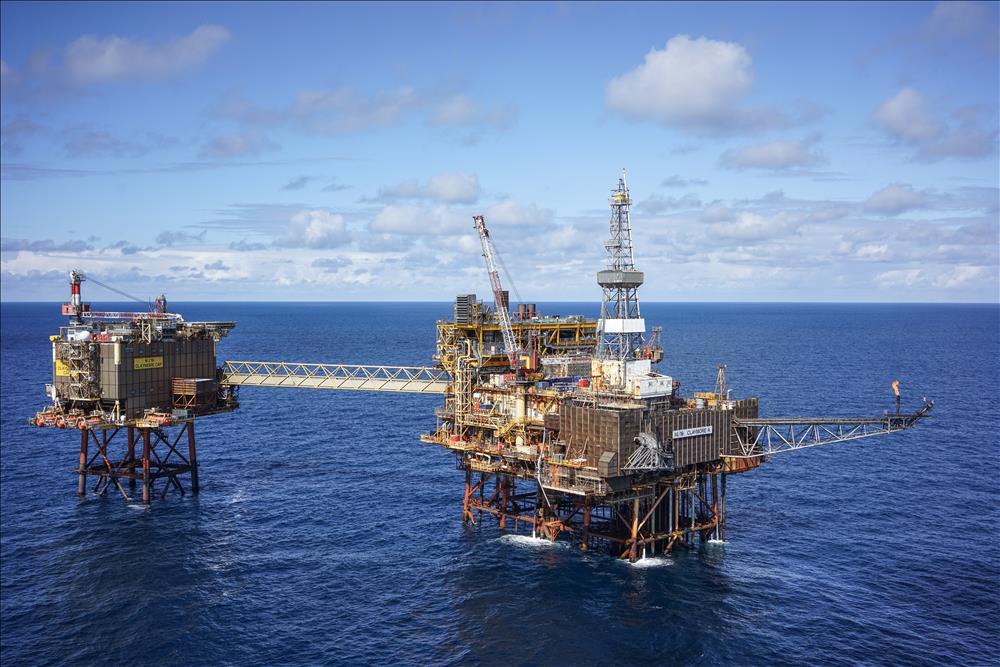 North Sea braced for strikes as ballots close for 1,000 workers