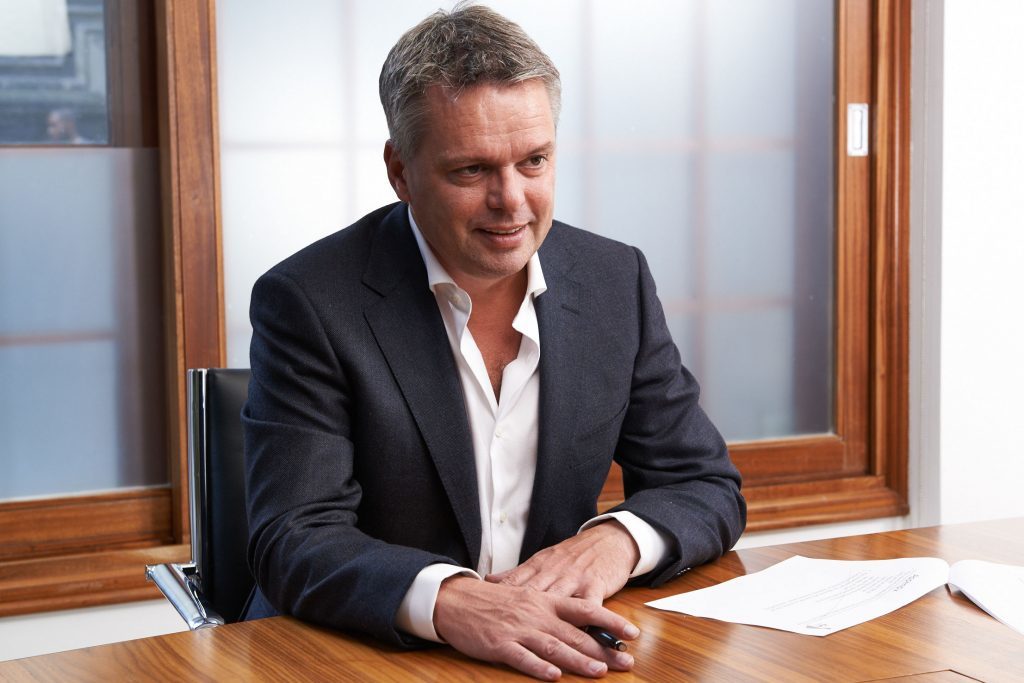 RockRose Energy's boss today insisted the firm's growth prospects were "undimmed" by the slump in crude prices.
But executive chairman Andrew Austin said RockRose was reassessing "all discretionary expenditure" while targeting lower operating costs.
Capital expenditure in 2020 is likely to be cut by at least £65 million, and abandonment costs by £4m.
RockRose also said it had started the process of transferring the operatorship of the Greater Brae Area (GBA) to Taqa.
The London-listed firm took control of GBA following its acquisition of Marathon Oil's UK business in July 2019.
RockRose said it had performed well in the role of operator, delaying production shutdown at Brae Alpha by three years to 2030 and extending output at East Brae by two years to 2023.
RockRose disembarked Brae Bravo ahead of platform removal in 2021 and implemented a rota change offshore, while restructuring the operational leadership.
The number of HSE incidents in the GBA fell by 39% to 17 in 2019, seven of which occurred after RockRose became operator.
The acquisition of Marathon UK also boosted RockRose's revenues by 63% last year to £205m, while pre-tax profits rocketed to £84m from £6m.
However, a court has ruled that the GBA operatorship should be transferred to Taqa.
RockRose said it was working to make the switch as smooth as possible.
Mr Austin said: "The success of last year has left us well placed to meet the twin challenges of Covid-19 and weak commodity prices.
"The strength of the balance sheet and management action to decrease expenditure provides us with confidence we will emerge from this crisis with our financial health intact and growth prospects undimmed.
"We remain committed to the principle of being able to thrive throughout the commodity price cycle."
Going into 2020, RockRose expected to participate in up to seven wells, including two operated infill wells at West Brae, four development wells at the Shell-operated Arran field, which should come on stream next year, and two infills at Repsol Sinopec's Blake field life extension.
RockRose also has a stake in Repsol Sinopec's Tain project, for which an environmental statement was recently submitted.
Combined with its projects in the Netherlands, RockRose expects these initiatives to boost production by 9% to 21,000 barrels of oil equivalent on a pro forma basis in 2020.
The company did say, however, that it continued to re-evaluate its plans in light of current market conditions.
The first well on West Brae has already been completed and brought online, while the second is currently being drilled.
Recommended for you
X

Firm's call for employees to return to work blasted