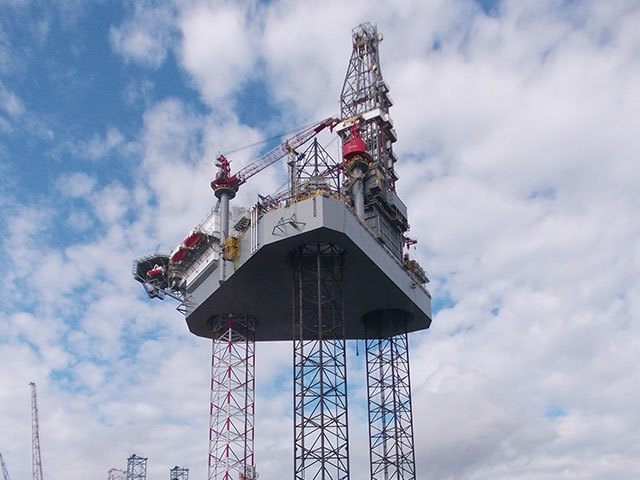 Drilling firm Valaris has informed staff it could make hundreds of redundancies as rig contracts have dried up due to the recent slump in oil prices.
The London-headquartered company, formed through a merger between Ensco and Rowan, told workers that "up to a total of 600" jobs could be lost as it looks to react to the current "challenging" market conditions.
In a letter to affected staff, Valaris vice-president Peter Wilson claimed the company had made the decision due to a number of rig contracts being cancelled or suspended.
He said some work had been pushed into the fourth quarter of 2020 and 2021.
The firm, which has an office in Aberdeen, said it would begin a "collective redundancy consultation" with workforce representatives.
It added that it will be exploring "alternative employment options" and implementing voluntary redundancy offers.
Valaris confirmed it is also reviewing the current UK Government furlough scheme to see if staff are eligible.
Mr Wilson said in the letter that Valaris recognised this will be a "very difficult time" staff.
But he added that the drilling firm will "continue to explore options to retain as many personnel as possible".