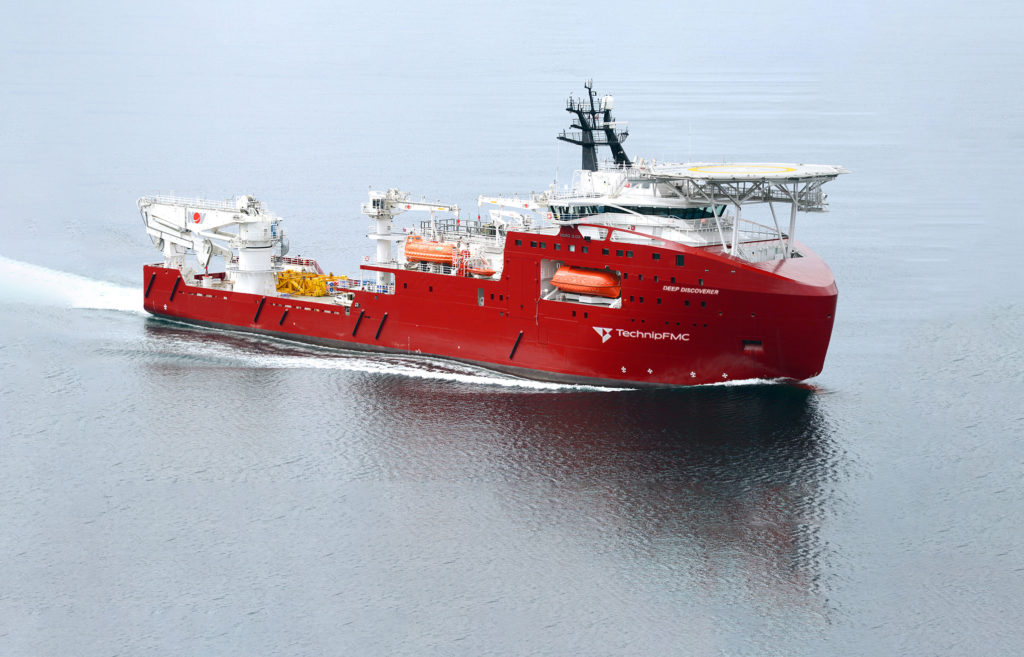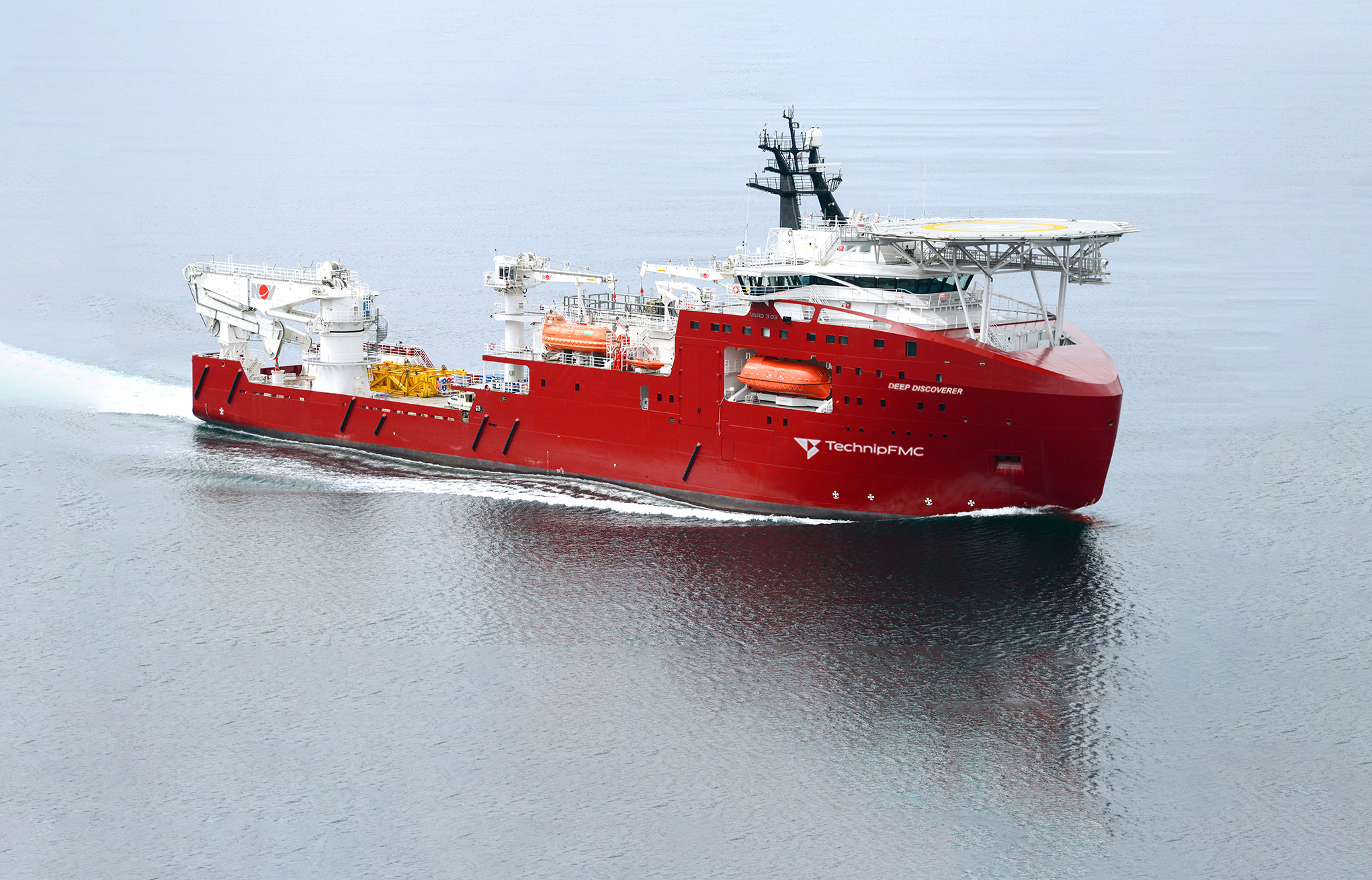 TechnipFMC has said employee safety is of "paramount importance" after confirming a virus outbreak on board one of its North Sea vessels.
The energy services firm said there were two symptomatic cases of Covid-19 and "a number of positive asymptomatic cases" on board its Deep Discoverer diving support ship.
It is understood these were confirmed following a crew change on March 19.
The ship, currently berthed in the Aberdeenshire town of Peterhead, has now completed a quarantine period in consultation with health authorities.
TechnipFMC said the two symptomatic workers are now recovering.
The firm added that it has "operated a robust process" for screening crew members joining its vessels since late February, which includes self-isolation and testing.
Union bosses said TechnipFMC was among the best and most responsive companies of its type working to fight the virus.
Jake Molloy, regional organiser of RMT, said the firm has had challenges related to the virus but no more so than others.
He added: "TechnipFMC's reaction has been more proactive than most, certainly in terms of their process for isolation, how they've treated the guys during that process of isolation as well in that there's some form of payment there.
"They're conducting testing and minimising the risk to as low as is reasonably practicable at this moment in time.
"They have indicated they are more than willing to share their findings and experiences with industry and that's something we will be promoting."
Several North Sea platforms have been hit by the virus in recent weeks, with the Teekay-owned Hummingbird production vessel being shut down over the weekend due to a suspected case.
A TechnipFMC spokeswoman said: "The health, safety and well-being of our employees and partners is of paramount importance in all we do. We are approaching the outbreak of Covid-19 with the same priority and rigor.
"If any individuals onboard our vessels present with Covid-19 like symptoms TechnipFMC has an established process in place which is in line with Port Authority and Public Health guidance and is managed by the vessel's medic with support from our onshore team. This includes the isolation of positive or suspected cases."