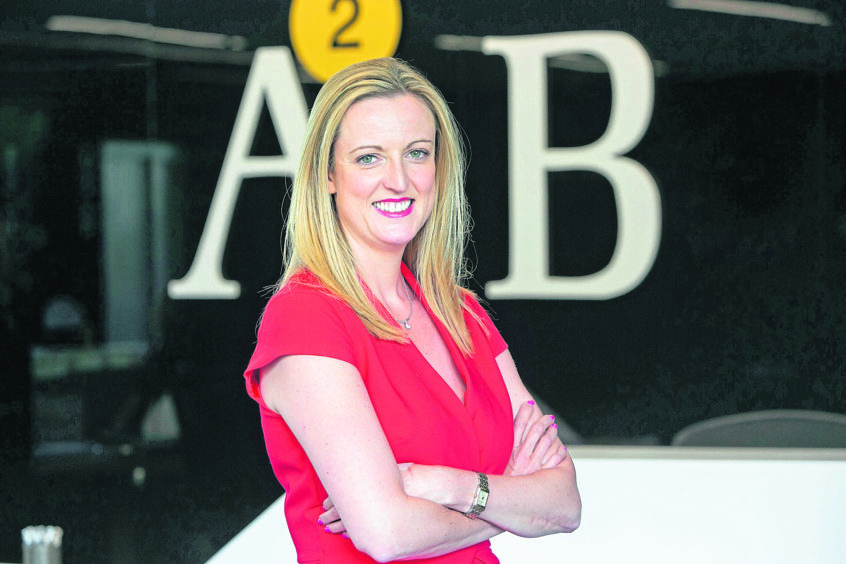 A managing partner of Anderson Anderson & Brown (AAB) has warned too many businesses may "fall through the cracks" of Covid-19 support.
Lyn Calder, who is also Aberdeen-based AAB's head of deals for the central belt, welcomed government measures to help companies survive the crisis – but said they needed to go further.
She highlighted "a view" that private equity (PE)-backed businesses may find it difficult to access Coronavirus Business Interruption Loan Scheme (CBILS) support as lenders could assume the PE firms will come to their rescue.
There are also concerns for businesses which currently fall outside flagship loan schemes, with CBILS available to firms with turnover up to £45 million and the Covid Corporate Financing Facility (CCFF) requiring companies to show they were in sound financial health before the crisis.
Ms Calder said: "CBILS will undoubtedly prove to be a lifeline for many businesses. However, depending on their financial status, all too many will not qualify under the current stipulations.
"For example, part of the eligibility criteria for access to CBILS requires lenders to assess whether a business is 'viable', which could well result in banks turning down loss-making businesses. This term is very much open to interpretation by the banks.
"Many early-stage businesses, or those which are in the process of scaling up, were 'viable' before the crisis but haven't been able as yet to demonstrate a recent profitable history.
"While CBILS provides security in the event of default, banks won't lend if they believe a business won't be able to make payments as they fall due."
She added: "Other turnaround businesses will also likely be unable to access the scheme, leaving them exposed to poor trading, but potentially with a 'viable' business plan for growth that has been hampered due to the Covid-19 outbreak.
"We would like to see more detailed advice on what both the government and lenders define as a 'viable' business, and what other support may be available to businesses who do not have that recent profitable history."
The Coronavirus Large Business Interruption Loan Scheme, supporting firms turning over between £45m and £500m, requires "clear guidance" on criteria, she said.
And any delay in introducing a new moratorium on creditor action during business restructuring may mean the difference between survival and insolvency, she warned.
She also called for more help for company directors, self-employed workers and those firms not eligible for any furloughing support.