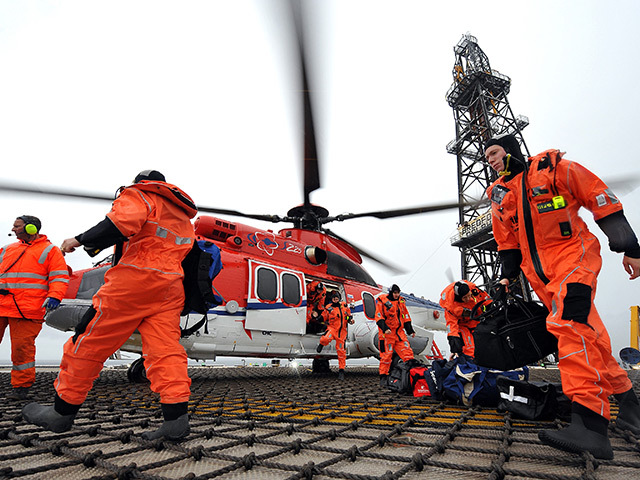 The UK Government has extended the cut-off date for workers to be eligible for its coronavirus jobs retention scheme, expected to benefit 200,000 people.
In order to qualify for the programme, workers now need to have been on payroll since March 19, 2020, instead of the previous date of February 28.
HMRC said the move will mean "thousands more workers can be furloughed", estimating more than 200,000.
The updated scheme, which allows employers to receive a grant to cover workers' wages of 80% up to £2,500, is expected to be fully operational next week.
HMRC said the extension was to "help as many people as possible" after the earlier date had been implemented to protect against fraudulent claims.
Hundreds of workers within the North Sea energy sector have been furloughed under the programme, although many others have been left in limbo over whether they qualify.
Earlier today, the RMT union said up to 1,000 drilling jobs were at risk and called for furlough protections for all offshore workers, regardless of their contract.
This week it was revealed Borr Drilling plans to make 230 North Sea workers redundant.
Deals have already been arranged for offshore contractors and caterers through the Unite union.
HMRC said employers can claim for furloughed employees that were employed and on their PAYE (pay as you earn) payroll on or before 19 March 2020.
More info here.