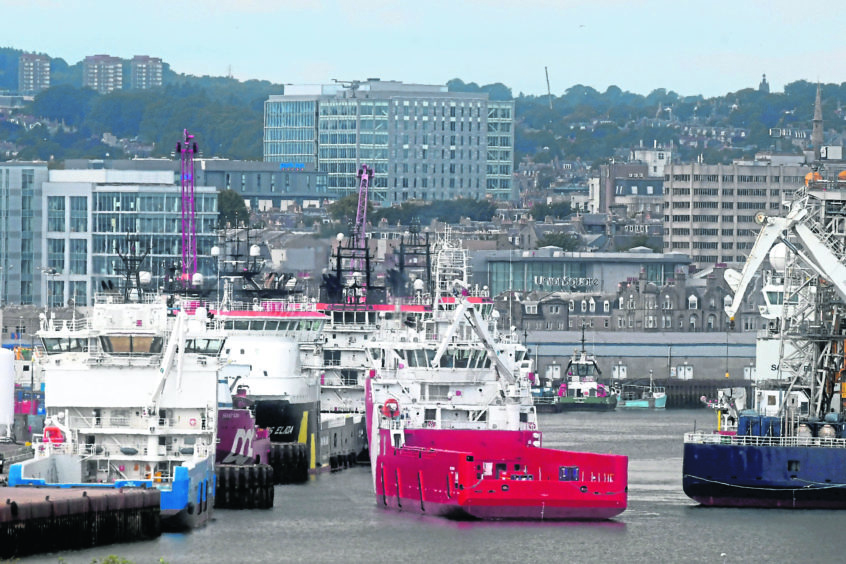 Aberdeen's importance as a global oil hub may reduce as firms take steps to protect against multiple waves of Covid-19, according to an energy consultancy.
Calash, based in the city's Golden Square, said international operations led out of Aberdeen or Houston may find "local content" will be prioritised to tackle ongoing travel restrictions, with firms looking to "rapidly upskill their own indigenous capability".
In a survey of around 50 clients, the majority being from upstream oil and gas, the consultancy found reduced demand, access and travel restrictions have been the main impacts on day-to-day operations.
Travel restrictions will remain even if lockdown measures ease in coming months, Calash said, impacting firms that supply employees for overseas work.
Instead, a "defensive strategy" of upskilling workers in local markets will  "increase resilience" to multiple waves of the virus.
Calash said: "International operations that have traditionally been led out of Aberdeen or Houston may find that the priority going forward will be local content as the nationalisation of markets begins to take hold.
"This defensive strategy could help protect their business should there be multiple waves of Covid-19 and build in increased resilience to their business models."
In the survey results, Calash asked whether this spells "the end of crews flying from Aberdeen to Lagos or Houston to Dubai".
Although oil is still produced heavily in the North Sea, many companies use the city as centres of excellence and a hub for international operations.
Russell Borthwick, chief executive of the Aberdeen and Grampian Chamber of Commerce, said the comments underline the importance of the region's efforts to diversify.
He said: "Part of the reason we as a region are completely focused on being part of the energy transition is because we know it gives us a further strength in diversifying our economy and one of things a crisis like the impact of Covid-19 does is highlight just how important it is that we continue with our long-term plan.
"The energy landscape is changing and the world-class skills, innovation and technological expertise which has made the North-east a global powerhouse in offshore exploration and production for many decades put us in a position of strength when it comes to the transition however protecting the supply chain, jobs and our ability to continue to reposition ourselves for the future is critical."
Recommended for you

Employers very wary of 'no jab, no job' policy, says top oil and gas lawyer