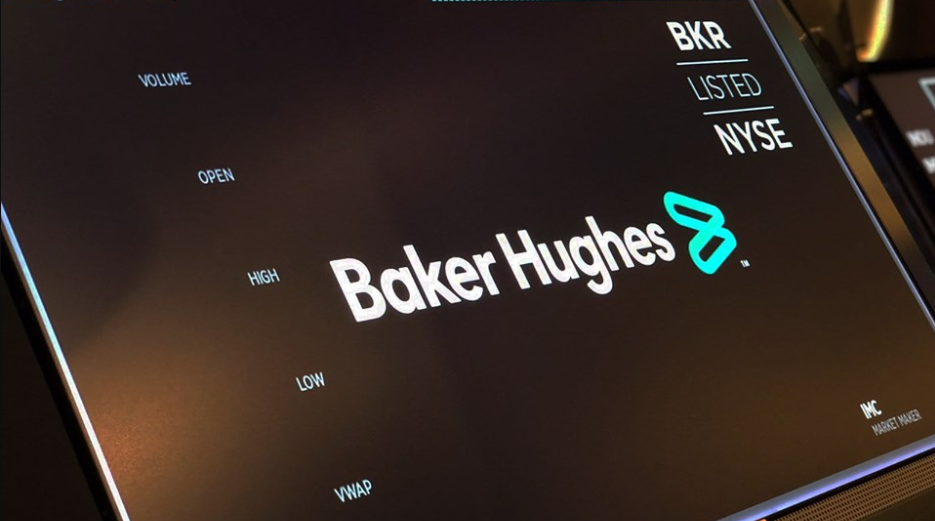 Energy services firm Baker Hughes sank deep into the red during the first quarter as the oil price rout and Covid-19 pandemic took their toll.
Baker Hughes posted pre-tax losses of £12.9 billion for the quarter, down from a profit of £111.5 million a year ago, while revenues dipped 3% year-on-year to £4.4bn.
Orders for the quarter totalled £4.5bn, down 3% year-over-year.
The company said the virus put an £80 million dent in its operating income during the three months by disrupting supply chains and causing a drop-off in sales in Asia-Pacific and Europe.
Chief executive Lorenzo Simonelli insisted the company had delivered "solid results" in some of its business segments in the face of a "volatile macro environment" driven by a marked drop in oil prices and the pandemic.
Mr Simonelli said Baker Hughes had taken "decisive action" to cut costs, accelerate structural changes and deploy technology that can lower costs for clients.
It has lowered 2020 capital expenditure by a fifth compared to 2019 and put in place a restructuring plan to "right-size its operations".
Restructuring, impairment and other charges totalling £1.2bn were recorded in Q1, mainly related to "product line rationalisation" and "headcount reductions".
As of November, Baker Hughes employed about 2,000 people across nine locations in Aberdeen city and shire, including Altens, Portlethen and Inverurie.
It also employs hundreds of people at a large manufacturing facility in Montrose, Angus.
Baker Hughes declined to say whether any of these locations would be affected by the headcount reductions.
A spokeswoman for the company did say: "We are facing unprecedented market conditions, requiring us to reduce costs and restructure parts of our business.
"These decisions are always difficult, and we make them with the utmost sensitivity to the impact on our employees, communities, and customers"
Recommended for you

Baker Hughes misses estimates, warns of geopolitical instability