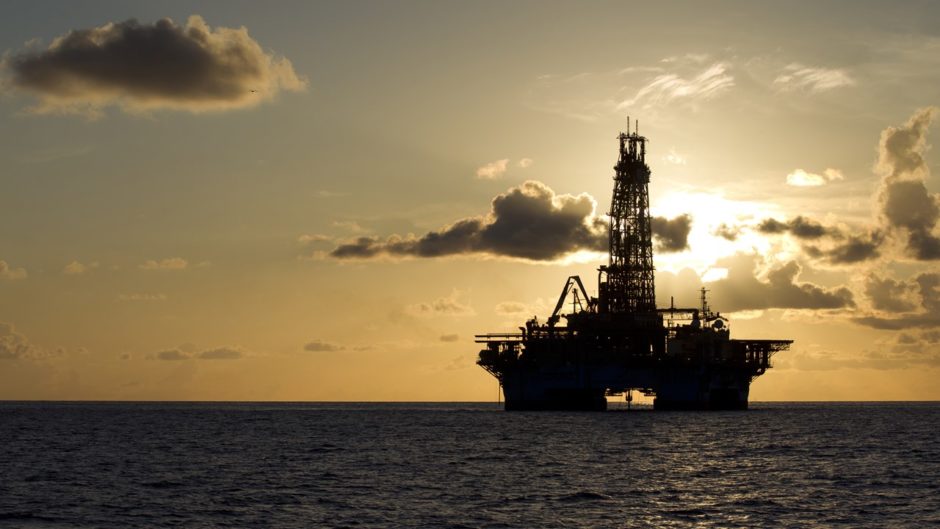 Maersk Drilling has announced it will look to make hundreds of redundancies due to to impact of Covid-19 and a lower oil price.
The firm said that due to a number of North Sea projects being delayed or cancelled it will "reduce" its offshore workforce pool in the UK, Norway and Denmark.
It said up to 300 workers could be affected.
Maersk Drilling will also stack a number of its North Sea rigs
The firm will enter into a consultation process with trade unions and employee representatives over the planned job losses.
Chief executive of Maersk Drilling, Jorn Madsen said: "Though it's standard practice in our industry to adjust our workforce to activity levels, it never feels right to say goodbye to good colleagues, especially when so many have walked the extra mile to keep operations running in these very difficult circumstances.
"However, it's our responsibility to safeguard our business and we are now taking steps to maintain competitiveness in the challenging market environment."
Recommended for you

Maersk Drilling lands £30 mill contract with Ineos