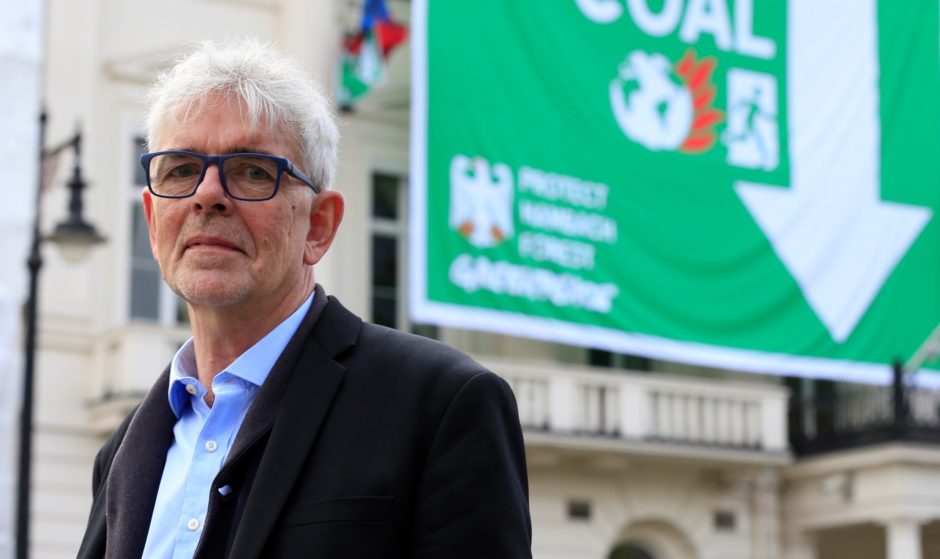 North Sea oil and gas firms "misunderstood the world" and have now "been caught out" by the Covid-19 crisis, according to the UK boss of climate activist group Greenpeace.
John Sauven, executive director of Greenpeace, accused UK oil companies of being "flat footed" on the energy transition and said many now face "an uncertain future".
He urged North Sea firms to fast-track their clean energy offering to find success post-Covid-19.
"Oil companies couldn't see Covid-19 coming – and I'm not going to blame them for that – but they could see the Paris Agreement and hear the talk about getting out of fossil fuels", Mr Sauven said.
"I think the oil companies have been caught very flat footed because they've talked about the issue, and Shell and BP have made recent statements, but they didn't come attached to any plan – and it was set a long way out at 2050.
"They haven't really been thinking about radical change to the nature of their company."
Mr Sauven described firms like Danish offshore wind developer Orsted, formerly oil firm Dong Energy, as now "sitting very pretty".
He added: "Oil companies were only investing 1% of capex in renewable energy – they've misunderstood what is happening in the world and now they've been caught out with Covid-19.
"Now they're in a terrible, terrible situation. Massively indebted and I think facing quite an uncertain future."
A number of North Sea firms have been forced to either postpone or cancel future projects, which has impacted heavily on the UK oil and gas supply chain.
Stork, Borr Drilling, Paragon and Bilfinger, among others, have had to furlough or terminate hundreds of workers due to the fallout of Covid-19.
Mr Sauven said oil and gas dividends were now "under threat" and that companies now face a stark choice.
He added: "The oil price doesn't look like it's about to recover any time soon because we're just about to head into a long-term recession and many companies will find themselves in a situation where the demand for their product is not going to be there anymore.
"If we learn anything from this crisis, it's that we will not go back to business and usual.
"Clean energy is where investors are betting their butts that the future is and we need a strategy or the North Sea, of which offshore wind needs to be a huge part.
"Floating wind, which is the next stage, has massive global export potential and that is where North Sea firms should now be looking to invest."
Recommended for you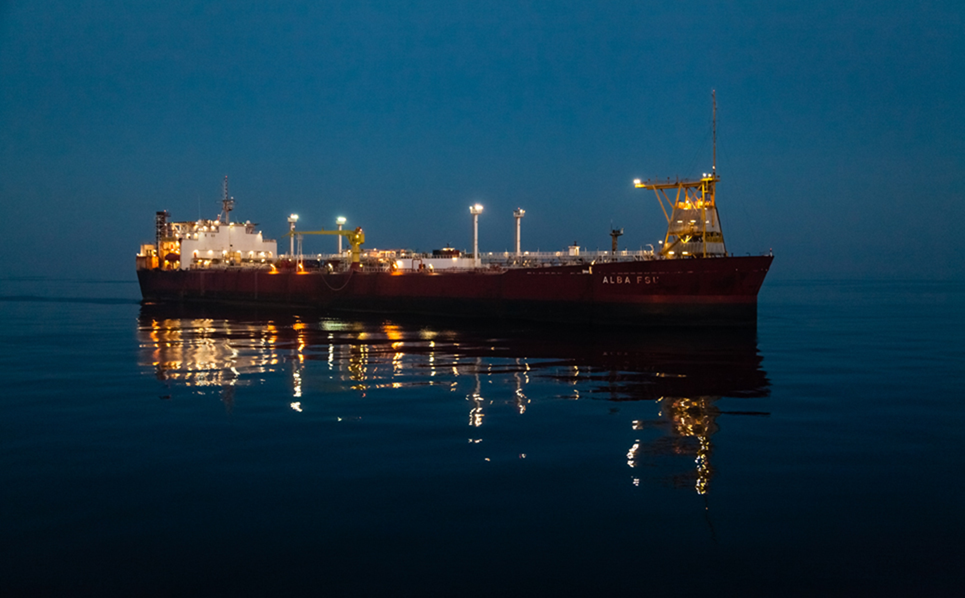 Ithaca warned by HSE for years-late safety checks and 'crack' in Alba cargo tank