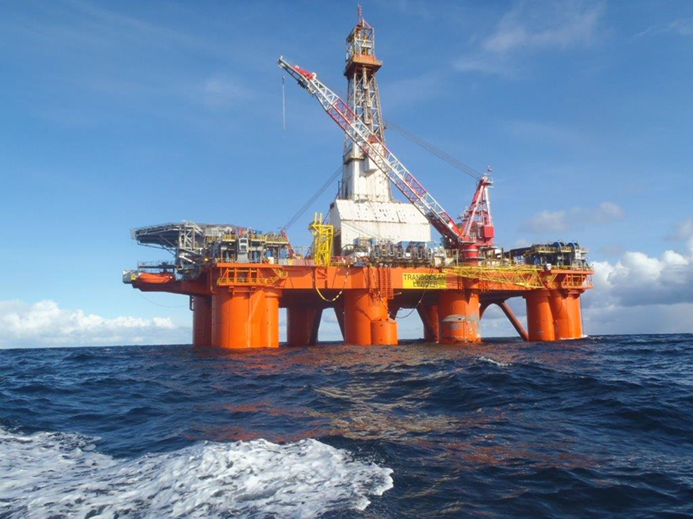 Rig operator Transocean has seen its pre-tax losses more than double year-on-year as it tackles the effects of Covid-19 and the oil price crash.
The deficit for the first quarter of 2020 was £316.2million, compared to £143m in the same period last year.
Despite the losses, chief executive Jeremy Thigpen said the firm was well-positioned going forward with its "industry-leading backlog" of work worth £7.6bn.
He said: "Looking forward, we recognise the dramatic decline in oil prices, coupled with the continued uncertainties surrounding the containment of COVID-19, and the resumption of the global economy, will invariably delay the contracting activity that we expected in 2020.
"However, with our industry-leading backlog and proven track record for managing costs, we expect to continue to deliver industry-best margins.
"With continued strong operating performance, and the prudent management of our liquidity, Transocean is well-positioned to continue delivering the highest level of service while keeping our employees and our customers safe."
Earnings before interest, tax, depreciation and amoritsation was £188m for the Switzerland-headquartered firm, while revenues were £607.5m
Earlier, fellow rig operator Valaris fell to a £2.5bn loss due to heavy impairments on its offshore vessels.
Recommended for you

Valaris slides to Q1 loss amid rising reactivation costs