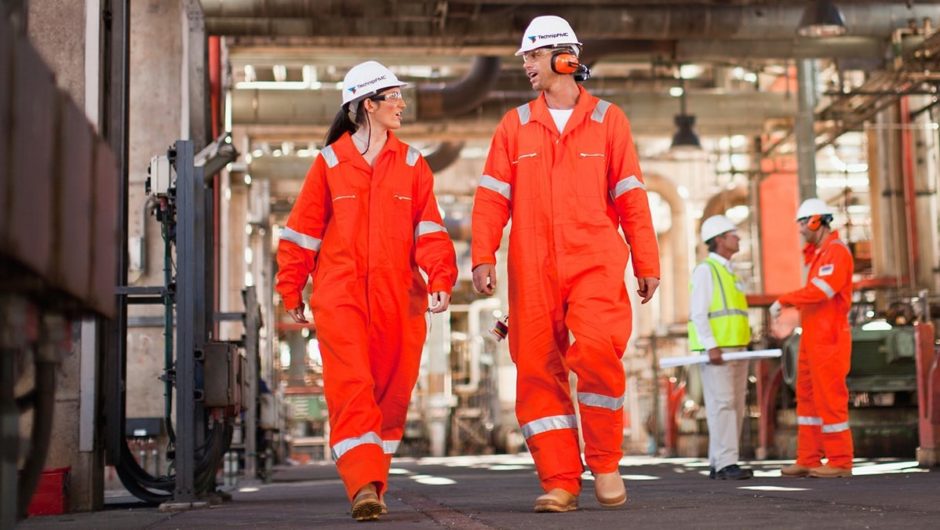 Oilfield services firm TechnipFMC is understood to be following up hundreds of job losses across its sites in Norway with scores of UK redundancies.
It is thought up to 100 jobs between the firm's UK business units and shared services will be cut as it looks to "reorganise" in the wake of the Covid-19 crisis.
TechnipFMC said redundancies were "possible" across its UK business, but refused to confirm the number of reductions.
The London-headquartered firm is set to axe up to 700 employees in Norway – affecting both permanent and temporary staff.
It employs nearly 37,000 people worldwide, including more than 1,000 in the Aberdeen area.
TechnipFMC hopes to finalise the headcount reduction before the end of August.
A spokesperson for TechnipFMC said: "As an industry we are facing unprecedented times.
"The volatile financial markets and the sharp decrease in demand for oil and gas, compounded by the Covid-19 pandemic, have resulted in extremely challenging conditions for the global economy.
"Consequently TechnipFMC is taking decisive actions to reorganise its business to meet the revised outlook.
"It is possible there will be proposed redundancies across the UK business however, we are not in a position to comment further at this time.
"Any decisions will be taken with the utmost sensitivity in terms of how they impact our employees, customers and communities.
"With a strong presence across the UK, TechnipFMC remains committed to current operations and to playing a part in the future of the UK oil and gas sector."
TechnipFMC recently announced spending reductions of more than 30% in response to the coronavirus outbreak.
The firm, who projected $450m capital expenditure for 2020, has reduced that to $300m.
It also delayed plans to split into two separate firms, TechnipFMC and Technip Energies.
In Norway, TechnipFMC's board of directors for TechnipFMC approved a reduction in the workforce of up to 700, across all sites.
TechnipFMC employs 3100 staff in Norway.