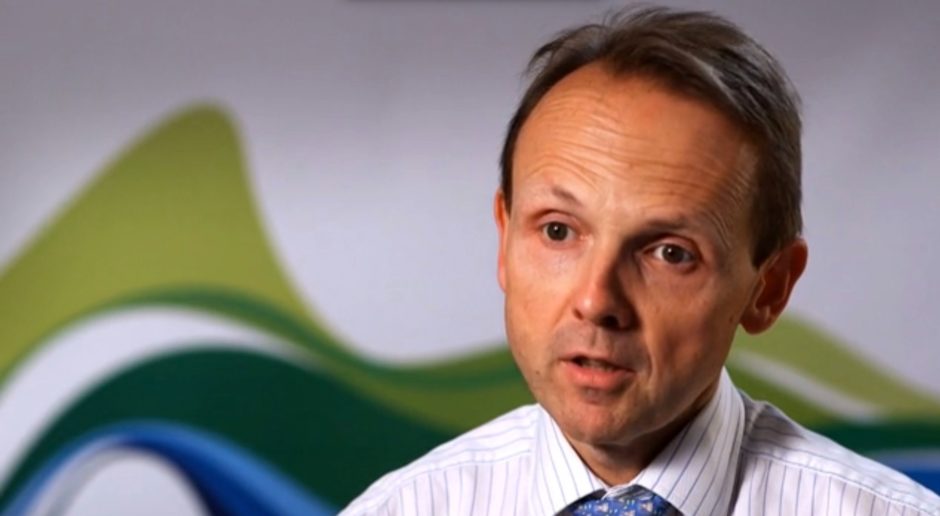 Energy firm SSE has awarded more than half it's £1 million support fund to communities across the UK and Ireland as part of the firm's Covid-19 response.
Grants totalling £550,000 from SSE Renewables and Scottish and Southern Electricity Networks (SSEN) businesses have been repurposed and turned around with more than half the money awarded to voluntary organisations fighting the impact of the outbreak.
Community groups, local businesses and charities including Caithness in the Highlands of Scotland to Camberley in England and Coribb in Ireland have been provided to the most vulnerable or to support struggling residents.
The Feldy-Roo food delivery service in Aberfeldy received £47,300 to help with food and essential supply deliveries to over-70s and other vulnerable groups, as well as vital PPE for staff.
And the Ice and Fire gin distillery near Latheron, Caithness was awarded over £9,000 to produce 2,000 litres of hand sanitiser through the Beatrice Offshore Wind Farm  fund.
Alistair Phillips-Davies, SSE chief executive, said: "Local communities are so impressive in how they've rallied and established response projects so quickly, and our in-house team have worked with them to treble our normal rate of grant giving in just six weeks.
"This immediate response to this unprecedented public health emergency is one thing but we know the road to recovery is going to be a long one.
"SSE's model for sharing the economic value of its investments with local places will prove to be even more critical in helping local communities and their economies bounce back in the medium term and we'll be looking at how we adapt our community funds to stimulate recovery activity going forward."
An August review carried out by SSE Renewables, the developer of the 84-turbine Beatrice Offshore Wind project, showed the company has invested more than £4.5 million across the Highlands and Islands and the north-east.
Funds planned for the Beatrice community benefit scheme have been repurposed to help local areas in their coronavirus response.
Jacqueline Black, of Ice and Fire Distillery added: "Without the financial aid and support from the local panel of the Beatrice Offshore Wind Farm fund, this project would not have been possible.
"Their support was the catalyst for all the other agencies coming on board to provide a truly triple-helix approach to the project. This really shows how the local community can benefit from the fund and how vital the fund is at a time like this."