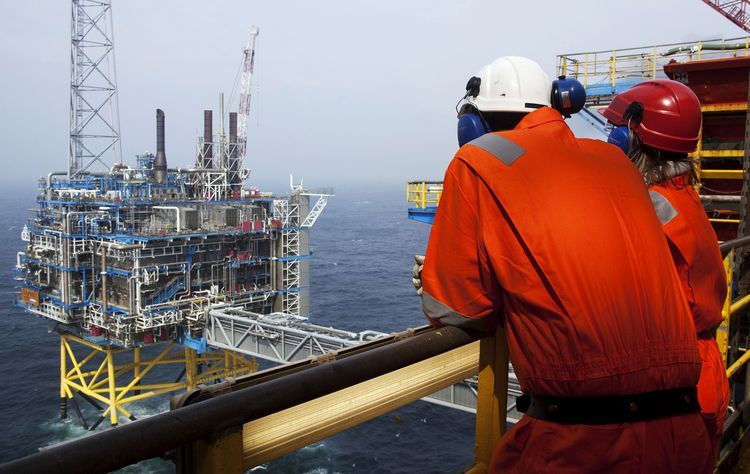 Oil and Gas UK (OGUK) has confirmed it is to seek an exemption for offshore workers to a new 14-day quarantine on flight arrivals to the UK.
The representative body said it consult with Westminster to introduce a relief from the rule to "minimise any further impact on businesses and jobs" in the North Sea.
Under newly proposed UK Government guidance to halt the spread of Covid-19, those travelling into British airports would be ordered to quarantine for two weeks.
However, self-isolation could take place in a private residence.
OGUK said it had started the process of trying to gauge how many workers will be affected by the new quarantine plans.
It added that further information will be made public following the government consultation process.
OGUK health and safety director Trevor Stapleton said:  "We know that some of our offshore workforce currently reside outside of the UK and would likely be affected by these new quarantine measures.
"The safety of our people remains our primary focus and we have introduced extensive measures to protect and manage the welfare of people in both an on and offshore context.
"We are working with government to seek an exemption to this policy to minimise any further impact on businesses and jobs in our industry, which is already severely impacted by Covid-19 and low oil and gas prices."
Recommended for you

North Sea oil and gas emissions down more than 20% since 2018