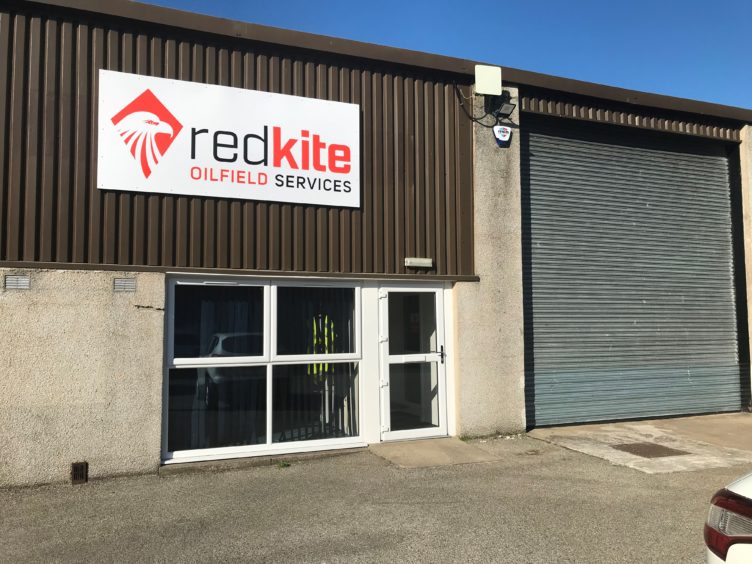 North Sea boss Ian Smith has said his firm is equipped to "navigate through these unprecedented times" after a £100,000 coronavirus business interruption loan from Barclays.
Mr Smith owns and runs Aberdeen firm Red Kite Oilfield Services, which supplies pipe-cutting equipment and expertise to the oil and gas industry.
The loan gives the company working capital to support it through the Covid-19 lockdown, allowing it to continue to operate in the North Sea during the travel ban on international work.
Mr Smith said: "Barclays was very much on the front foot with its engagement and aware that we had to move quickly to safeguard our business and staff."