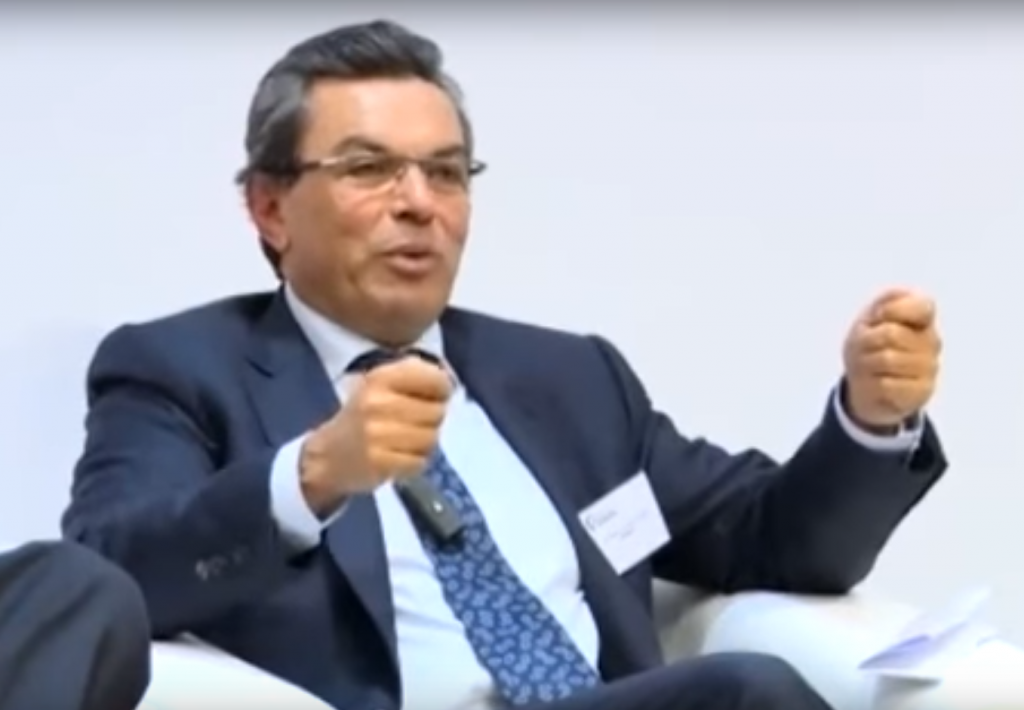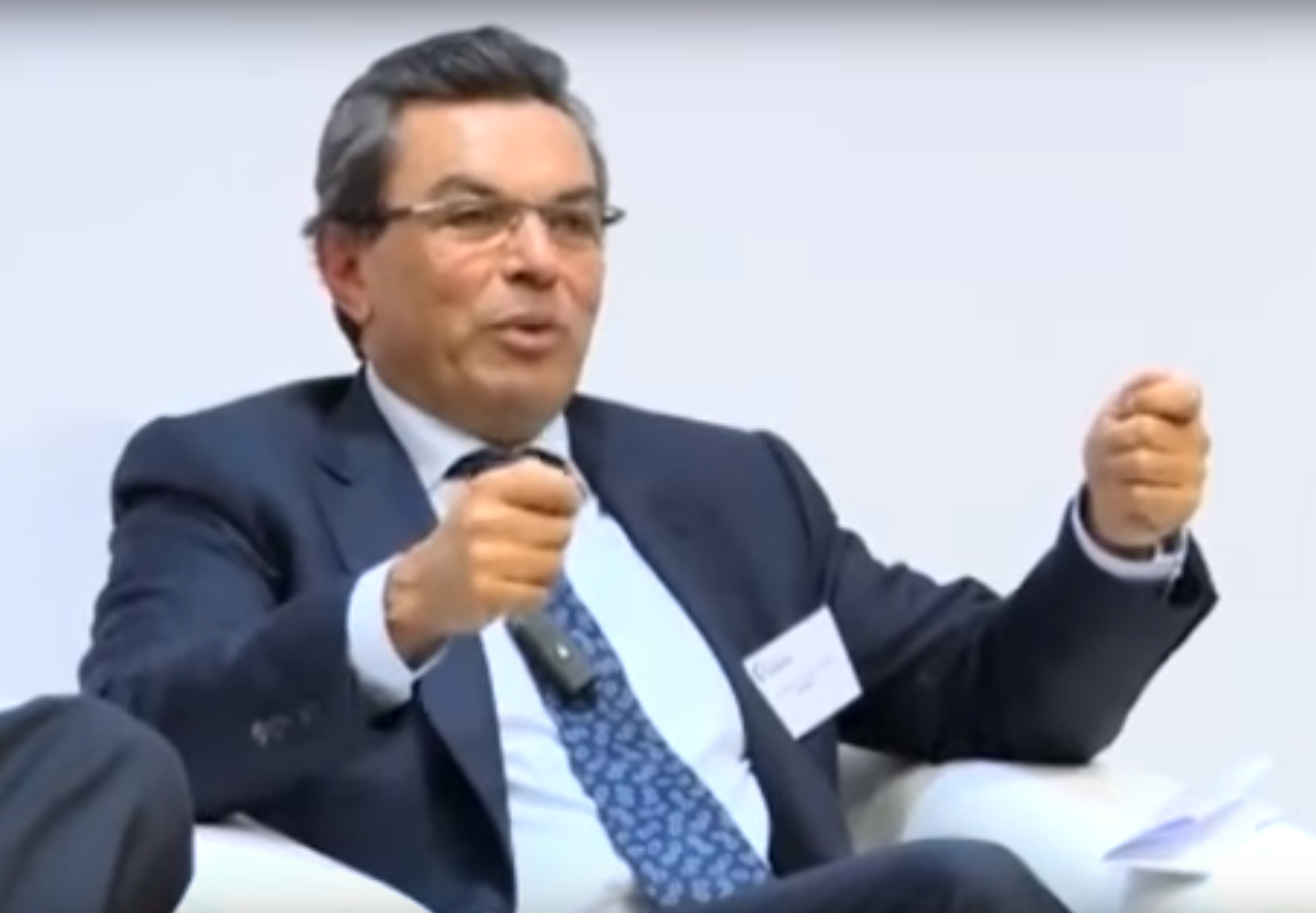 Oilfield services firm Petrofac will "target additional savings" as the firm looks to weather the financial storm caused by the outbreak of Covid-19 and low oil prices.
The offshore engineering and construction (E&C) outfit will state in its Annual General Meeting later today that it expects to reduce overhead and project support costs by more than £100 million in 2020 – up from an anticipated £81m – and by around £163m in 2021.
However, the firm has managed to retain a health contract extension order sheet amounting to more than £400m.
Petrofac has witnessed significant delays to current tenders in E&C, such as the as the recent termination of the £1.2 billion Dalma contract.
It added that the company is anticipating that the majority of 2020 tenders will be delayed until 2021
Chief executive Ayman Asfari will say at the AGM later today: "In this unprecedented period, we are working tirelessly to safeguard the interests of all our stakeholders.
"We have implemented stringent health measures to protect our people, clients and suppliers.
"We are working hard to mitigate the disruption caused by COVID-19 on project progress and lower oil prices on our bidding pipeline.
"And we have taken swift and decisive action to significantly reduce costs, retain our competitiveness and preserve the strength of our balance sheet.
"Throughout this period, I have been overwhelmed by the dedication and commitment of my colleagues in taking the tough decisions necessary to best position Petrofac to weather this storm and to emerge stronger when markets recover."
Petrofac announced last month it would place around 200 north-east staff members on furlough as part of its response to the Covid-19 outbreak.
Salaries for Petrofac's board members, senior management and "most employees" will be pruned by 10-15%, while "non-staff overhead costs" will be slashed by up to a quarter.
The company's global headcount is around 11,500, indicating 2,300 positions will be affected, though the 20% reduction in staff won't be applied evenly across the business.
Recommended for you

Petrofac upbeat for the future after trimming losses