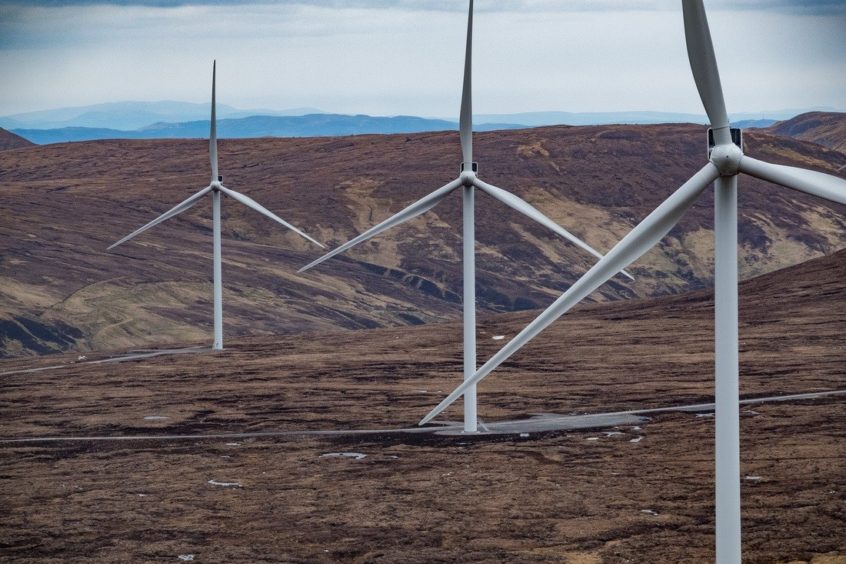 SSE has argued for the deferment of a £500 million industry bill caused by a lack of energy demand during the coronavirus pandemic.
In a new proposal request issued by SSE on behalf of all UK energy generators, the firm has argued to National Grid Electricity System Operator (ESO) that the payment be spread out across the year rather than paid immediately.
UK energy demand has been extremely low during the Covid-19 pandemic, causing ESO costs to spiral.
It provoked the system operator to request the shut down of large energy generations sites, such as the Sizewell B nuclear plant.
But the situation has caused huge additional administrative costs due to massive energy generation shutdowns across the UK.
All normal payments would continue to be paid by generators.
The payment is known as the Balancing Use of System (BSUoS), a charge that National Grid levy in order to balance the electricity system and recover the costs incurred as the system operator.
The cost is shared among all generators.
SSE claim the new £500m bill is "unprecedented" and alongside other firms, including ScottishPower and EDF Energy, want the payment to be deferred over the next 12 months to allow demand to reach normal rates.
It added that there is "industry-wide support" for the move.
An SSE spokeswoman said:  "These unforeseen Covid-19 related charges on generators and suppliers come at very short notice and could have a financial impact, particularly for smaller businesses.
"Delaying these charges and spreading them over a longer period of time would ultimately be better for consumers in the long term."
It is also understood the cost of the £500m will be eventually passed to consumers.
National Grid ESO was contacted for comment but did not respond.
Recommended for you

Western Link issues spark fresh concerns about Shetland HVDC link