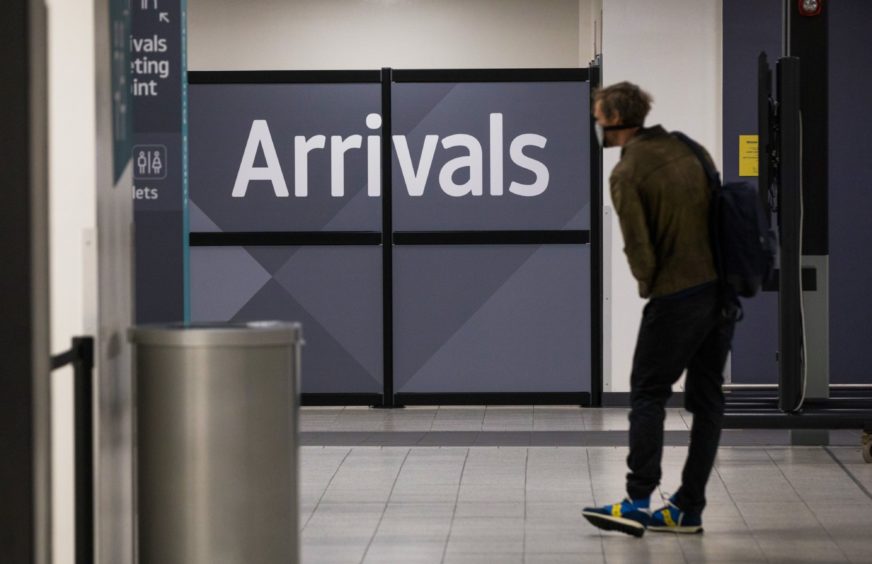 There remains "doubt and questioning" around the UK Government's quarantine exemption for offshore workers and the potential spread of Covid-19, according to a union boss.
Last week Home Secretary Priti Patel said North Sea oil workers entering the UK would be excused from the 14-day self-isolation period from June 8, flouting which would otherwise mean a £1,000 fine.
However, concerns around workers travelling from international locations, potentially spreading the virus, remain, according to Jake Molloy of the RMT Union, especially if other countries don't have the same controls in place.
He said: "The control measures being put in place are having an effect, but the concern in the minds of workers is that's for the UK.
"Not everybody is doing testing, it's not universal by any stretch of the imagination. There's good practice and there's less than good.
"There's still some concern, there's still a degree of doubt and questioning about the rationale, especially the flying, the travel aspect which concerns workers."
Haulage workers, medical professionals and agricultural employees are also among the groups receiving exemptions to the rules, which will be reviewed every three weeks.
With thousands of UK jobs being cut, and thousands more on the way, some have also questioned why non-UK domiciled employees are being brought in to carry out the work.
The Offshore Coordinating Group (OCG), comprised of six trade unions, has argued the case that those not living in the UK should be placed under furlough while lockdown is in place in order to mitigate in-country redundancies.
However companies have gone against the measure amid concern it could be viewed as discriminatory to those not living in the UK.
Mr Molloy, who chairs the OCG, added: "I can see why workers in this country would be aggrieved by the idea of workers being flown half way around the world to fill offshore energy jobs while they're faced with redundancy.
"That will obviously cause a degree of dissatisfaction and discontent, that's completely understandable."
Recommended for you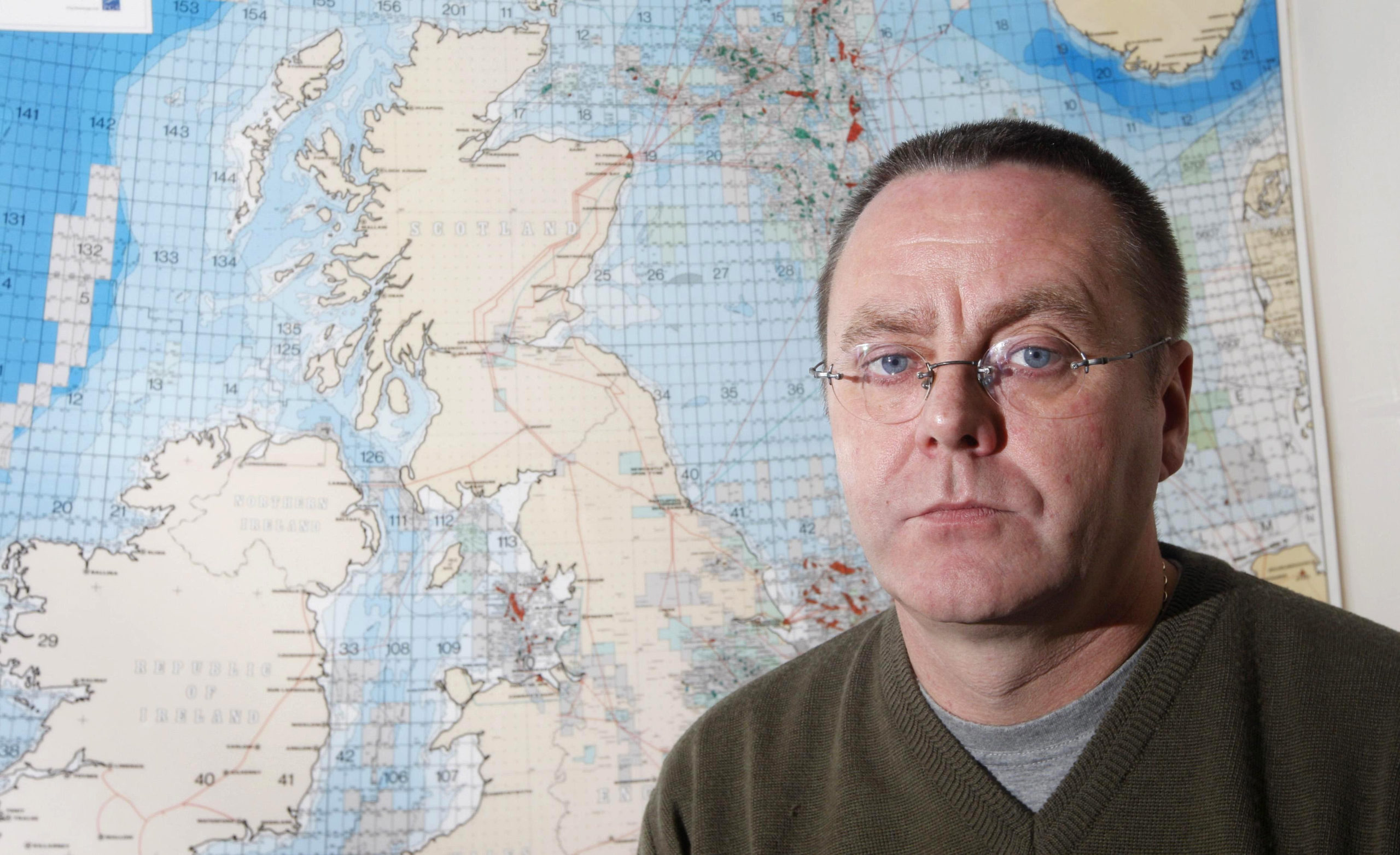 Union boss calls out 'degrading' treatment of women in North Sea