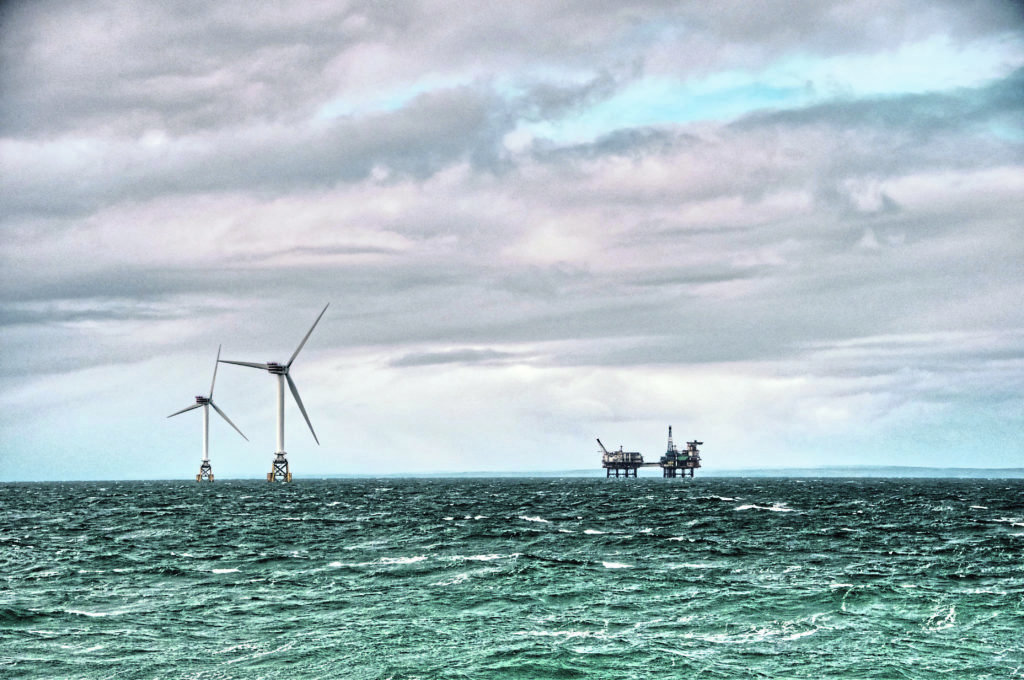 The Covid-inflicted oil price crash has left oil and gas companies facing two distinct choices, a new report said.
They can either become broader energy firms or oil and gas specialists, PwC said, adding that companies have "years, not decades" to reshape their business models – and must start that process today.
In its report, Where next for oil and gas?, the professional services giant said businesses were already struggling to "juggle" their priorities of allocating investment between hydrocarbons and low-carbon technologies, while keeping an eye on dividend policies.
Now, with Covid-19 added to the mix, developing a compelling narrative to attract investment has become "more complex, yet more important than ever".
PwC noted that having upstream and downstream divisions within one organisation was no longer providing much of a buffer against supply and demand shocks, as both segments are getting "battered".
Furthermore, the gap in margins between oil and renewables projects is narrowing.
PwC said the oil and gas sector should get ready for a "greener, more complex future".
It believes Covid-19 may provide further impetus to the energy transition and ESG investing, particularly in Europe.
For example, some governments are assessing economic stimuli with a greener focus, or even tying sustainability commitments to rescue packages.
And so, industry players must "adapt to stay relevant".
Going down the route of becoming a broader energy company will require investment in an "array" of low carbon sources, partnerships with technology players and the setting of net-zero targets.
There will be "less scope" for "hedging strategies" whereby oil majors make only small and select investments in low carbon.
For those who choose oil and gas specialism, extracting resources in a more economical way is a must. They will have to add value through refining, petrochemicals and distribution, sell non-core assets and implement digital-led cost saving strategies.
Of course, they must deliver gains in terms of financial and emissions performance.
In the supply chain, companies will have a huge financial burden placed on them as operators reduce capex, cut costs and seek price reductions.
Major oilfield service (OFS) companies may sell off divisions in "sub-scale geographies", resulting in the "emergence of larger regional" suppliers.
Mergers between tier two and three OFS firms are likely to take place as companies position themselves for survival.