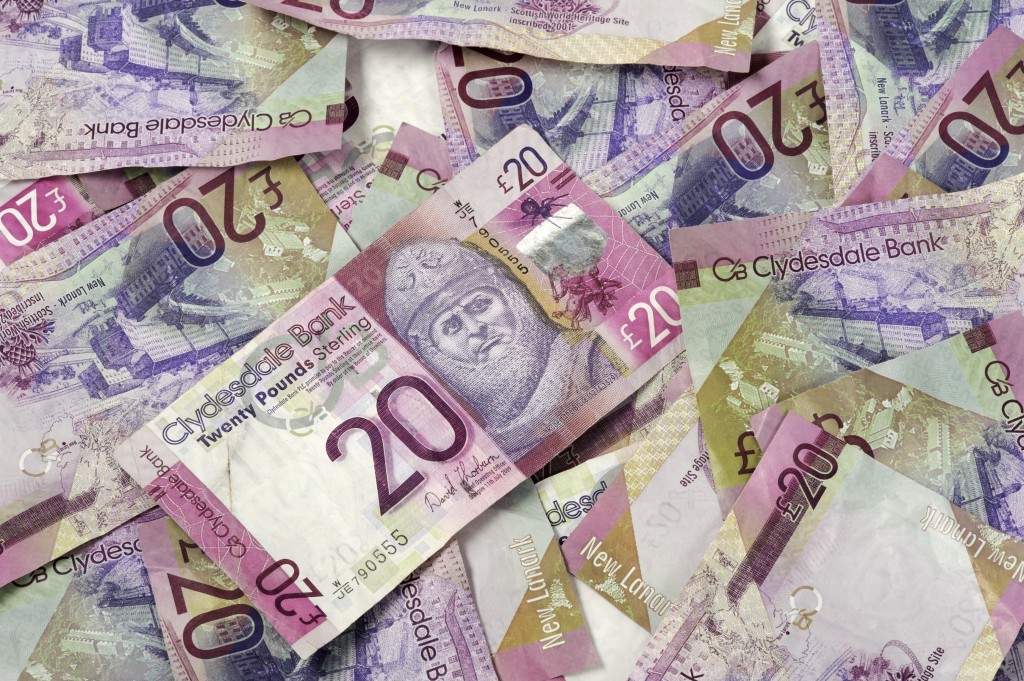 North-east Labour MSP Lewis Macdonald has said oil firms receiving UK state support during the Covid-19 pandemic should be duty bound to safeguard jobs.
Mr Macdonald was speaking after it emerged US-headquartered oilfield service giants Baker Hughes and Schlumberger were recipients of loans through the Bank of England and UK Treasury's covid corporate financing facility (CCFF) scheme.
Baker Hughes has borrowed £600 million and Schlumberger received a loan of £150m, through the initiative, which is open to larger firms who make a "material contribution" to the UK economy.
Energy Voice revealed in May that up to 90 jobs were at risk at Schlumberger's OneSubsea subsidiary in Portlethen, near Aberdeen.
Baker Hughes recorded restructuring, impairment and other charges totalling £1.2 billion in the first quarter, mainly related to "product line rationalisation" and "headcount reductions".
The company didn't say whether its north-east workforce had been affected.
As of November, Baker Hughes employed about 2,000 people across nine locations in Aberdeen city and shire, including Altens, Portlethen and Inverurie.
Mr Macdonald, who has called for the resurrection of the Scottish Government's energy jobs taskforce, said: "Government support for oil and gas companies is vital at this critical time.
"The payback, though, is that companies like Schlumberger and Baker Hughes need to make sure they are protecting employees and contractors by making use of the furlough scheme rather than making people redundant.
"If companies are receiving financial assistance from the British taxpayer, they need to do everything they can to protect British jobs."
A spokeswoman for Schlumberger said the company "deeply regretted" having to reduce its headcount, but Covid-19 and crude price collapse meant much of its operational capacity was unneeded, and some of its facilities were underutilised.
Schlumberger also stressed that it had taken step to mitigate redundancies, including introducing a base pay reduction at senior levels and making use of the furlough scheme in some parts of the business.
The spokeswoman added: "Unfortunately the cumulative effect of these steps has not been sufficient to avoid the need for redundancies given the exceptionally difficult industry environment."
Separately, a spokesman for the firm said its subsidiary was a "large contributor" to the UK economy in terms of employment, facilities and taxes.
He said the loans were helping the company meet its financial obligations with UK employees and suppliers during the pandemic.
Baker Hughes declined to comment.