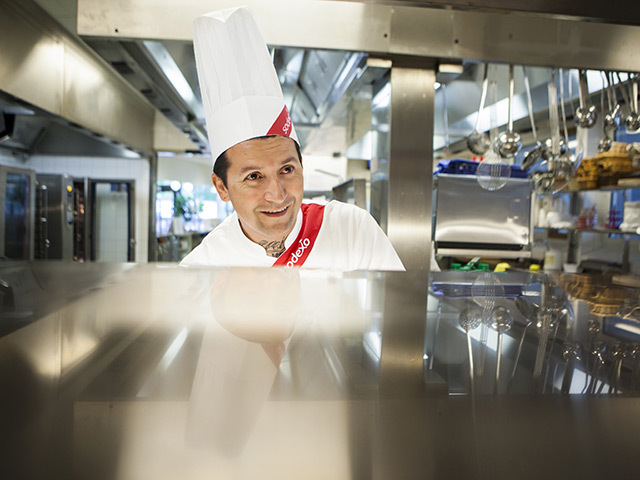 French catering and facilities management firm Sodexo has revealed the Covid-19 pandemic has resulted in a near-one third cut in revenues for the firm.
The company's third quarter results saw revenues reduce from £5 billion in 2019 to £3.5bn in Q3 2020 – a more than 29% drop.
Revenues across Europe were down by almost £600 million.
It added that it expects Q4 revenues to be down by around 27%.
Sodexo, which provides catering services to a number of North Sea platforms, has around 35,000 employees in the UK.
Sodexo chief executive Denis Machuel said: "We have lost nearly one third of our Q3 revenues relative to last year due to COVID-19.
"Nevertheless, our On-site business broad geographic mix, strong Facilities Management (FM) and large integrated accounts combined with Benefits & Rewards have given us resilience.
"At the start of the crisis, our focus was on protecting the health and safety of our people, consumers and clients. With a significant number of sites fully or partially closed, we immediately identified all means to protect our cash and reduce our costs.
"As deconfinement became a reality, first in Asia, then in Europe, we launched "rise with Sodexo", a new program to help our clients reopen their sites safely and as quickly as possible.
"This multi-service approach brings together a wide range of our services with secure protocols, approved by the Sodexo Medical Advisory Council and carrying a Bureau Veritas hygiene verification label.
"I am convinced that the company is in a position to come out of this crisis stronger than ever."
Recommended for you

North Sea Transition Deal: Two years strong, seven years to soar