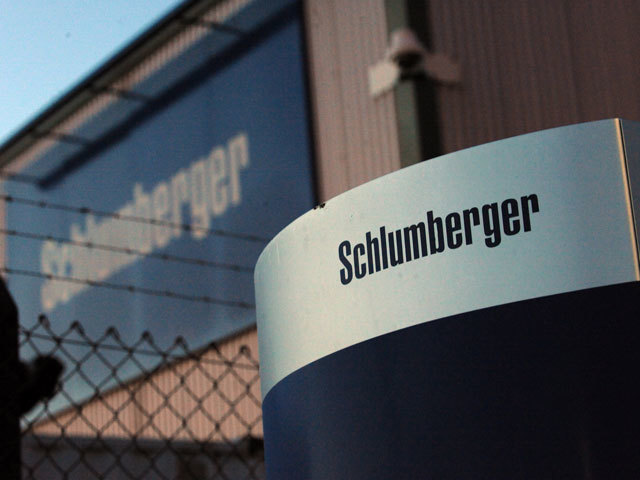 Schlumberger delivered another crushing blow to the oil and gas industry today by announcing it was cutting around a fifth of its workforce.
The Houston-headquartered firm is axing more than 21,000 jobs, with a total of around £783 million being set aside for severance costs.
A spokeswoman for Schlumberger refused to say how many roles were affected in the north-east, where the oilfield services giant is understood to employ hundreds of people.
She said around 18,000 of the 21,000 positions were removed by the end of June.
Trade union boss Jake Molloy described the news as "devastating" and said there would "inevitably" be an impact on Aberdeen.
In May, Energy Voice reported that up to 90 staff members of OneSubsea, a subsidiary of Schlumberger in Porthlethen, faced redundancy.
Earlier this month, Oil and Gas UK chief executive Deirdre Michie told the Scottish affairs committee that 7,500 UK oil industry jobs had already been lost amid the latest crude price downturn, exacerbated by Covid-19.
Schlumberger made its announcement in its half-year results, which showed pre-tax losses of more than £9 billion.
That's compared to profits of around £862 million for the corresponding period in 2019.
The oilfield services giant's first-half revenues fell by around a quarter to £10 billion with bosses putting the losses down to "historic oil demand and supply imbalances" as a result of the Covid-19 pandemic.
Schlumberger chief executive Olivier Le Peuch said the second quarter had probably been "the most challenging quarter in past decades".
He said the company had taken "decisive and comprehensive measures" which would protect its "liquidity and cash positions" and allow it to "expand margins".
Mr Molloy, RMT regional organiser, said: "We shouldn't be shocked at the announcement. It seems to be the direction in which we continue to go and the well services contractors are going to be particularly hard hit given the complete collapse of drilling operations globally, but especially in the North Sea.
"There's inevitably going to be an impact here in the north and across the UK – it's devastating news for workers. There seems to be an endless cycle of bad news and there's very little indication of there being an upturn anytime soon.
"You have to feel for Schlumberger workers and their families who now face an uncertain future."