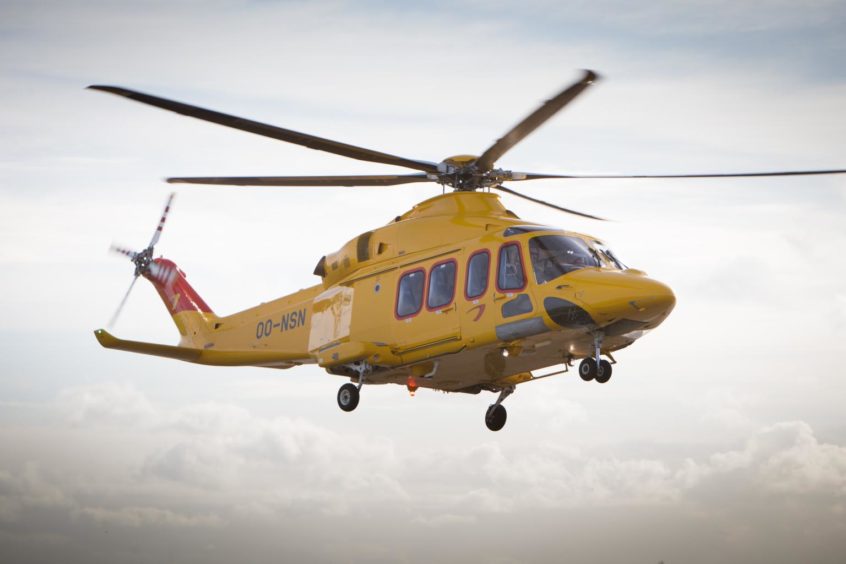 Helicopter operator NHV improved the Covid-19 cleaning regime at its Aberdeen base after being pulled up by the UK's health and safety watchdog.
The Health and Safety Executive (HSE) said NHV hadn't implemented the "necessary measures" to reduce the potential for the spread of the virus in its heliport.
HSE said the Belgium-headquartered firm did not have a "daytime cleaning regime" in place to ensure surfaces and objects were regularly decontaminated.
The improvement notice was served on June 26, with NHV making the improvements "immediately".
A spokesman for NHV said: "I can confirm we received this notice after a HSE inspection.
"We have had several measures in place including flight schedule separation for social distancing, enhanced cleaning of all public areas and daily fogging of the NHV terminal
"The inspection from the HSE, advised us to put in a documented and further enhanced cleaning regime. This was implemented immediately with a full time cleaner employed."
In May, Health Protection Scotland released a 20-page document setting out how helicopter companies, duty holders and medics can manage and prevent an outbreak on oil and gas installations.
It included regimented for advice for cleaning helicopters and heliports to reduce the risk of a suspected Covid-19 patient passing it on to other workers.
Recommended for you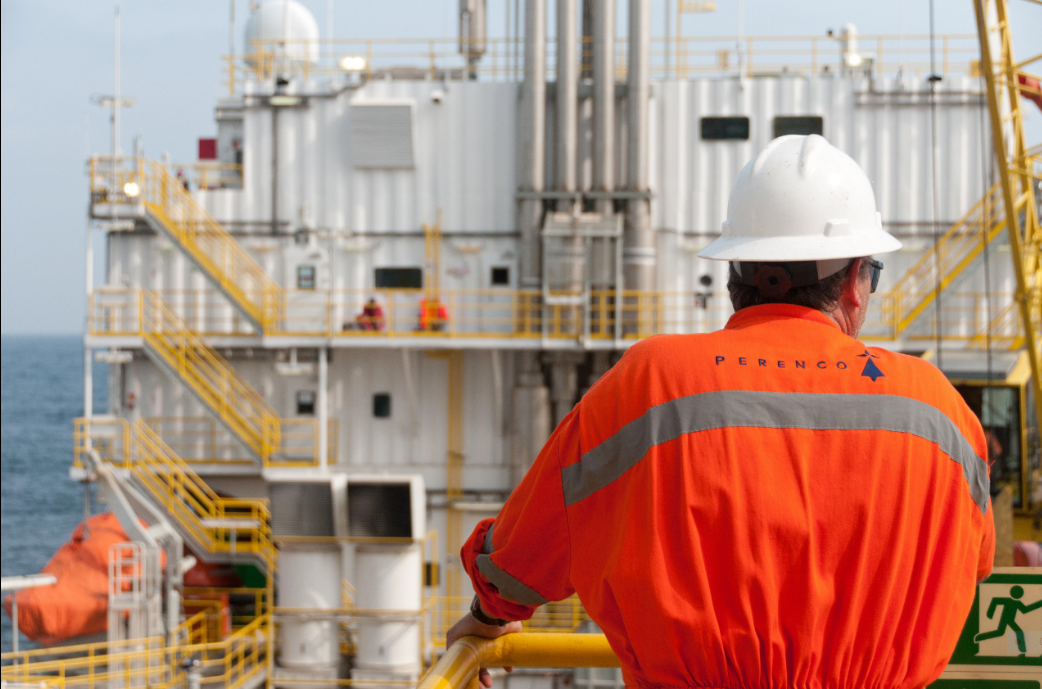 Perenco dealt HSE warning after fire and oil release at North Sea platform