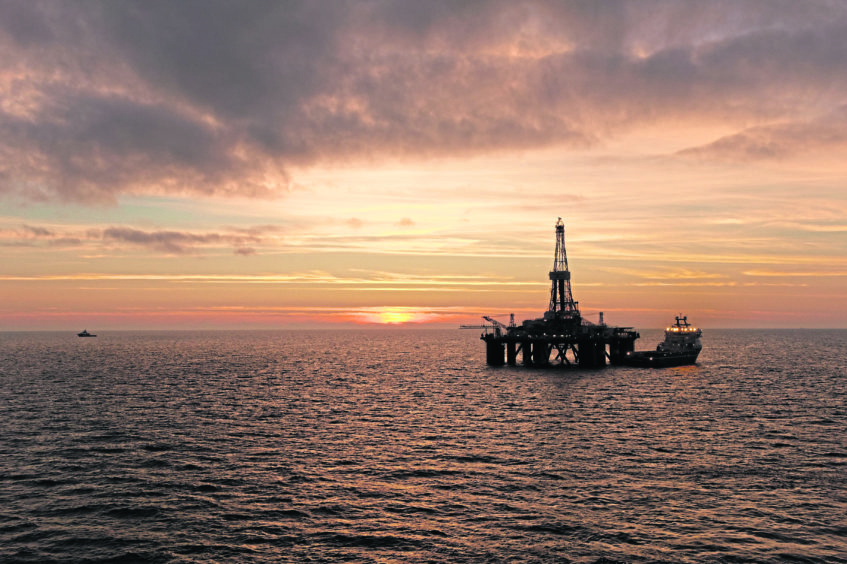 A North Sea trade union boss has warned the oil industry is "teetering on the brink" due to a lack of activity and investment in the basin.
During  a virtual Scottish Trades Union Congress event last night, Jake Molloy, RMT regional organiser, said operators had "pulled the plug" on projects, leading to the drilling sector being "wiped out".
He also claimed that the impact of Covid-19 is only responsible for a "fraction" of the job losses that have plagued the industry in the last few months.
The oil and gas sector was brought to its knees earlier this year as it tried to contend with the pandemic and the subsequent oil price crash.
As many as 8,000 jobs are thoughts to have been lost in the industry this year and trade body Oil and Gas UK previously warned that number could rise to 30,000 by the end of 2021.
There are also concerns that the UK Government's decision to extend the furlough scheme until March came "too late" for the North Sea, foregoing thousands of positions that might otherwise have been saved.
But Mr Molloy claimed Covid is not solely responsible for the turmoil and that a portion of the blame must lie at the doors of companies for not progressing with projects.
He said: "Operators are sitting on their money, they're not prepared to spend. That doesn't work for the North Sea industry anymore and that's why there's this ripple effect on the wider supply chain.
"We've seen boom and bust in the industry before and I used to think the downturn in 1986 was the worst ever. This is the worst, there's no doubt about it.
"But it has been like smoke and mirrors with Covid. The pandemic has been at the front but in actual fact, behind the scenes, the oil companies have pulled the plug – they're not prepared to spend or invest in anything.
"We're in a mature, declining basin with a finite resource and we've got climate change on our back as well – the North Sea is teetering on the brink here."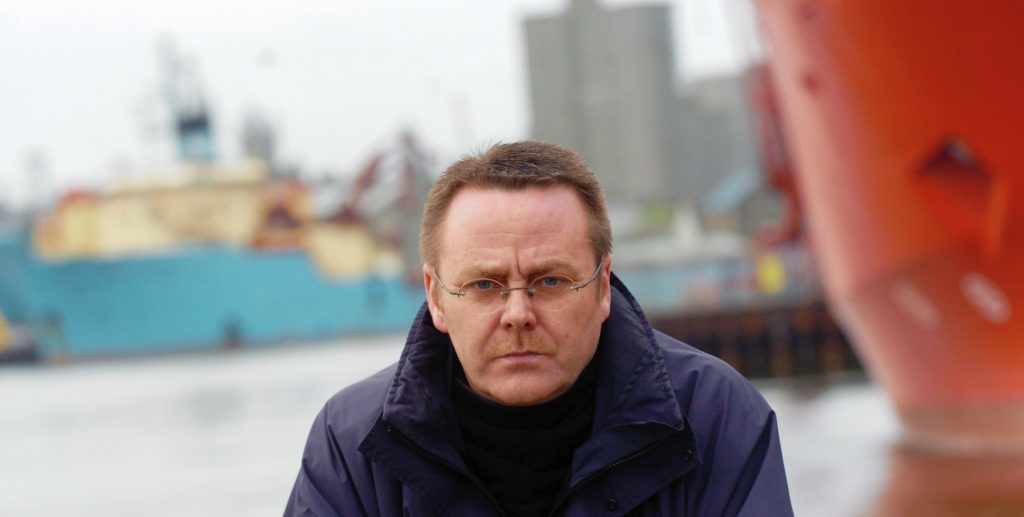 Mr Molloy called for Westminster to bring forward decommissioning projects.
Oil companies are able to claim back some of their previously paid taxes in order to cover the costs of retiring assets.
However, the UK Government doesn't usually hand over the money until work has been carried out.
Mr Molloy said: "Westminster is sitting on a fund of billions right now which has been taken from the industry in taxes to cover decommissioning.
"That could be spent right now – it's going to have to be spent in any case. Decommissioning is coming but why not go and do it now in order to put those workers back to work.
"I just don't buy the idea that we can furlough it out or put workers on the welfare state. This is not about Covid, it's about the industry refusing to spend."
Recommended for you

Equinor will pay £834m less in tax if Rosebank is approved, campaigners argue