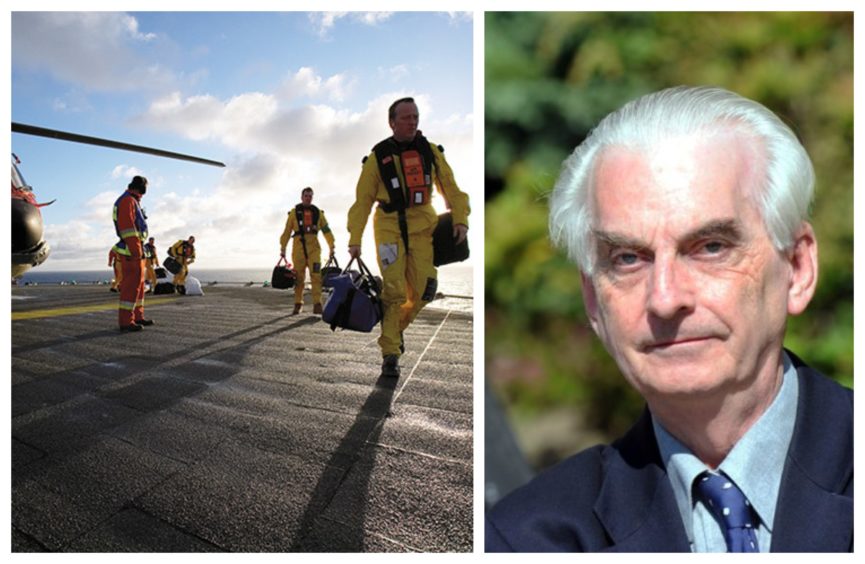 One of the country's top microbiologists has said he would be "very surprised" if offshore oil and gas workers in the UK receive the Covid-19 vaccine before Easter.
The comments from Hugh Pennington, emeritus professor at Aberdeen University, come as the first doses of the Pfizer/ BioNTech jab have been given this week.
Frontline healthcare staff and vulnerable groups like the elderly are being prioritised, which is "entirely right" Professor Pennington said, so it could still be months before UK oil workers receive the vaccine.
Trade body Oil and Gas UK said it is "awaiting confirmation" on the timings for offshore staff, who have been classed as key workers during the pandemic due to their role in securing energy supply.
The Joint Committee on Vaccination and Immunisation (JCVI), which advises the UK's vaccination priorities, said focusing on priority groups is estimated to "prevent 99% of deaths".
Professor Pennington said oil and gas are among those industries with a "key role" in keeping the country going, but it will be some time before the prioritisation is made by industry, rather than age.
The availability of vaccines from manufacturers, international competition, and the pace at which older and more vulnerable citizens are inoculated will all factor in.
He said: "I would be very surprised if we're rolling out to the section of the population that's not at risk because of its age, but because of occupation or anything else… I would be very surprised if that sort of vaccine is being rolled out before Easter, let's put it like that.
"That sort of timescale I think would be a reasonable one, not too pessimistic but reasonably optimistic because they've only just started the vaccine programme."
"We await confirmation"
Once at-risk groups and key frontline health staff are treated, Professor Pennington said it would then be "very sensible" to look at other key industries.
He added: "It's very difficult to know when they'll be saying there are certain occupational groups, like people in the energy industry, people offshore, who are obviously vital to keeping the lights on. There's special cases there.
"Some groups of workers play such a key role in keeping the country going and keeping the economy going, that they have to be on a list of people who should get the immunisation, say, earlier than people not in those occupational groups who are the same age.
"I think that's the common sense view, really."
The North Sea industry has been relying on measures like temperature checks, testing and reducing crew levels to tackle the virus.
Although many companies are now testing privately, Oil and Gas UK has been lobbying the government for months for industry-wide asymptomatic checks.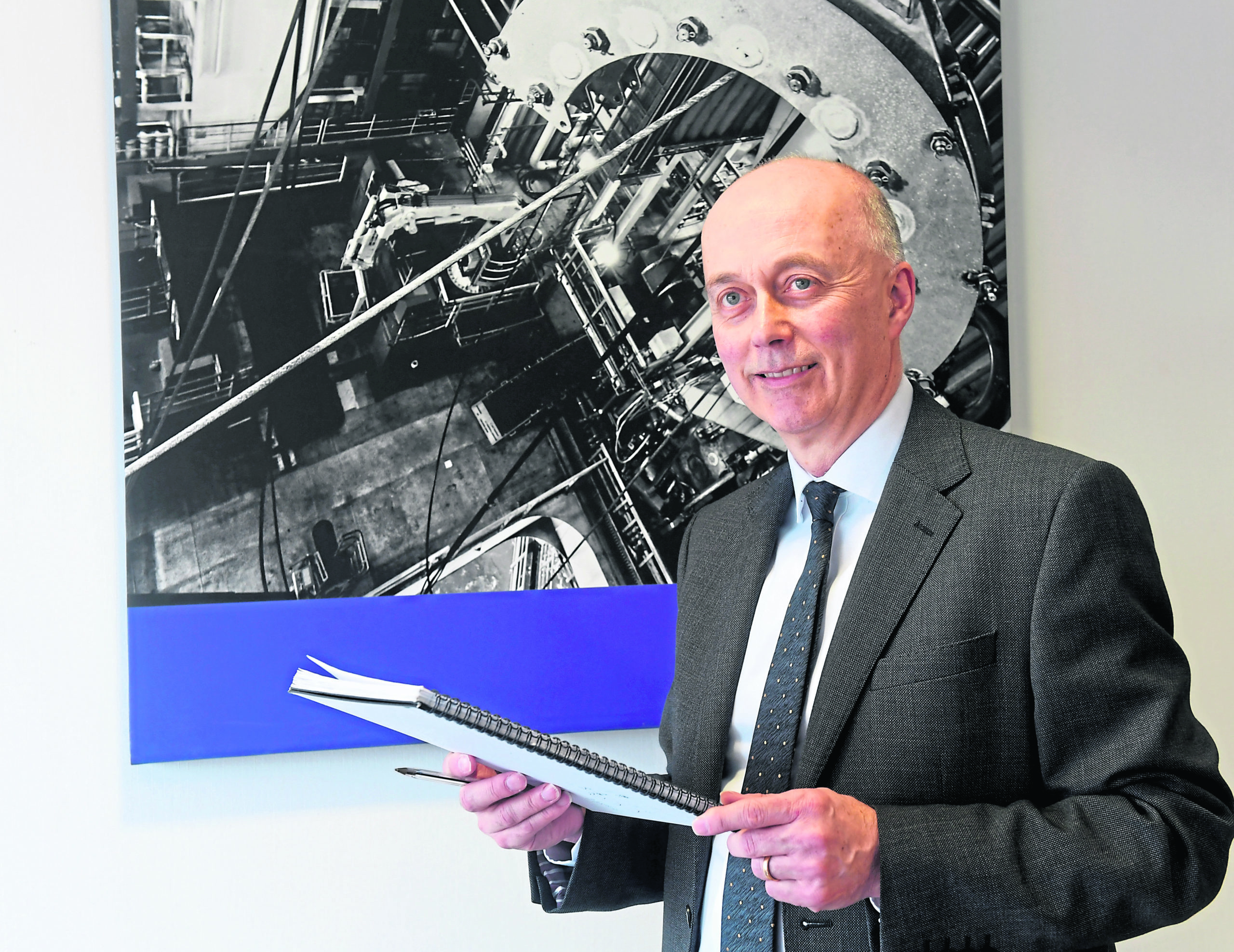 HSE director Trevor Stapleton welcomed the "positive news" that those most at risk and front line healthcare staff were being treated.
He said: "While we await confirmation regarding the timing of vaccinations for our key workers offshore, our stringent procedures including temperature checks, testing, and amendments to operating practices mean we continue to safely mobilise our people, enabling them to help provide the energy the UK needs and play a key role in the transition to a lower carbon future."
During this first phase of vaccinations, the JCVI is not giving further advice on priority occupations outside of frontline health workers.
That will be "considered a matter of policy, rather than for the JCVI to advise on" during the next round of doses.
Professor Wei Shen Lim, Covid-19 chair for JCVI, said: "The JCVI's advice on COVID-19 vaccine prioritisation was developed with the aim of preventing as many deaths as possible. As the single greatest risk of death from COVID-19 is older age, prioritisation is primarily based on age.
"It is estimated that vaccinating everyone in the priority groups would prevent 99% of deaths, including those associated with occupational exposure to infection."