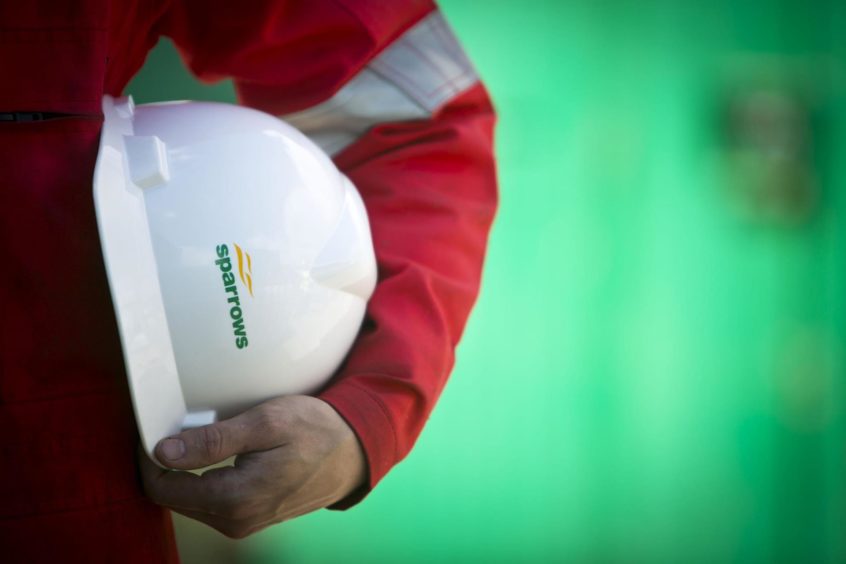 Workers and unions have accused an Aberdeen-headquartered energy services firm of refusing to pay staff that have been forced to quarantine due to Covid-19 concerns.
The GMB is currently liaising with Sparrows Group employees, who were recently flown off BP's ETAP platform and are claiming they've been told they won't be receiving wages while in isolation.
According to the union, it has tried to reach out to the firm to get assurances about pay but is yet to receive a reply.
It's understood the dispute relates to four employees, two of whom are in a hotel and two who are at home.
They are due to return offshore next week once their quarantine period has ended.
Sparrows has moved quickly to refute the claims.
A spokeswoman for the firm said: "Ensuring the health and safety of our staff is protected, while operating within the guidelines developed by NHS Scotland, Public Health Scotland and Oil and Gas UK in response to the pandemic, is our ongoing focus."
"All employee terms and conditions are being honoured as part of this and these claims are incorrect."
More than a dozen workers have been evacuated from the ETAP production hub, around 100 miles east of Aberdeen, in the last week after two crew members on board tested positive for the virus.
BP previously said the cases were "unrelated" and that it was following all the procedures to minimise the risk offshore.
The North Sea has been plagued by Covid outbreaks in recent weeks, resulting in scores of workers being evacuated.
The surge in cases prompted trade body Oil and Gas UK to call for offshore workers to be included in the next round of vaccinations, although that has yet to materialise.
It was revealed on Tuesday that three crew members on board the Vos Master vessel in Aberdeen Harbour fell so ill after a Covid outbreak on board that they were hospitalised.
Meanwhile, Ithaca Energy's FPF-1 platform only resumed production earlier this week after it was shut down on January 21 after four people caught the virus.
The total number of cases linked to the outbreak eventually rose to 17.
A spokesperson for Ithaca said it had reacted by implementing pre-mobilisation testing on all its operated assets.
They added: "In response to crew members testing positive for coronavirus on the FPF-1 Floating Production Facility last month we have reviewed our Covid-19 procedures, completed a deep clean of the FPF-1, implemented testing of those on board the installation, and increased cleaning schedules."
Recommended for you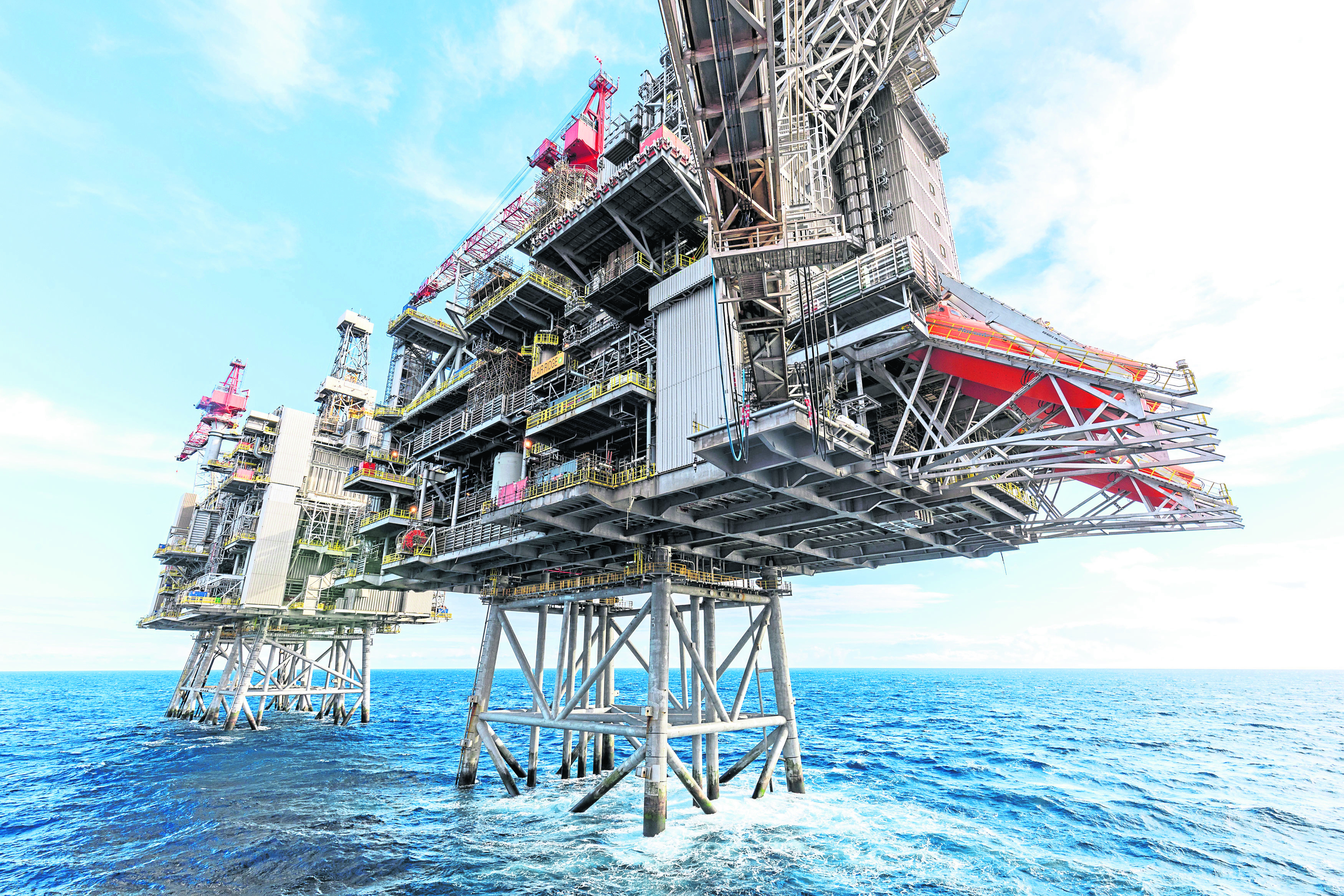 Petrofac strikes to take place on BP North Sea assets