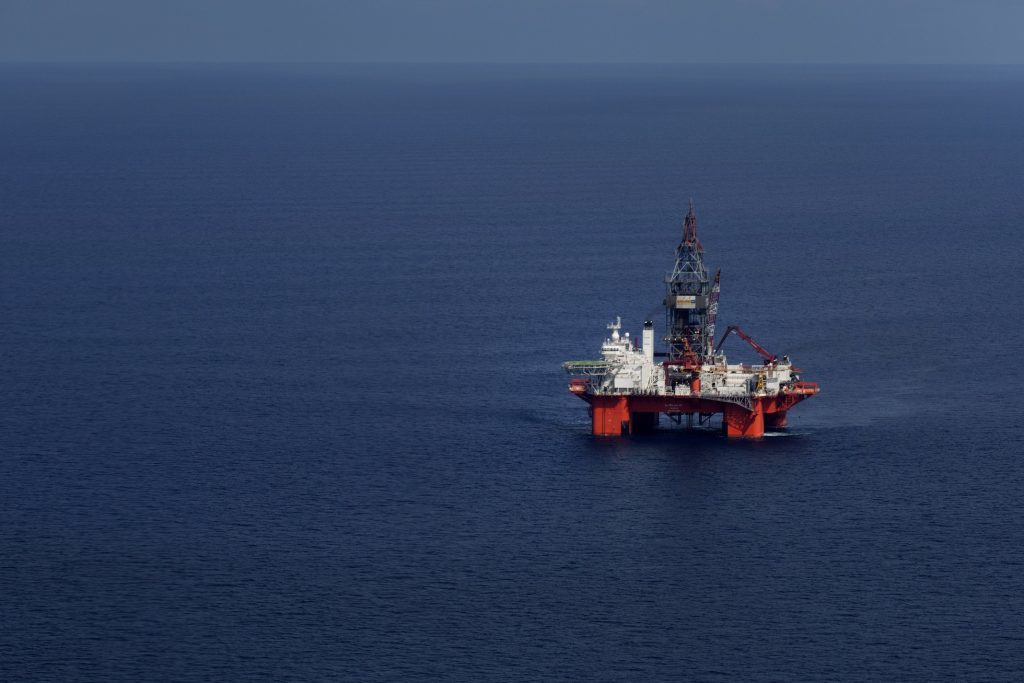 Covid-19 deaths at Mexico's state-owned oil giant accelerated last month at the fastest pace since August amid a second wave of infections in the nation.
Fatalities at Petroleos Mexicanos, also known as Pemex, surged 17% in January compared with the previous month, according to company data compiled by Bloomberg.
As many as 472 employees and 13 contract workers have died in total from the virus through Feb. 7.
As Mexico's death toll from the virus has climbed to the third-highest in the world, behind only the U.S. and Brazil, Pemex has become a casualty of the government's efforts to keep the economy running rather than adopt stricter measures to combat the outbreak.
President Andres Manuel Lopez Obrador, who recently recovered from Covid-19, has resisted mandatory lockdowns as seen in other countries.
Instead, he's continued to press forward with plans to reverse long-term oil output declines at Pemex.
Offshore installations have been a locus of infection at Pemex, contributing to one of the highest death tolls of companies tracked by Bloomberg last year.
Oil platforms house hundred of workers in packed dining halls and shared sleeping quarters, creating conditions that allow the virus to spread more easily.