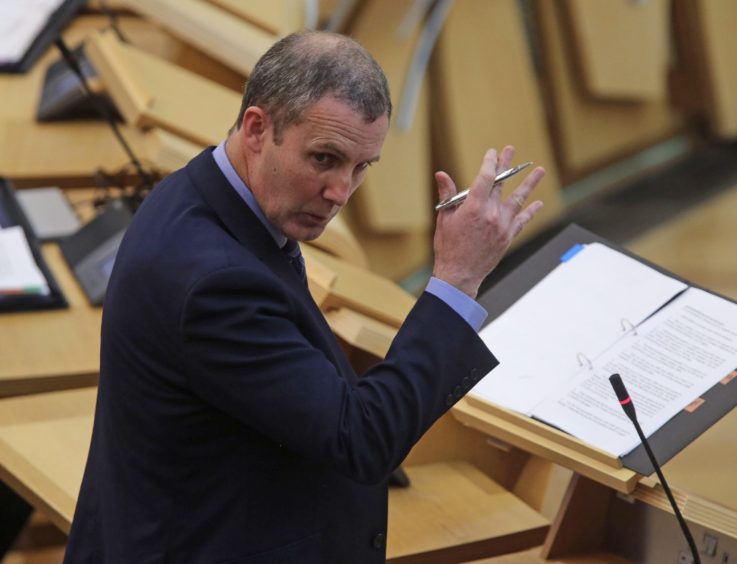 Transport Secretary Michael Matheson has said oil and gas workers travelling back into Scotland could be granted exemption from enforced quarantine measures.
From Monday, everybody arriving in Scotland on an international flight will be required to self-isolate in a hotel for 10 days at a cost of £1,750.
However, on the back of concerns from some in the oil industry, Mr Matheson said that exemptions are being explored for those in certain roles.
He said: "There will be some level of exemptions being provided for individuals that are involved in critical national infrastructure and we are looking at particular aspects around the oil and gas sector, and also around areas such as defence.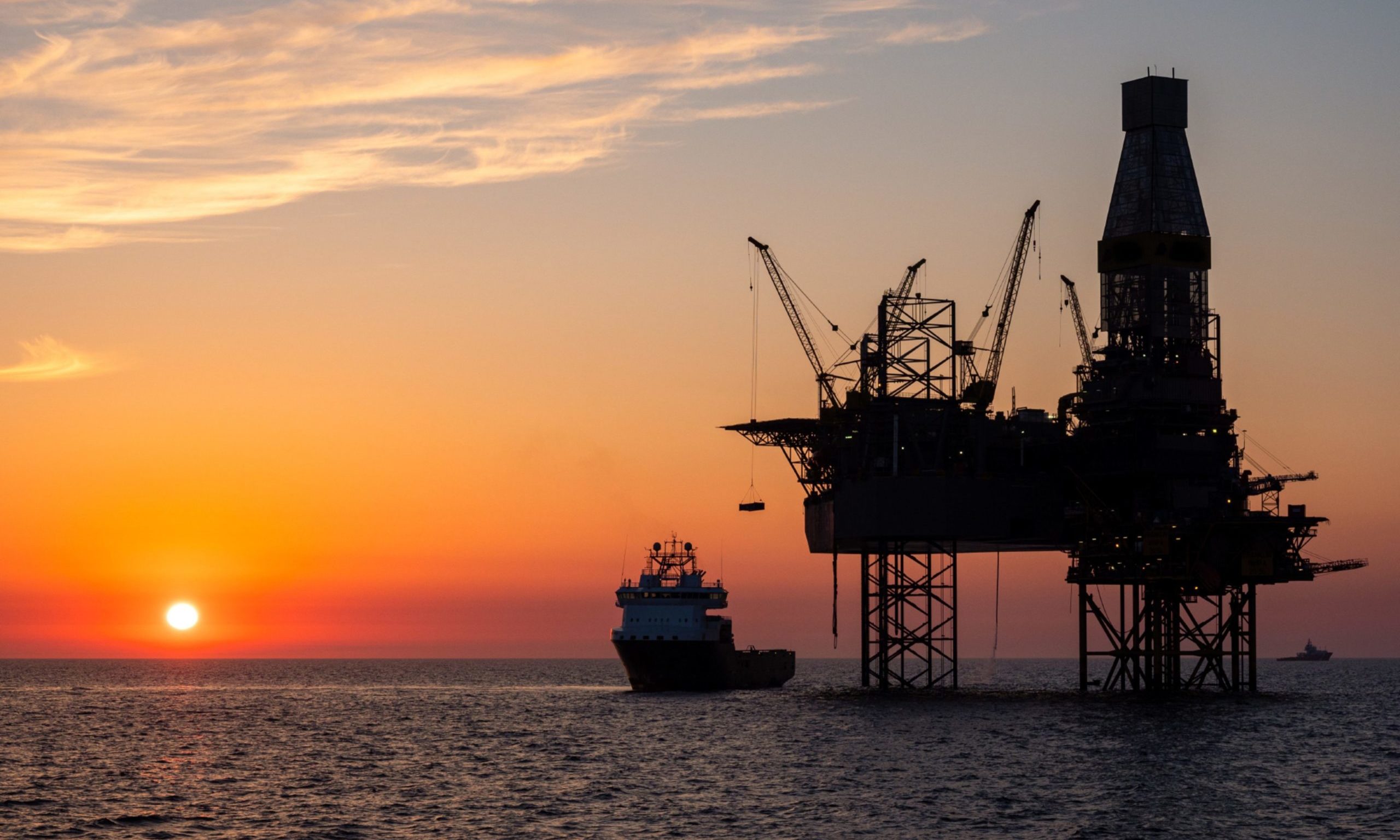 "We are looking at a range of different areas, for example, are those who are involved in maritime who the vessel may come into port in Scotland but they don't disembark in Scotland, but we need to look at making sure there is an appropriate exemption for them.
"There is a range of exemptions which we are considering at the present moment in order to help to maintain and support those critical areas of supply chain and critical national infrastructure."
🗓 From Monday 15 February, everyone arriving in Scotland from outside the Common Travel Area must book and pay for managed isolation in a quarantine hotel for at least 10 days.

Passengers will be tested twice for #coronavirus – once on day 2 and once on day 8 after arrival. pic.twitter.com/j3b5RMnKRv

— Scottish Government (@scotgov) February 9, 2021
The Scottish Conservative energy spokesman and MSP for Aberdeenshire West, Alexander Burnett, has called for clarity over oil and gas workers.
Mr Burnett said: "At a time when the oil and gas sector is taking a battering from low oil prices as well as the coronavirus pandemic this dithering from the SNP government adds another layer of concern for workers.
"Overseas staff have now been left in an appalling situation of the unknown just days before these rules come into force.
"Workers who are asked to isolate 10 days before going offshore have told us these new rules may mean all of their home time is spent in isolation when they return.
"Consistent guidance and urgent clarity on the impact of this needs to be given to oil and gas staff now, not later."
The transport secretary said he feels the current approach being deployed by the UK Government is "inadequate" for curbing the spread of strains of coronavirus.
He called for a unified approach, which he says the Scottish Government has suggested "on a number of occasions".
Mr Matheson said: "At this stage, they are not. They want to continue to take a targeted approach on the way in which individuals enter into ports of entry in England. Our view is that remains inadequate in order to prevent the risk of new variants entering the country."
Mr Matheson was quizzed about potential loopholes arising from the different systems.
"The key point here is you shouldn't be travelling unless it is essential at the present moment, in particular on international travel," he said. "We are of the view that the most effective way in which we could reduce the risk of importation of variants of the virus, in particular, is through a comprehensive system right across the UK with managed isolation being provided to all individuals when they enter into any point of entry in the UK."
Last week around 1,600 passengers arrived on flights into Scotland, with Mr Matheson saying that around 1,200 would have had to self-isolate in a managed facility had the requirement been in place.
Contact tracing has been deployed for those who have arrived in the country already to alert them to the requirement to self-isolate, with around 90% of last week's arrivals contacted by the national contact tracing system.
The number of people arriving in Scotland is expected to fall as airline companies opt to cancel flights due to the requirement for quarantine.
It is understood the majority of international flights arriving in Scotland are doing so at Aberdeen International Airport.
Mr Matheson said restrictions will not be in place longer than they have to be, despite UK Transport Secretary Grant Shapps saying restrictions would not be lifted until the adult population has been vaccinated.