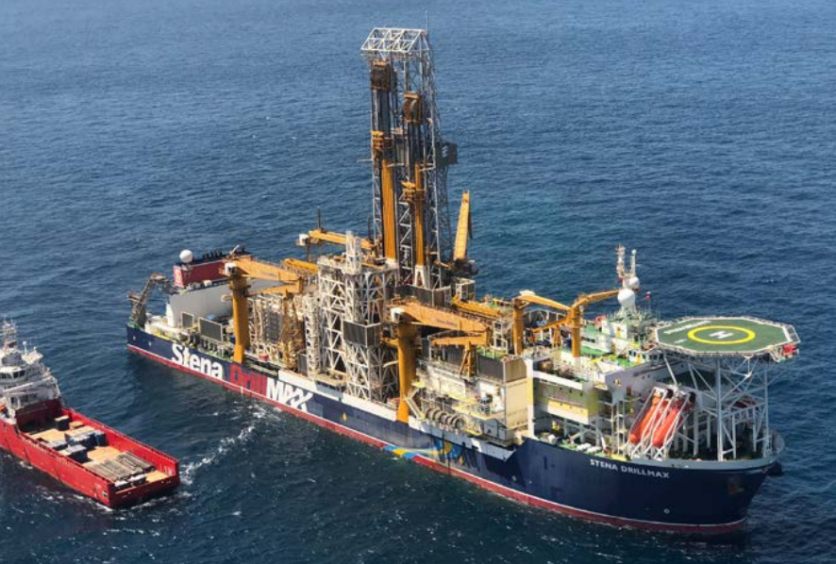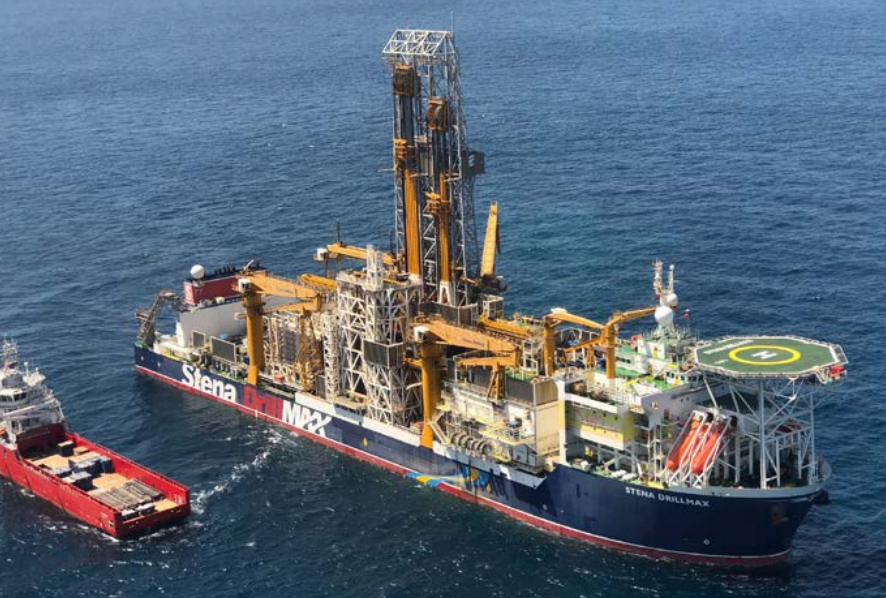 An Aberdeen-based drilling contractor has launched a petition urging the UK Government to give oil workers returning from overseas a full quarantine exemption.
Stena Drilling said forcing workers to quarantine after extended periods away from home could be "extremely detrimental" to their mental health and wellbeing.
The petition, set up on Thursday by Stena's Nick Anders, had garnered more than 16,000 signatures as of 8am today.
Stena hopes to reach 100,000 signatures, at which point it will be considered for debate in parliament.
Under UK Government restrictions, people arriving from any of 33 red-list countries must isolate in an approved hotel for 10 days, unless they have an exemption.
In Scotland, those arriving from any country outside the common travel area of the UK, Ireland, the Isle of Man, and the Channel Islands must quarantine in a hotel.
Politicians and union bosses have asked the Scottish Government to reconsider its stricter measures.
But Westminster's rules have also come under fire.
Stena said on Facebook: "The requirement to quarantine before travelling to work has already resulted in our crews having to spend longer away from their families than their normal work routine requires.
"Extending this to include additional quarantine on return in such a safety critical industry is unacceptable."
The company argued it had developed its own "gold standard" quarantine protocols for UK residents working on its drillships offshore Guyana and Suriname, both of which are red-listed.
Stena crews isolate in a London hotel where they receive daily temperature checks and routine PCR testing.
They are then taken by bus to the airport where they board a charter flight with no interaction with any other travellers.
Once in Guyana, crew members are flown aboard helicopters straight to the drilling vessel.
The company insisted it ensured the same level of security during the return journey.
Stena said: "This system works. Since its implementation, over 2,000 personnel have been mobilised internationally and returned to their homes without a single case of Covid-19."
A spokeswoman for the UK Department of Health and Social Care said: "We recognise the impact restrictions have on many people and are grateful for the public's continued efforts to comply with the rules and help us tackle this global pandemic.
"Coupled with our enhanced testing regime, the new border controls we have introduced are necessary to provide a further level of protection against COVID-19 variants. There are limited exemptions to our managed quarantine, which are set out on gov.uk."