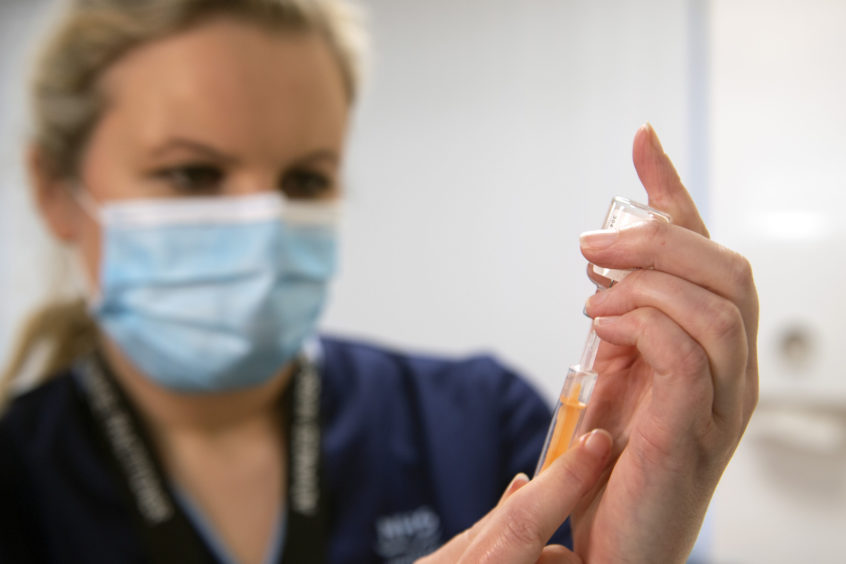 Most oil firms would be "very wary" of trying to enforce a "no jab, no job"  vaccine policy for its workforce, according to a top employment lawyer.
Robert Phillips, legal director at Addleshaw Goddard, who has worked with North Sea firms for the last decade, said it is "not possible" for employers to force workers to take a vaccine under current legislation.
There are only "very limited circumstances" where a vaccine could potentially be considered a condition for certain jobs, he added.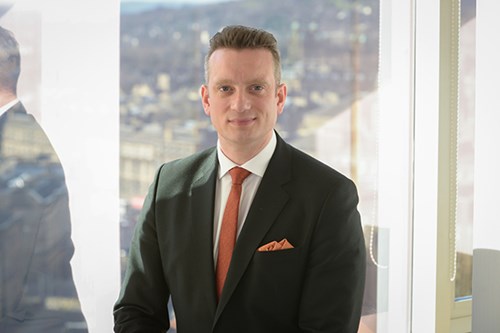 Mr Phillips was speaking at an Oil and Gas UK (OGUK) event on Tuesday, as the trade body said around one-third of the North Sea offshore workforce is on track to be vaccinated by mid-April.
The UK wants each adult to be offered a dose by the end of July, and OGUK said it would "certainly not be pushing for it to be mandatory" for its members.
Instead, the decision would be with each individual employer, the trade body said, adding that a mandatory approach could be "counterproductive".
"A number of difficulties"
It cited an Imperial College London report showing more than 70% of UK residents would take a vaccine if it was available.
Pimlico Plumbers of London has made headlines saying it would enforce a "no jab, no job" vaccine approach, though such a practice would present "a number of difficulties" for employers, according to Mr Phillips, who mainly works in the Aberdeen oil and gas sector.
Instead, "winning the hearts and minds" of employees through communication would be the best approach for his clients.
He said: "I would suggest that for employers, based on the law as it currently stands, it is not possible for an employer to require employees to take a Covid-19 vaccine nor, save for some very limited circumstances, require it to be a condition of employment.
"I think employers will be very wary of following the Pimlico Plumbers lead."
Employers may need to produce special risk assessments for those who refuse a jab, as employment law and the Health and Safety at Work Act do not allow for vaccines to be mandated, he said.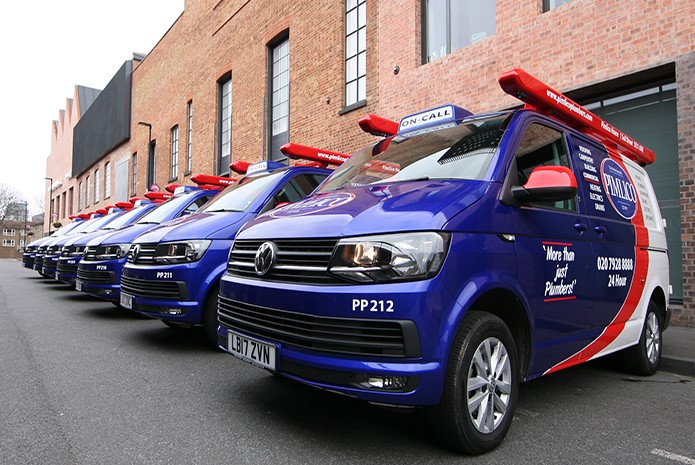 Cases like those who need to travel to regions where a vaccine is required, or those who work in small spaces, may be examples of when a jab is needed for employment, he said.
Equally, there are disability, health and human rights considerations, so employers need to be "careful" with those who refuse a vaccine and ensure a fair solution is found.
"If you wanted to discipline for an unreasonable refusal to accept a vaccine then I think you need to tend to be careful about how you approach that and following a fair process is really essential", he said.
No government reply to vaccine request
Trevor Stapleton, OGUK's HSE director, said around a third of the offshore population will be vaccinated by mid-April due to the government focus on age groups.
He said OGUK has not received a formal government response yet to its request for key oil and gas workers to be prioritised in the next phase of the vaccine rollout.
OGUK is also considering the implications "over the next few days" of announcements from Boris Johnson and the Scottish Government to ease lockdown restrictions.
The Prime Minister said earlier this week that social distancing could end in England by June 21.
Mr Stapleton said: "The safety of our workforce is our top priority and we will digest the full details of both the UK and Scottish government announcements, and their impact in the coming days.
"Where necessary we will engage with both governments to seek industry specific guidance."