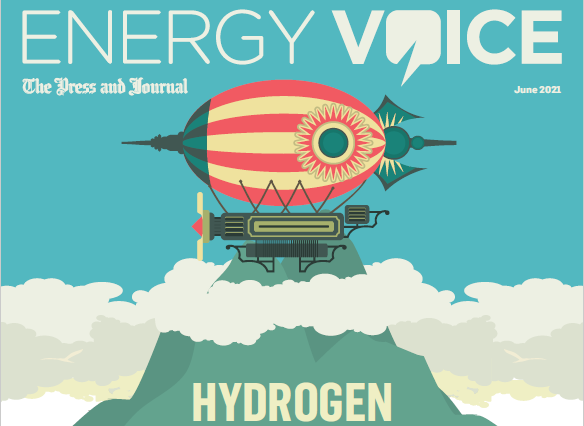 Energy Voice's latest monthly supplement has been published with The Press & Journal.
This month's edition was the first to focus entirely on hydrogen.
Titled "Hydrogen: Will it go the distance?", the supplement features interviews with bosses at Global Energy Group, Logan Energy, Xodus Group, Protium, OGTC and BP.
The edition also showcases thought-provoking insight, expertise and advice from top experts from the oil industry, legal and healthcare professions, as well as our regular columnists.
Subscribers can click here to read a digital version of the supplement.